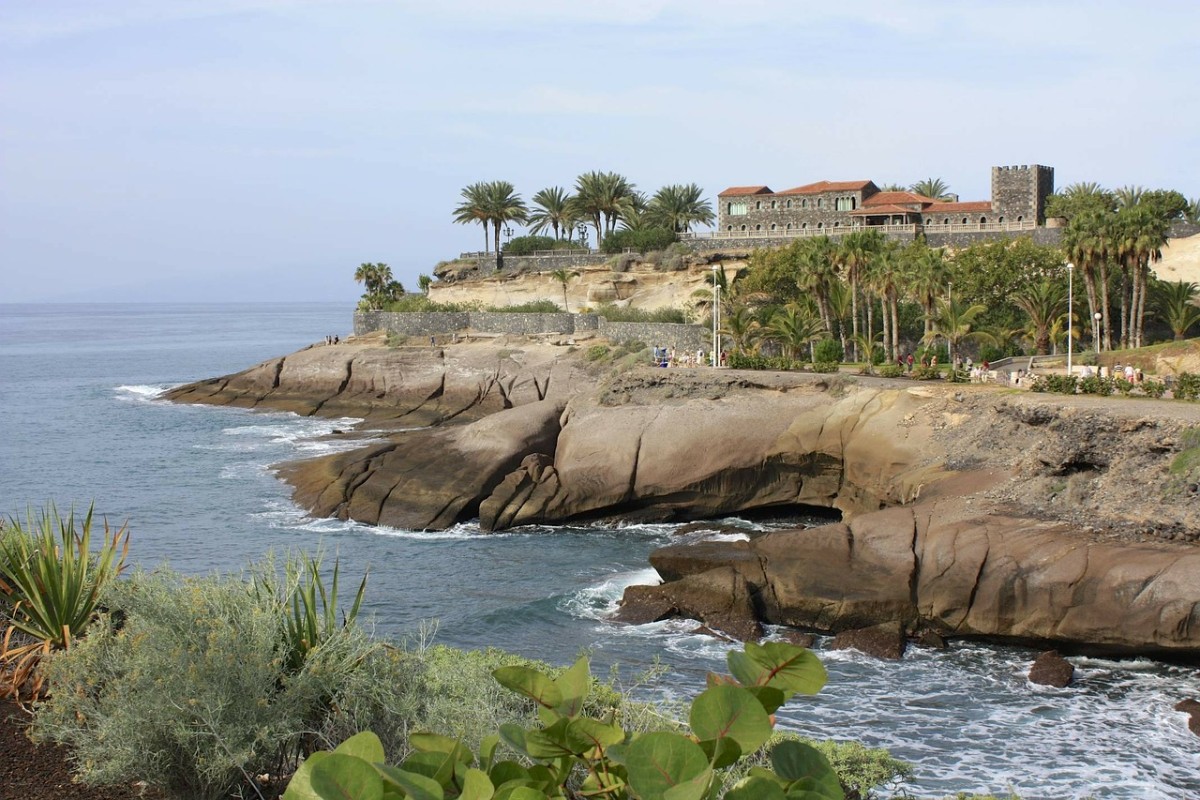 The European Consumer Centre in Ireland (ECC Ireland) is advising Irish holidaymakers to watch out for unscrupulous traders when abroad.
The Centre has received reports of consumers, particularly the elderly, being targeted by aggressive selling practises, misled into paying inflated prices for products, and their credit card details used to take more money, sometimes as much as €7,000.
The ECC says some holidaymakers in the Canary Islands have experienced problems when buying goods, especially electronic goods, during their trips.
The Centre commented, "Although the vast majority of traders are reputable, there are some who have used aggressive or misleading selling techniques to pressure consumers into buying items such as cameras or tablets. ECC Ireland regularly receives complaints of this nature, with some of the most recent involving elderly Irish citizens being conned into paying far more than intended.
"There have been other complaints of traders suggesting that the product will not function to its highest standard unless the consumer pays for costly supplementary items such as broadband and software, or insurance. Holidaymakers have been lured in with discounts only to be talked into purchasing other products that have a much higher price tag or are part of a fake subscription. A common scenario involves the consumer paying for a product, but is then told there is a problem and asked for their card details again only to be charged a large sum of money.
"ECC Ireland have also heard of reports of traders being very manipulative and in some cases specifically targeting consumers at their hotels, offering extra attention such as the delivery of the product or an escort to the shop. Although majority of cases involve sums of between €200 and €300 being fraudulently taken, there have been instances of consumers left with €5,000 to €7,000 less money in their bank accounts and credit cards."
Martina Nee, press and communications officer with ECC Ireland said, "Scams have always posed a problem for consumers and they take various forms. While there are many legitimate traders in the Canary Islands and other holiday spots, there are others who have used very manipulative tactics. So be vigilant, don't be too quick to hand over your personal details, and always use a secure method of payment such as a credit card.
"Some scammers can try to confuse you but always take your time and question everything. Never allow your card to be out of sight, always look at the card reader screen to make sure it is the amount you agreed to pay. Go away and think about it before purchasing – any reputable trader would be fine with this. Maybe bring a friend or relative along, particularly as rogue traders tend to target the elderly and vulnerable consumers."
"ECC Ireland is advising anyone who feels they have been caught out by a scam or fraud to contact their bank or credit card company immediately as it may be possible to get assistance by way of a chargeback procedure. It can also be possible to cancel the card to prevent further transactions. It is also advisable to report the matter to the local police if you are still in that country or contact the Garda Bureau of Fraud Investigation on 01-6663777 upon your return, added Ms. Nee.