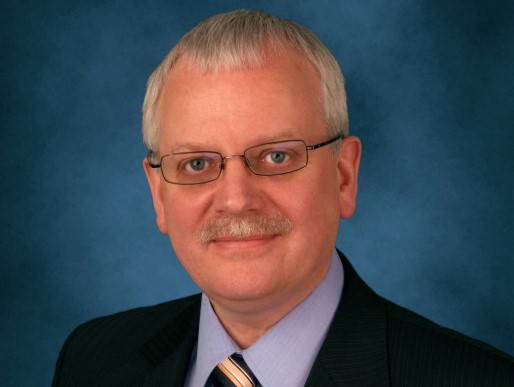 The Chief Executive of Clare County Council has announced he will complete his contract of employment with Clare County Council on the 19th April and that his term as Chief Executive will end on that date.
Tom Coughlan advised Elected Members, the Cathaoirleach and the Corporate Policy Group of his decision this week.
On the completion of Mr. Coughlan's contract he will have served 40 years in local government, including 21 years with Clare County Council. He was appointed Chief Executive in April 2009.
Meanwhile, Senior Executive Officer Michael McNamara retires from the Council this Friday having worked with the Local Authority since 1978. Before that, Michael worked with Dublin Corporation for 4 years.