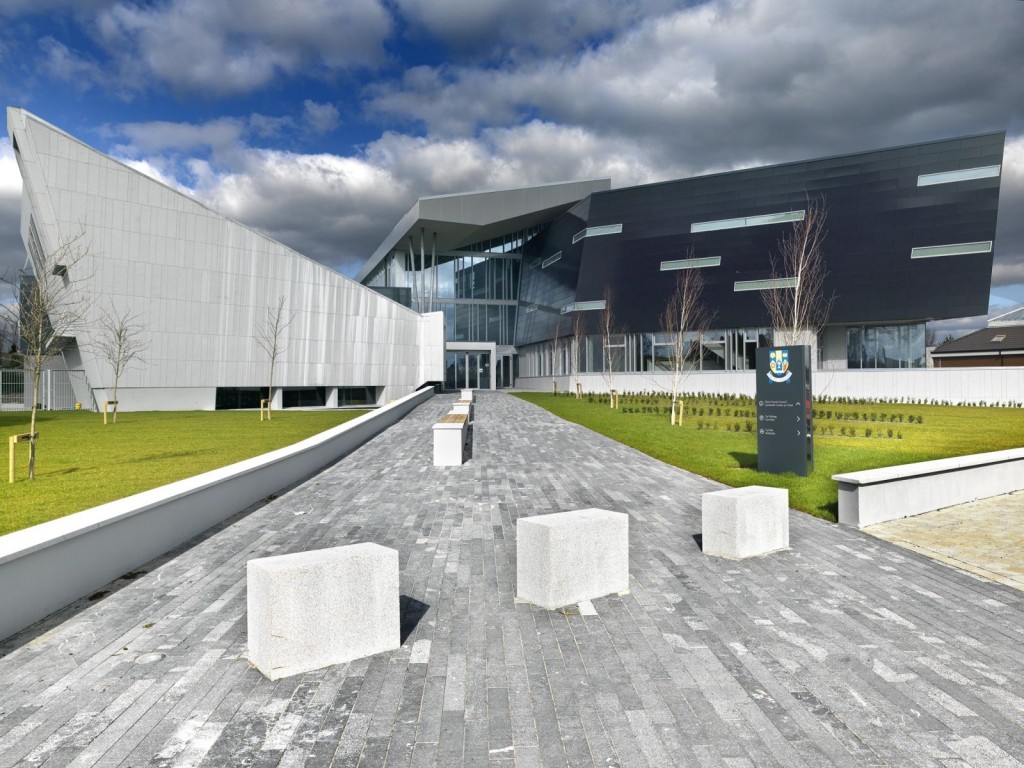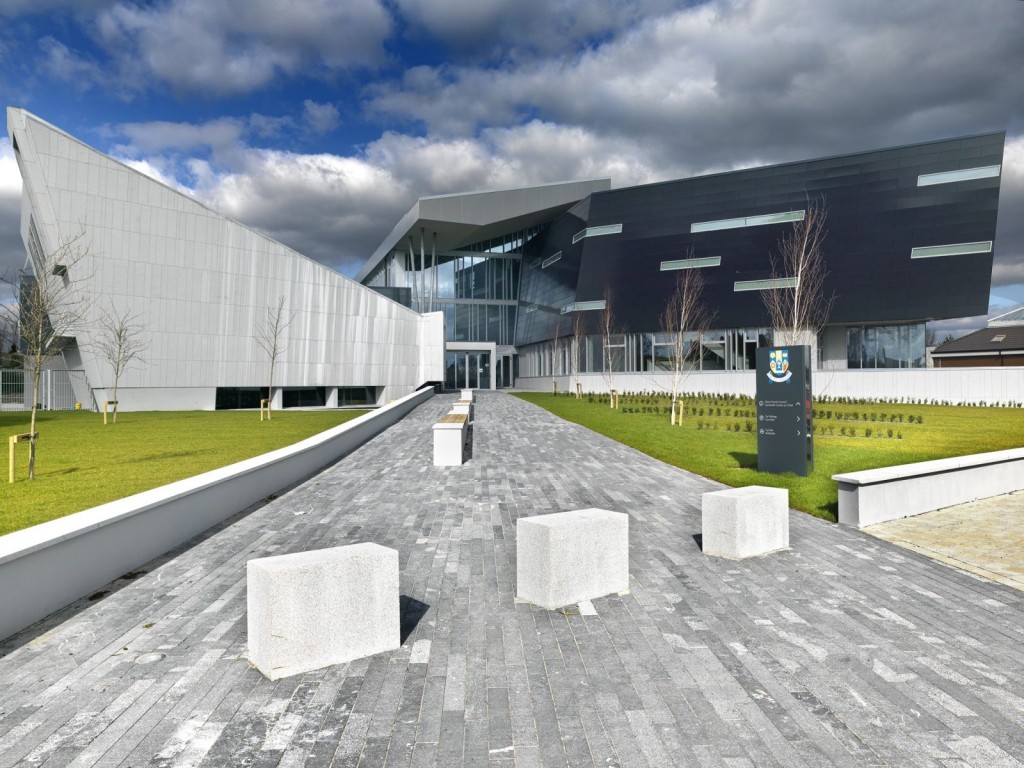 Clare County Council has been allocated €500,000 in funding from the Department of the Environment, Community and Local Government to develop a number of community and recreational infrastructure projects throughout the county.
Matching funding is being provided by the Council for the projects which are located in Ennis, Shannon, Meelick, Parteen, Westbury, Killaloe, Clonlara, Ogonnelloe and areas of Clare located close to the Limerick City boundary.
The Council will shortly submit details of eight projects to the Department for its approval.
The projects include playground facilities in the Westbury/Parteen area (€185,000), a playground and footpath in Meelick area (€105,000), Cycleways and Smart Travel Initiatives in Ennis and at Gillogue/Garraun (€185,000), a car park in Killaloe (€135,000) and a park at Tobermurragh/Bane's Field in Killaloe (€135,0000).
Other projects include the implementation of elements of the Shannon Green Infrastructure Plan (€85,000), the provision of amenity and recreation spaces in Limerick Environs area (€85,000), and the extension of the existing walking routes between Killaloe and Ogonnelloe (€85,000).
Cllr. James Breen, Cathaoirleach of Clare County Council, said, "Clare County Council is committed to delivering a number of community-based infrastructure projects that will great benefit the people who live in those areas. The funding allocation from the Department is particularly welcome considering the reduction in recent years of finance for such projects."
Tom Coughlan, Chief Executive of Clare County Council explained that the funding provided by the Department arose from the Limerick Hinterland Study, which was commissioned by Limerick City & County Council to examine the impact of Limerick regeneration on its hinterland.
The Study examined the profile of 22 selected settlements within the hinterland of Limerick City and explored the relationship between them and Limerick City on the basis of key socio-economic indicators.
"The findings of the report indicate that appropriate services, amenities and infrastructure should be provided to support those areas which have had large population increases; that it is necessary to review the services, amenities and community facilities such as playgrounds, parks and playing pitches, to ensure that they now meet the requirements of the expanded populations," said Mr. Coughlan.
"Details of the proposed Clare projects will shortly be submitted to the Department for its consideration. Pending their approval, the Council will progress each of the projects in conjunction with the local communities concerned as necessary," he added.