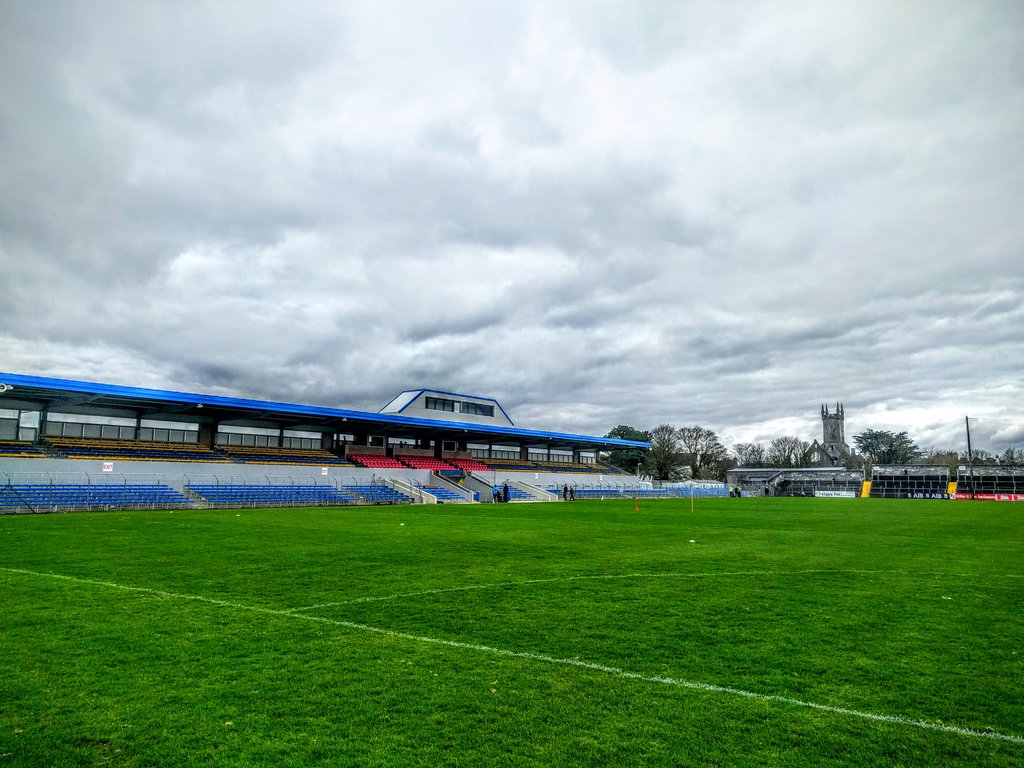 The Clare County Board has confirmed that the redevelopment of Cusack Park will be completed in time for this weekend's crucial National Hurling League clash between Clare and Limerick.
County Board Chairman Joe Cooney said, ""We had hoped to have this project finished earlier in the year but given the weather was so bad, it delayed work on several occasion. The bottom line is that it is all systems go for Sunday."
"If we weren't in a position to open all four areas this Sunday, consideration would have to be given to where the game would have been played,"  Cooney told The Irish Examiner.
Only three sides of the stadium were open to supporters who watched the Banner see off the challenge of Kerry on Sunday. The opening of the new stand this weekend is expected to increase Cusack Park's crowd capacity to in excess of 15,000.
"We expect when word comes back from Dublin that the capacity will fall somewhere in between 15-20,000," said Cooney.
Throw-in on Sunday is at 2.00pm.