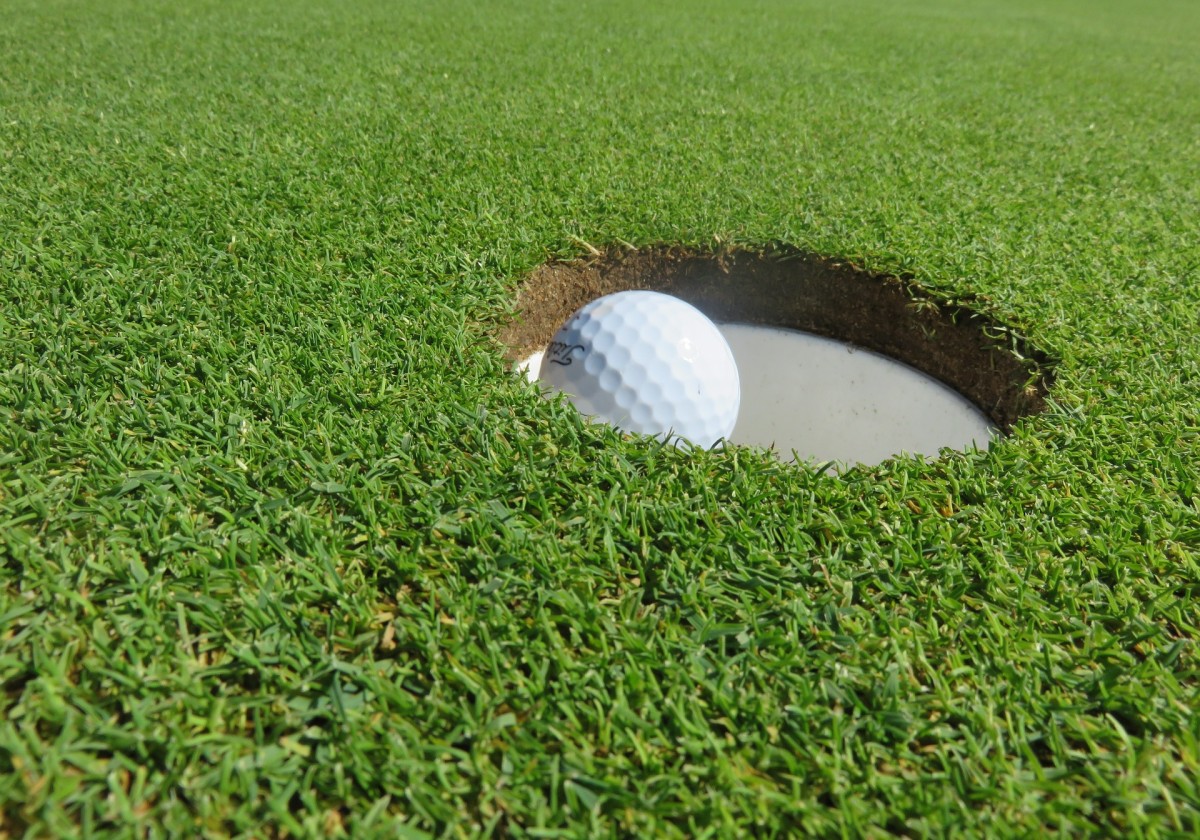 Moving day at the Titleist 54 holes Mid West Alliance competition was played in appalling weather conditions at Dromoland Castle golf club on Sunday.
The driving freezing rain remained throughout the entire day, however, that did not stop some hot golf being played.
In the O-3hcp category Andrew McCormack Castletroy Golf club and Jason O'Leary Dromoland shot remarkable scores of 37 gross stableford points. In tied 3rd was Eoin O'Loughlin Spanish Point and Thomas O'Connor with 35 pts.
In the 4-9 hcp category former Clare All-Ireland 1995 senior hurling medal winner Alan Neville, Clarecastle won with 31 gross stableford points. In second was Donncadh Nagle Kilrush with 30 points and in third was Newmarket on Fergus teenager Killian Howard Dromoland with 29 points.
The Premier Irish golf tours nearest the par 3 pins category winners were Nicky Duggan 3rd hole, Donncadh Nagle 7th hole, Seamus McMahon 13th hole and Thomas O'Connor the 17th holes.
In the overall 0-3 hcp category Newcastle west man Andrew McCormack who plays his golf out of Castletroy leads by 1 point from Dromolands Jason O'Leary. In 3rd is former West of Ireland champion and Irish international Joe Lyons 2 pts further back, 3 points behind McCormack.
In the 4-9hcp cat Alan Neville is defending champion and going for 3 in a row MWA titles. He leads Killian Howard Dromoland by 1 point and Adares Damien O'Brien by 3 points.
In recent years the 54 holes Mid West Alliance competition has been decided around Dromolands Amen Corner holes of 9, 10 & 11 and no doubt these 3 nerve racking holes will be centre stage again in next Sunday's final round.