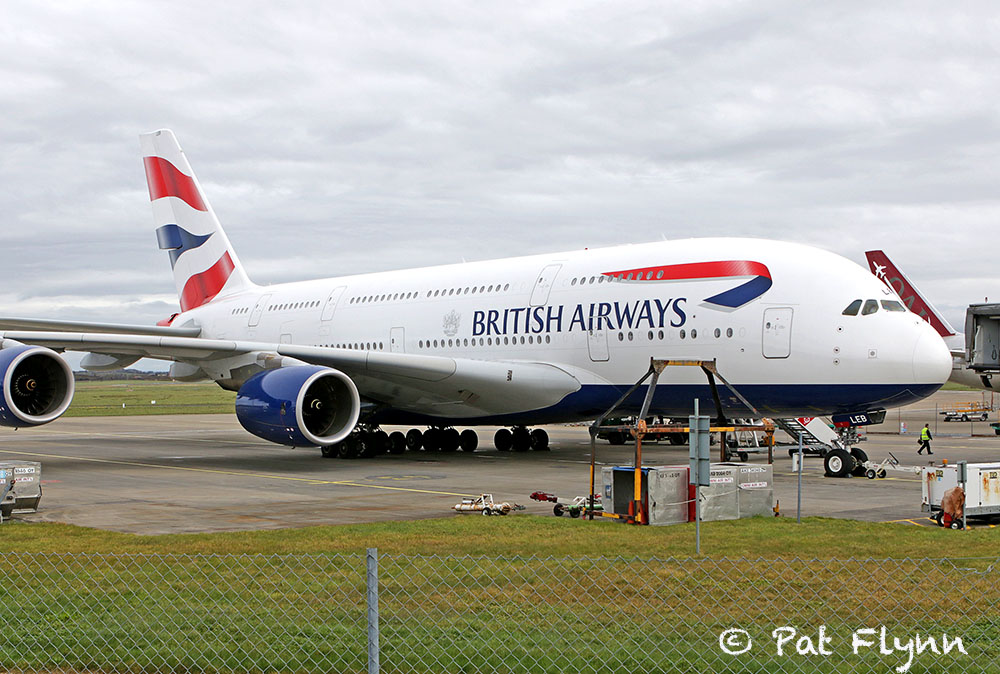 Two British Airways jets, including a massive Airbus A380 Superjumbo, that were forced to divert to Shannon Airport earlier have continued their journeys.
The flights were travelling from the US to Heathrow in London when they made unscheduled landings at the mid west airport.
Both flights diverted because of thick fog in the London area while operations at Heathrow were reduced to one runway following an earlier emergency.
BA flight 284 from San Francisco was north of Mayo when the crew was instructed to reroute and land at Shannon. The Boeing 747-400 landed shortly before 10.00am.
Flight 208 from Miami to Heathrow had already crossed the Welsh coast when it turned around. The Airbus A380 jet, the largest passenger jet in the world, landed in Shannon at 10.23am.
Passengers did not disembark but remained on board their flights until the aircraft were refuelled and the crews were cleared to continue to London.
BA-284 departed Shannon at 11.42am almost two hours after arriving while flight 208 continued it's journey at 12.44pm after almost two and a half hours on the ground.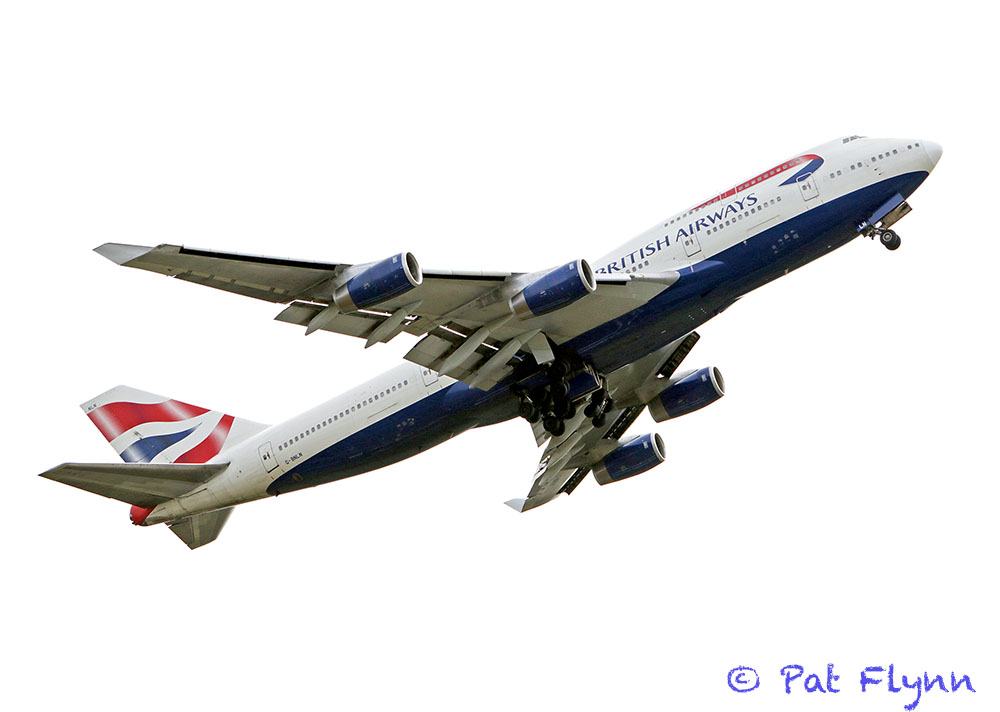 An airline spokesman said: "Due to thick fog across southern England, Air Traffic Control has reduced the amount of flights which can land each hour at Heathrow, Gatwick and London City for safety reasons."
"This has involved diverting a small number of flights, including an A380 Miami service and B747 San Francisco service, to  Shannon," the carrier added.
Shannon Airport handled 270 weather related diversions in 2015.