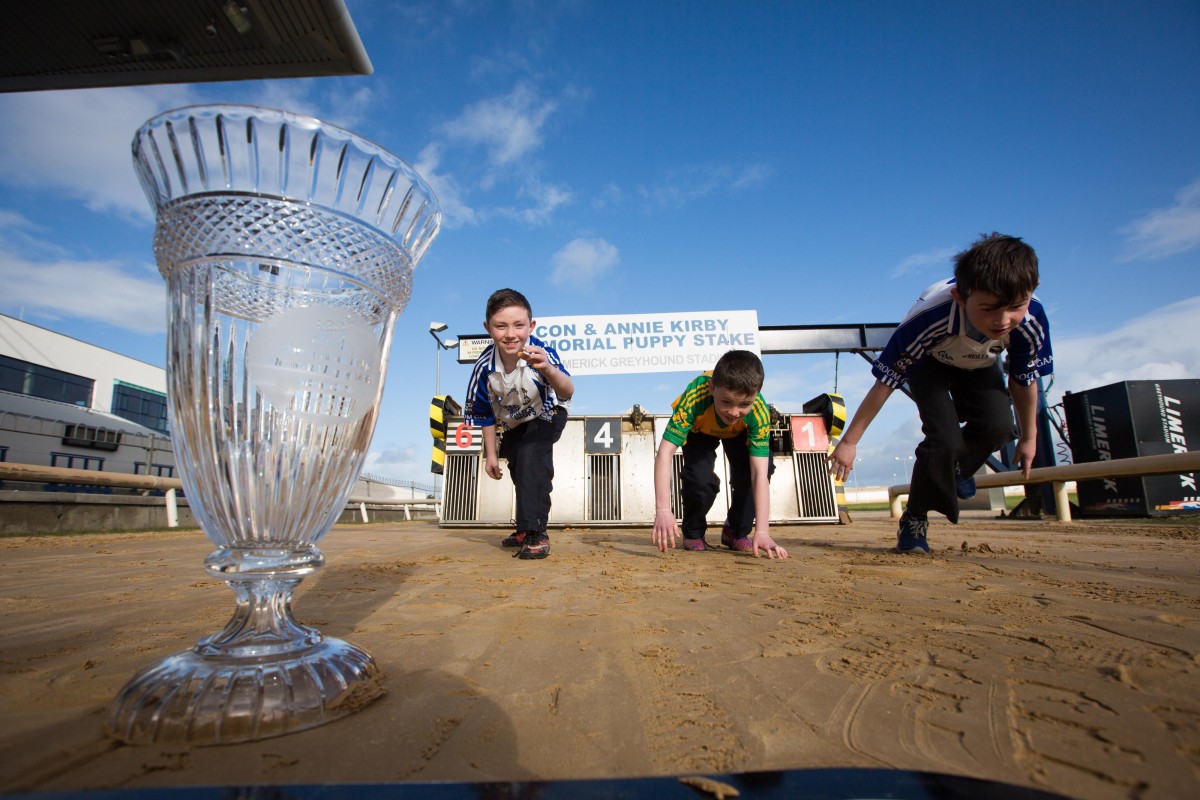 The World's Richest Puppy Race returns to Limerick Greyhound Stadium this month and with it another chance for Limerick GAA Clubs to win their share of €20,000.
Sponsored by JP & Noreen McManus in honour of her parents, the Con and Annie Kirby Memorial begins on Saturday 12th March running for five weeks until the Final on Saturday 9th April.
The competition is viewed as a stepping stone for Ireland's young Greyhounds, and this year it is expected that 72 Greyhounds will compete in the opening rounds. A prize fund of €160,000 is on offer throughout the competition, and the competing Greyhounds will be announced at the Trap Draw on Tuesday 8th March. The winner on the Final night, Saturday 9th April, will receive €80,000.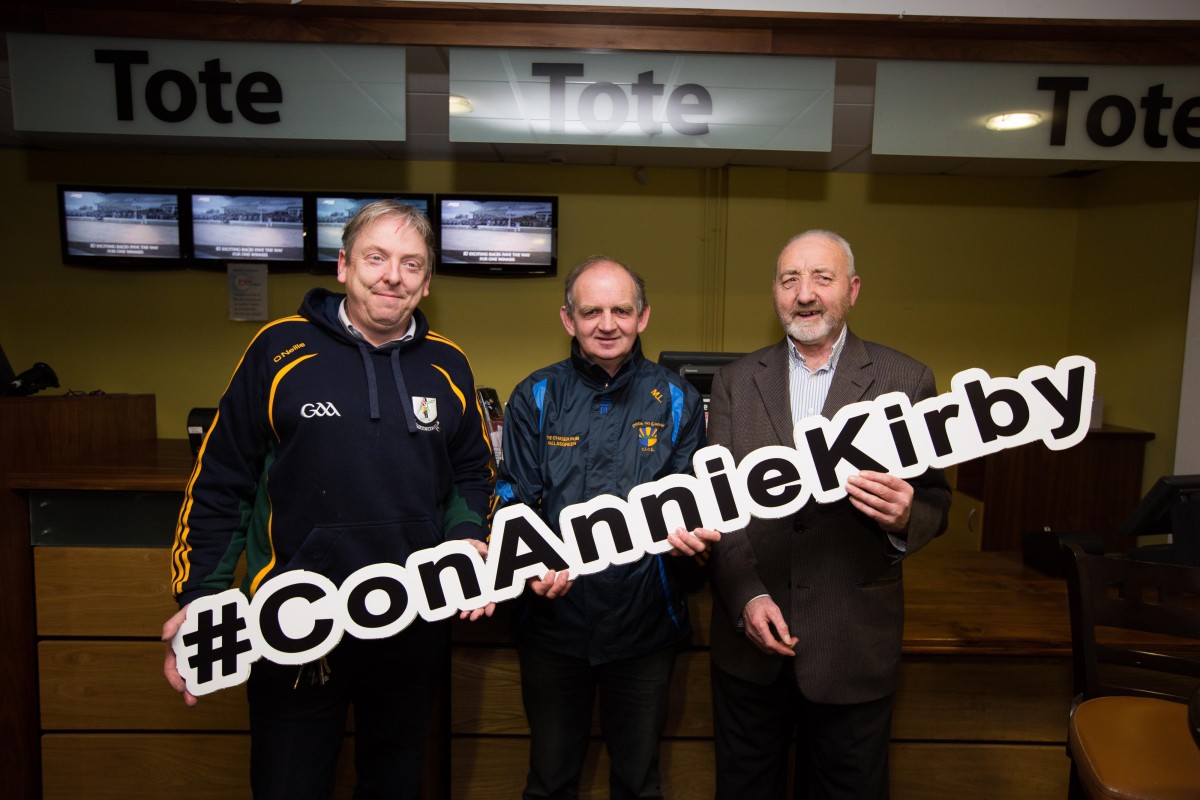 After the trap draw, each of the 72 Greyhounds will be assigned a nominated Limerick GAA Club. As the competition continues, the nominated GAA Clubs will progress with them, until ultimately just six clubs remain on the Final night on Saturday 9th April. Each of those clubs will then share in a prize fund of €20,000 – €10,000 to the winner, €5,000 and €2,000 to second and third respectively, and €1,000 to the remaining three finalists.
Key dates:
First Round Saturday 12th March
Second Round Saturday 19th March GAA – Club Banner Competition
Quarter Finals Saturday 26th March – Easter Family Fun Event
Semi-Finals Saturday 2nd April – Poc Fada Competition
Final Saturday 9th April
Aside from the on-track entertainment, a number of additional events will run throughout the Con and Annie Kirby Memorial at Limerick Greyhound Stadium. These include a Banner Competition for the participating Limerick GAA Clubs, an Easter Family Fun Event and a Poc Fada Competition. Young race-goers will also be given the chance to share their journalism skills, with a fantastic prize on offer.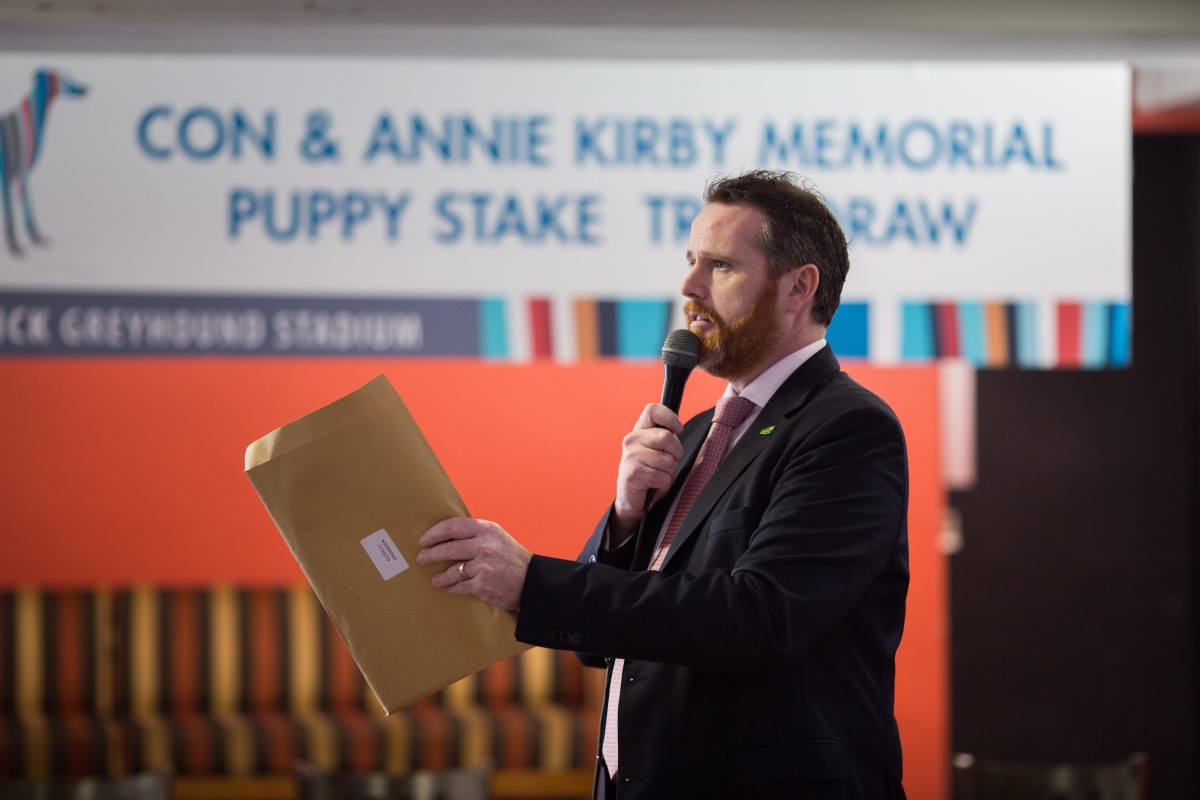 IGB Chairman Phil Meaney said "We are thrilled that Noreen & JP McManus have announced the continuation of this fantastic event for puppies at Limerick Greyhound Stadium. This event, now in its fourth year, has created a new niche in Greyhound racing. As the past 3 years have shown, this event both recognises and rewards good young stock which underpins the future of our racing industry. We expect all eyes in the global greyhound racing community will be focused on Limerick Greyhound Stadium for each round. We are extremely grateful to JP and Noreen for the continued investment in our industry".
Commenting on the event Noreen McManus said "My family and I are delighted to be returning to Limerick Greyhound Stadium for the fourth year of Con & Annie Kirby Memorial Puppy Stake – named in honour of our parents. What makes it even more exciting from a sporting point of view, is that every GAA club in the County will be given a nomination. There will be an open draw for nominators with a prize fund of €20,000 including €10,000 for the winning Club, and a free benefit night at Limerick Greyhound Stadium, €5,000 for second, €2,000 for third and €1,000 for the unplaced finalists."
For more information on the Con and Annie Kirby Memorial and events in Limerick Greyhound Stadium visit their website www.limerickgreyhoundstadium.ie.