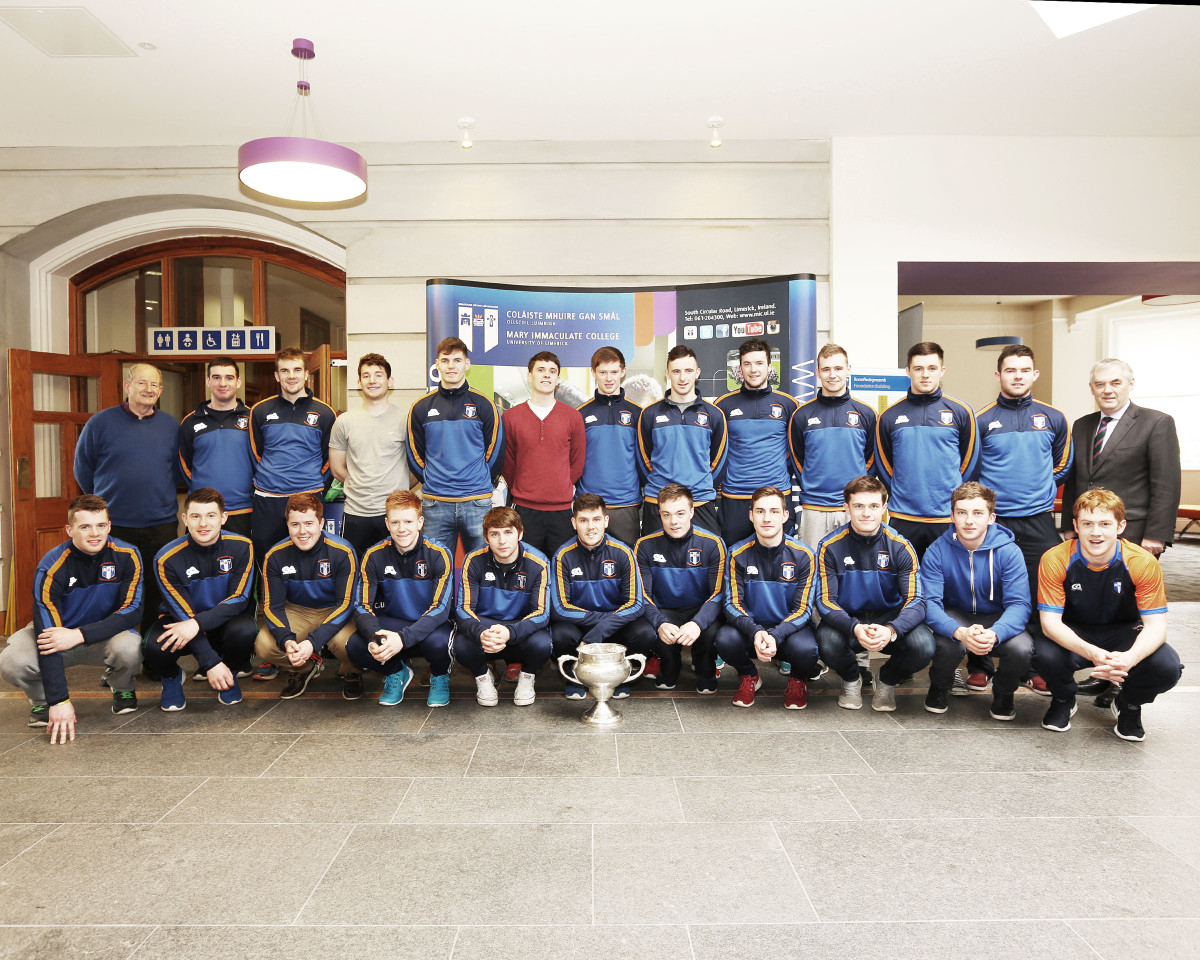 A Fitzgibbon Cup Black Tie Victory Dinner will take place on Thursday 21st April in the Castletroy Park Hotel to celebrate Mary Immaculate College's Fitzgibbon Cup win.

Mary Immaculate College made history on Saturday 27th February when their Senior Hurling team beat UL in an epic final to secure the Fitzgibbon Cup for the first time ever with a final score of MIC 1-30 (33) to UL 3-22 (31).
The occasion also marked the end of Eamonn Cregan's tenure of more than two decades as manager of MIC's hurling team.
Tickets available to purchase for €50 from Tuesday 22nd March. Tel: 061 400013