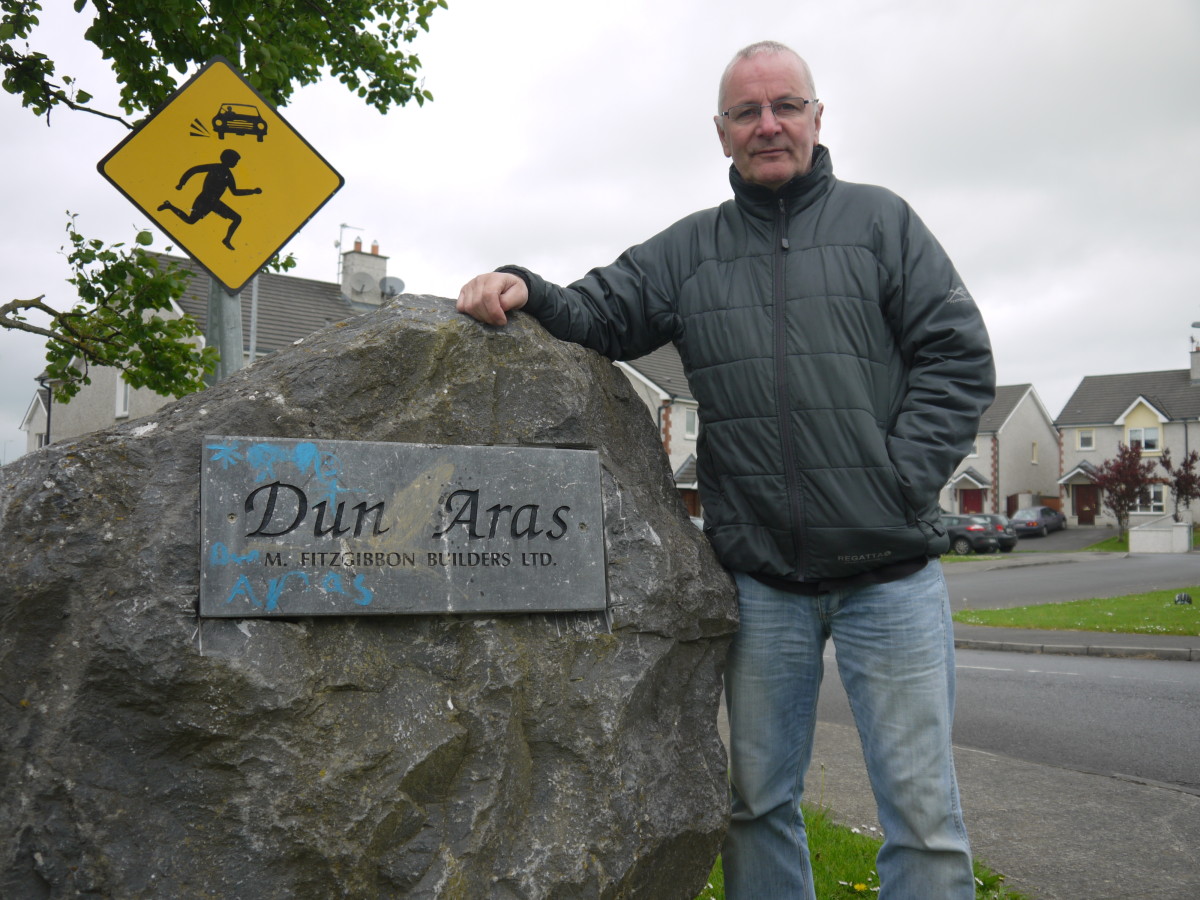 Sinn Féin, Cllr Mike McKee has highlighted the plight of the estimated 300 families on the waiting list for housing in Shannon.
The Shannon-based Councillor described the situation as a "a crisis of forced home losses, inability to pay rents and distress."
"The Housing Assistance Payment (HAP) is a form of social housing support for people who have a long-term housing need. It is being administered by local authorities and will eventually replace long-term Rent Supplement. About half of tenants in receipt of rent supplement have to "top-up" to meet their rent, and three quarters of these are households with children," said McKee.
He continued, "The practice of "topping-up" rent supplement is illegal but has long been thought to be widespread. It occurs when the rent supplement allowance, paid by the Department of Social Protection to private sector tenants dependent on social welfare, is insufficient to pay the rent. Tenants are expected to pay up to €30 from their welfare payment towards the rent, they are not meant to contribute any more."
The Shannon Councillor also said he wants to see "higher Housing Assistance and supplement payments and legislation making it illegal for landlords to discriminate against rent supplement tenants."