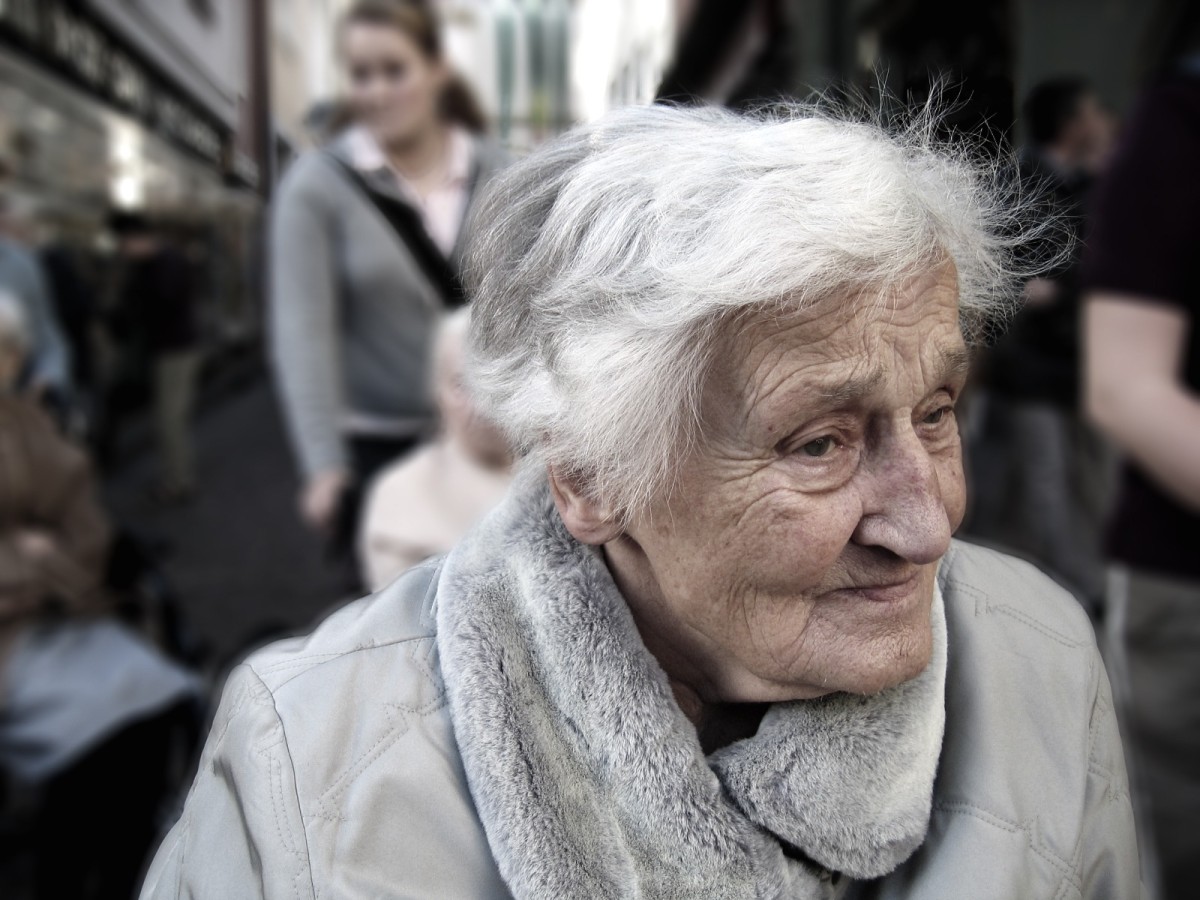 A new organisation – Family Carers Ireland -has been launched in Ennis.
The launch was performed by Mary Whelan who attended the first meeting of Caring for Carers which was founded in Co. Clare in 1988.
Caring for Carers Ireland and The Carers Association have come together to form Family Carers Ireland which was set to benefit Ireland's 200,000 family carers. Both Caring for Carers Ireland and The Carers Association voted by an overwhelming majority to merge and form one, united organisation.
Supports and services provided in Clare by Family Carers Ireland include:
–    The continuation of The Carers Centre in Ennis.
–    An extension of the Freefone National Careline 1800 240724 from five to seven days a week, increasing availability for the over 5,000 calls received on average each year.
–    Continuing and developing the work with carers support groups across the county providing peer support and practical workshops.
–    Providing training, support services, respite care, respite weekend breaks, nurse-led clinics, therapies and outings and legal/mediation services.
Both Caring for Carers Ireland and The Carers Association voted by an overwhelming majority to merge and form one, united organisation.
Speaking about the merger the Minister for Social Protection, Joan Burton T.D., said; "Carers play an absolutely invaluable role in society, and it is vital there is a proper support network for carers to tap into. Family Carers Ireland will fulfil that role. In the most recent Budget, we restored the Carer's Support Grant (formerly the Respite Care Grant) to €1,700. We also doubled the period during which carer's allowance is paid following the death of a care recipient, and we paid a 75% Christmas bonus to benefit carers as well as a wide range of other people in receipt of welfare supports. I'm pleased to confirm that, in addition to those measures, I have approved the payment of €1 million under the Dormant Accounts Action Plan for 16 projects that will provide training and supports for carers in 2016. This includes a €300,000 allocation for training and support measures that will benefit the newly formed Family Carers Ireland. I welcome the establishment of Family Carers Ireland and look forward to working with them to ensure that the existing framework of supports for carers is enhanced".
Presenting her caring role at Friday's launch ws Cora Long, a family carer and member of the Board. Cora cared for her late husband Tom for nine years. Following a complication from Sleep Apnoea, Tom acquired a brain injury requiring round-the-clock care for 6 of those years. Mrs. Long will also explain how the merger will positively affect family carers
/…
According to recent figures from the Central Statistics Office, there has been an estimated increase of almost 25 per cent in those over the age of 65 since the last Census. Family Carers Ireland are in discussion with the Central Statistics Office to inform questions around family carers.
John Dunne has been appointed CEO of Family Carers Ireland which employs 800 people, the majority of whom are front-line respite care staff. There will be no job losses and permanent staff at both organisations are guaranteed continued employment on their existing terms and conditions.  There may also be opportunities at local level for employment in the home care area and interested persons should contact their local Family Carers Ireland centre (The Carers Centre, 2 Carmody Street Business Park, Ennis, 065 6866515).
For more details see http://familycarers.ie/find-us or call the Freephone Careline 1800 240724.