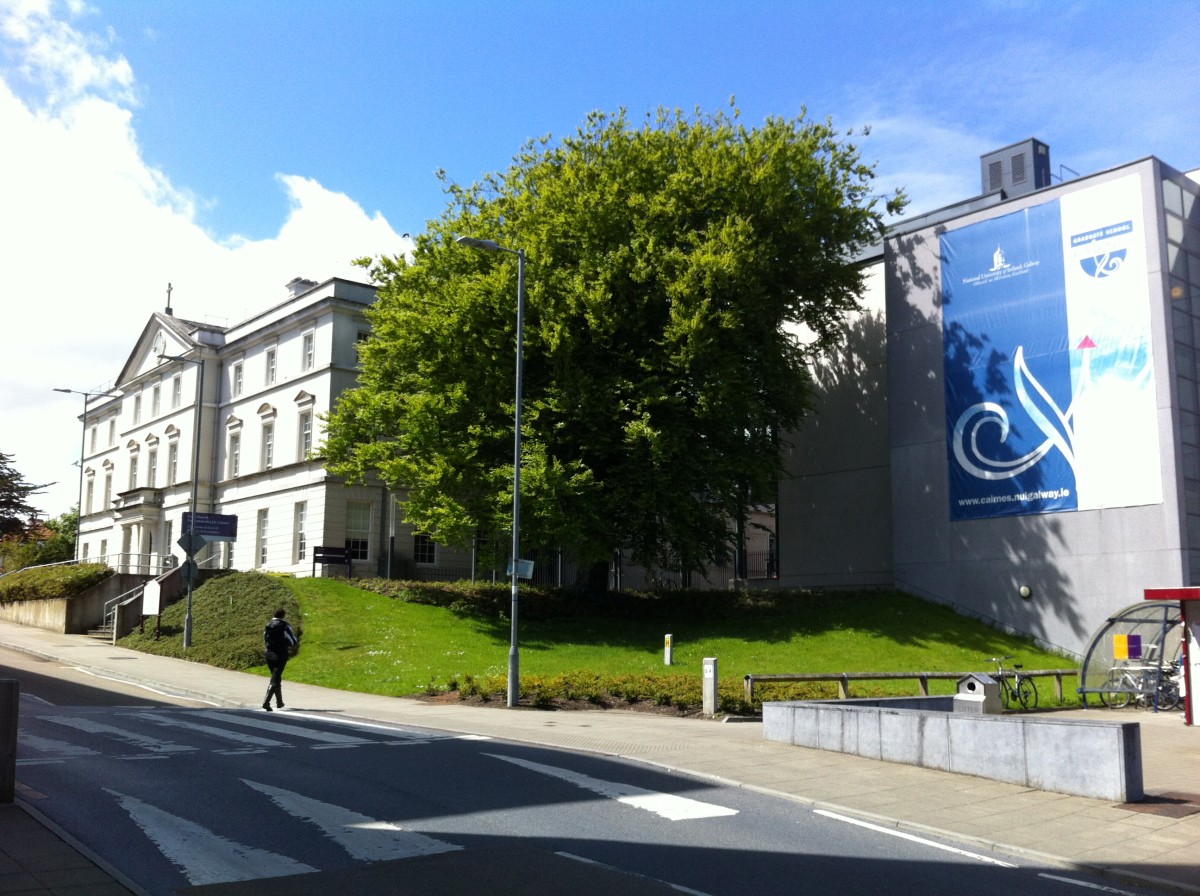 NUI Galway's Discipline of Management in the J.E. Cairnes School of Business and Economics will host an open information evening for its three highly regarded Masters programmes from 6pm this Thursday.
The information evening will provide an opportunity to meet the Programme Directors, faculty and successful graduates now working in senior roles with companies such as Google, Accenture and Volkswagen.
The MSc in Human Resource Management (HRM) is a one year full-time programme accredited by the Chartered Institute for Personnel and Development (CIPD). The MSc HRM is designed to develop a thorough knowledge and applied competence in the fundamentals of human resource management and employment relations. Students learn the nature of work and explore human resource policy and practice in national and multinational organisations. The programme includes an international study visit to Toulouse Business School in France.
The one year full-time award winning MSc in International Management (IM) provides students with in-depth knowledge and expertise in the principles and application of international business and management. The degree provides a solid foundation for a career in international management with multinational corporations, internationally-focused and newly internationalising domestic firms. The MSc IM includes an international study visit to Hong Kong.
The MSc in Strategy, Innovation and People Management (SIPM) focuses on critical determinants of enterprise success and their interfaces. The MSc SIPM is an innovative programme designed and developed to meet graduate and employer needs in the globalised Smart Economy. It is one of only a small number of programmes accredited by the Chartered Institute of Personnel and Development and is unique in focusing on critical areas of management in addition to HRM.
Dr Alma McCarthy, Head of the Management Discipline, NUI Galway, said: "The MSc programmes in HRM, IM and SIPM have been running for a number of years and we are very proud of the achievements of our graduates. Many of our graduates hold senior roles in leading international companies including Accenture, Google, Boston Scientific, Medtronic, Intel and Amazon. Graduates also play key roles in national organisations including IBEC, Enterprise Ireland, the Civil Service and The Irish Times."
The information evening will take place in room CA118 in the Cairnes Building on campus.
Full details about each programme are available here or by contacting Gerry Campbell at 091 493771 or gerry.campbell@nuigalway.ie