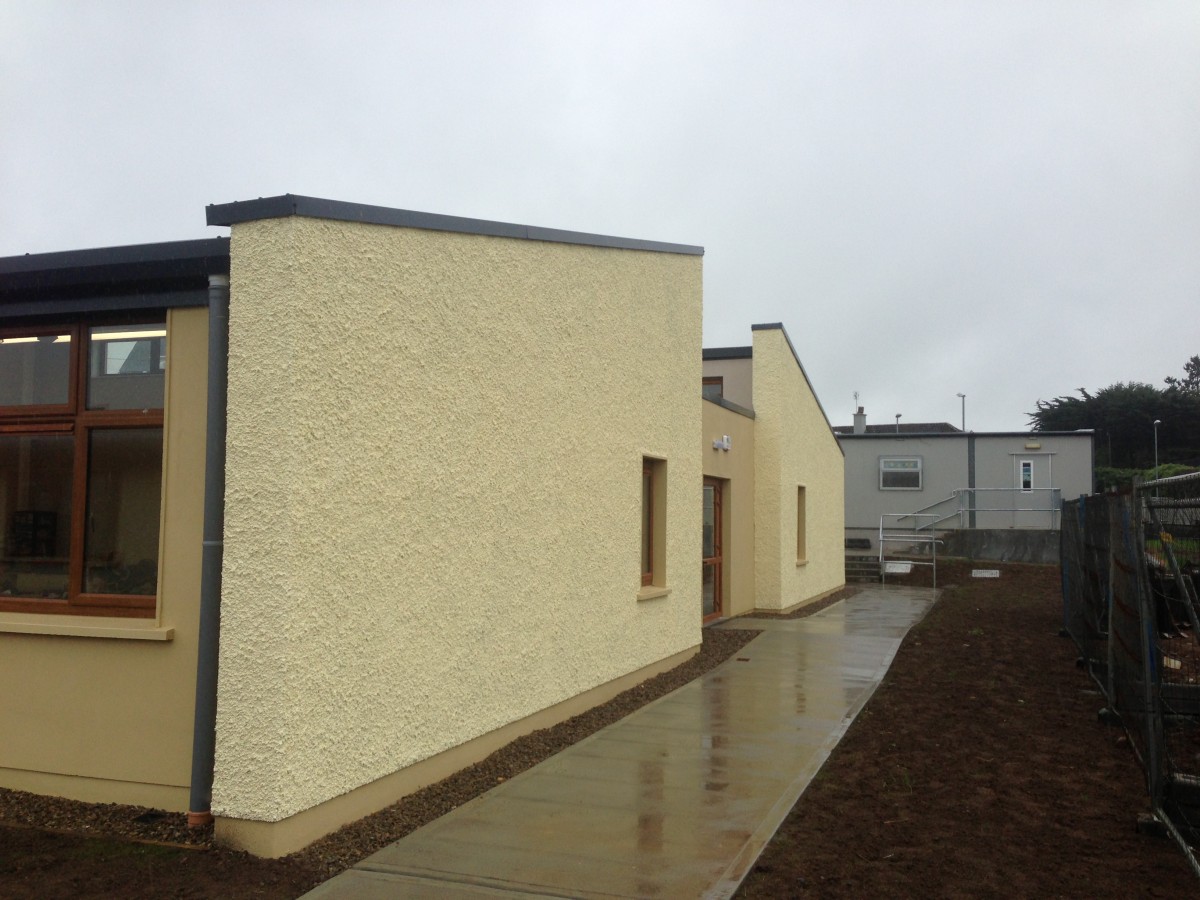 Pupils and staff of Parteen National School were evacuated on Thursday morning after a digger hit a gas pipeline at the front of the building.
Repair works have since been carried out to the damaged pipeline and the school is expected to reopen on Friday morning.
The incident occurred at 9.30am and forced more than 300 students and staff to temporarily relocate as a precautionary measure.