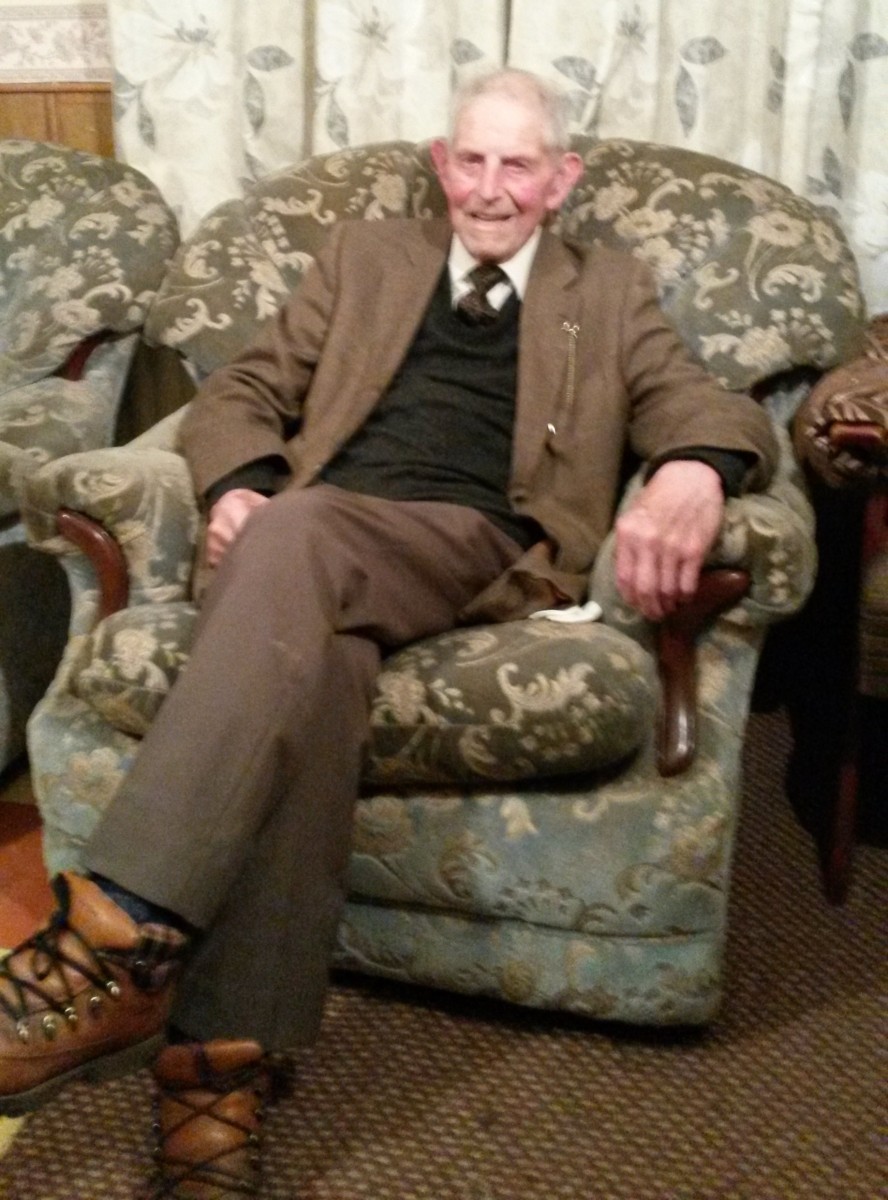 97-year-old Patrick 'Pakie' Wall from Ballydineen, Kilmihil, has been named the Grand Marshall of this year's Ennis St. Patrick's Day Parade.
Patrick was selected to be Grand Marshall following a nomination process through Clare County Council for the oldest living Patrick in Clare to join Mayor of Ennis Pat Daly in leading the parade in a horse-drawn carriage, which will be followed by approximately 50 groups representing the many aspects of life in Ennis and County Clare.
More than 10,000 people are expected to line the streets of the Clare County Capital on March 17th for the annual event. The theme of this year's parade is "Clare County of Culture" in recognition of the celebration and promotion of Clare as a County of Culture in the lead up to the hosting of Fleadh Cheoil na hÉireann in Ennis this August.
Patrick's daughter, Carmel Bohannon described her father's reaction to having heard Clare County Council's request for nominations in relation to the oldest residing 'Patrick' in Clare.
"He mentioned jokingly ''sure that must nearly be me',' hence my decision to nominate him," Carmel stated.
Born on February 25th, 1919, Patrick is a retired farmer from Ballydineen, located three miles from the village of Kilmihil.
"Dad has always enjoyed good health and attributes that to plenty fresh air and hard work," said Carmel. "He is a very popular man in the locality and always made himself available to lend a helping hand to his neighbours and friends down through the years. This is a great honour for him and the wider family."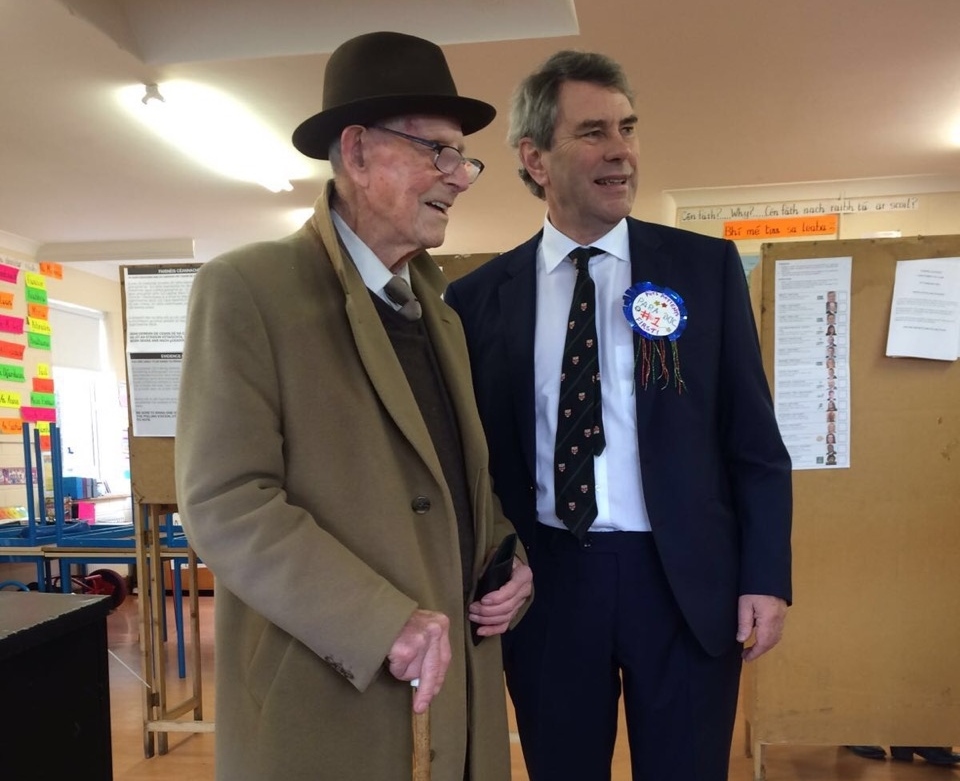 This year's Ennis St Patrick's Day Parade will commence at 11.00am from Clare County Council's Headquarters at Áras Contae an Chláir before proceeding via New Road, Newbridge Road, Club Bridge, Abbey Street, O'Connell Square, O'Connell Street, with walkers finishing in the grounds of the Holy Family School, Station Road.
Clare County Council is seeking to make the 2016 Ennis St Patrick's Day Parade a countywide affair with artistic, cultural and sporting groups together with schools, scouts and a range of community groups from all over Clare taking part. A prize of €400 will be awarded to the best float/group with four €150 prizes to be awarded in an open draw for all groups.
Mayor of Ennis Pat Daly said, "I look forward to joining Patrick in greeting the thousands of spectators expected to turn out along the parade route on March 17th. The Parade remains one of the largest annual community events in Clare with a growing number and variety of participants. It is sure to provide a wonderful day out for families and friends from throughout Clare and further afield."
Two designated viewing areas are being made available again this year to enhance the spectators' experience. There will be a large designated viewing area along Newbridge road between Club Bridge and Steele's Terrace. This viewing area will afford perfect views of the parade and participants with the river and Club Bridge in the background. The location is in close proximity to the Stage at Steele's Terrace where live traditional music will be performed from around 10am. The designated Disabled parking area is located at Ennis Courthouse, Lifford Road.
A Designated Disabled Viewing Area also will be established in O'Connell Square for disabled spectators for the duration of the parade. Spaces will be limited so spectators wishing to avail of this facility should arrive early. Disabled parking will be available nearby in the Council's car park at Friars Walk, Ennis.
Limited car parking is available at Ennis Courthouse for parade participants only while public parking will be prohibited on the New Road and at Áras Contae and Chláir. Public Car Parks and on-street parking is free elsewhere throughout Ennis on St. Patrick's Day.
Special traffic management arrangements will be in place from 8.00am. Diversions will be in place and pedestrian access will be available. The roads being closed on a rolling basis include Steele's Terrace / Newbridge Rd (from Kelly's Corner roundabout to the Club Bridge), New Rd from its junction with Tulla Rd to Newbridge Rd, College Rd (local access only), Mill Rd in an easterly direction from the Maid of Erin Roundabout to its junction with Bindon St, Harmony Row, Abbey St, Francis St from Francis St Car Park to Abbey St, O'Connell Sq, O'Connell St, Upper O'Connell St, Old Barrack St and Station Rd from its junction with O'Connell St to its junction with Friar's Walk.