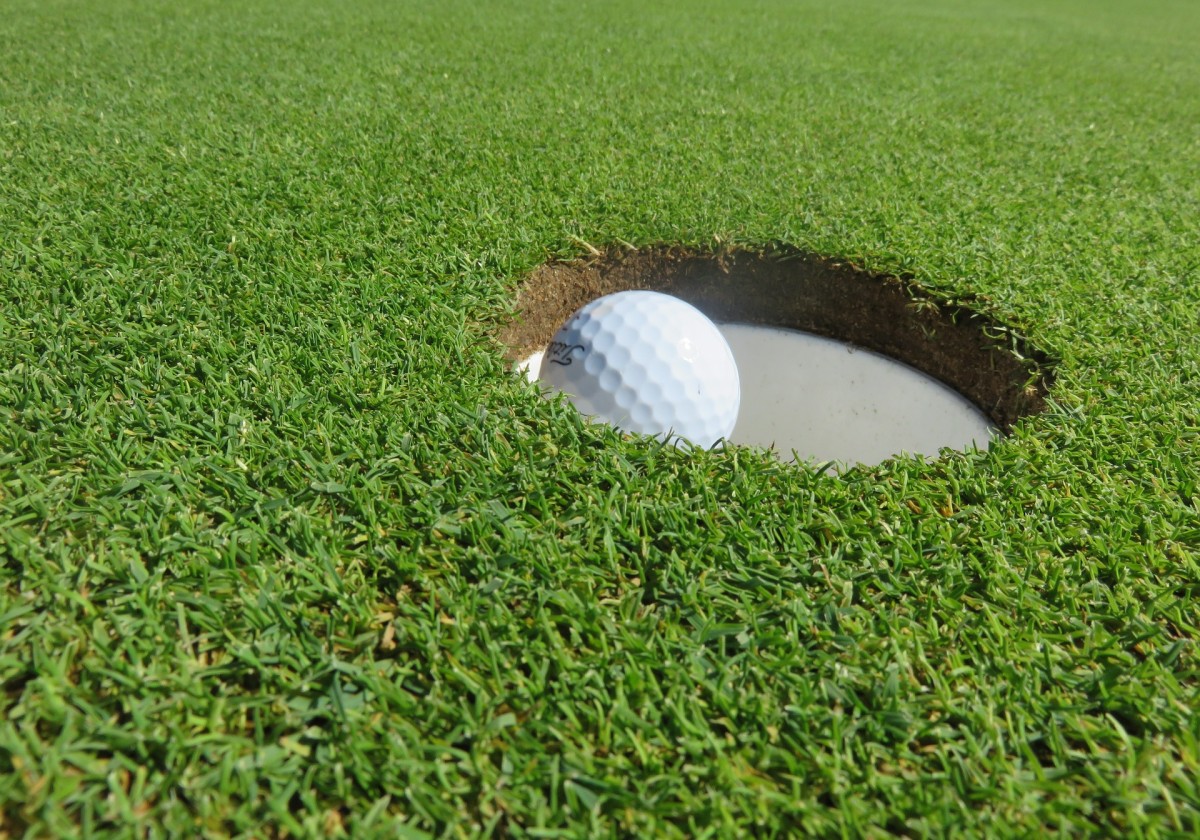 In golfing parlance, this Sunday's 2016 Titleist sponsored Mid West Golf Alliance penultimate round at Dromoland Castle Golf club is better known as moving day.
Despite some atrocious weather conditions the leader boards in both categories 0-3hcp and 4-9hcp are bunched tightly.
In the 0-3hcp category there are 17 players within 4 points of the lead. In the lead on 38gross pts is former West of Ireland champion Joe Lyons Galway golf club, limerick student Andrew McCormack Castletroy, Dave Foley Dromoland PGA & Gary Madden Glenlo Abbey Galway PGA. They are followed by Shannons Lewy Halpin and Dromolands promising young talent Jason O'Leary a further point behind. Just off the pace is Ennis man Ronan Cooney now playing his golf out of Lahinch who is just 2 pts behind the leaders on 36 pts.
In the 4-9hcp Category Adares Damien O'Brien had a remarkable 7 birdies around Dromoland Castle G.C to take the lead on 34 gross stableford points. He is followed by the Newmarket on Fergus teenager Killian Howard who plays his golf out of Dromoland. In 3rd on 32 points and defending champion is former Clare 1995 All-Ireland senior hurling medal winner Alan Neville. Lying in 4th is the promising Dromoland teenager Brian Meaney on 31 points.
The last 36 holes is always very dramatic around Dromolands water graveyard holes 9th, 10th & 11th better known as 'Amen corner'. In both the 2014 & 2015 final rounds there has been a 3 shot swing in favour of the winner over these stretch of holes and based on the scoring this year the players still have not managed to get to grips with these 3 water holes. So Dromolands Amen Corner promises to be just as exciting when the pressure peaks this Sunday afternoon and in the final round the following week on March 13th.
The format for the MWA is gross stableford which means there are no handicaps allowed. The stableford points system awards 1 point for a bogey, 2 points for a par, 3 points for a birdie & 4 points for an eagle.
The final round will be played on March 13th.