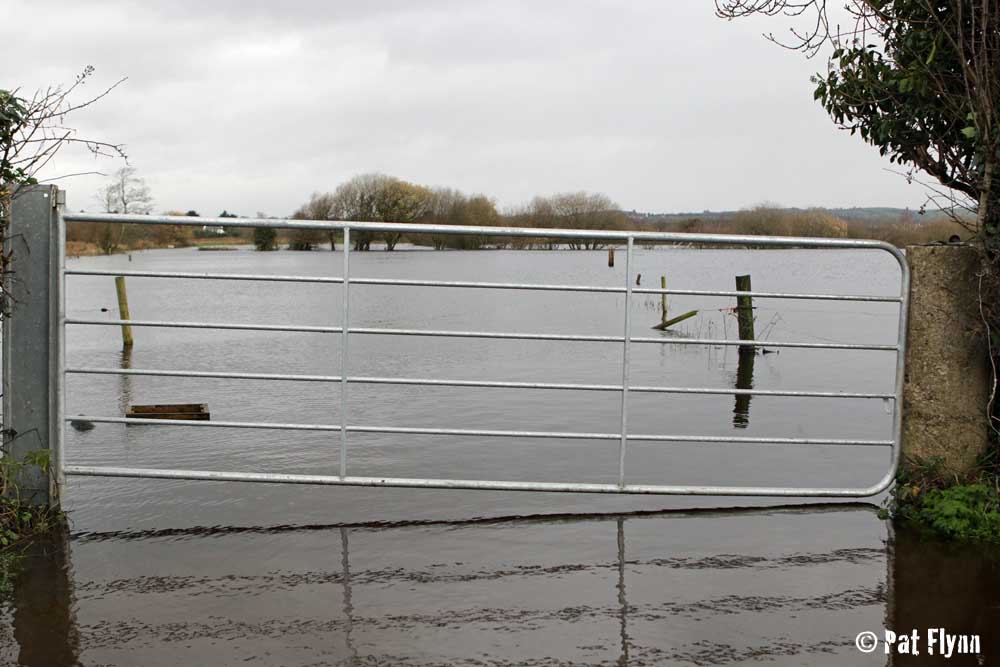 The flood along the Lower River Shannon has officially ended after the ESB Group confirmed it was reducing the flow rate at Parteen Weir to the Statutory Minimum Level.
The spill rate at Parteen Weir will be reduced today from 50m3/sec to 10m3/sec.
Flooding has been an ongoing problem in areas including Clonlara, Montpellier and Castleconnell since November.
Some residents were forced to evacuate their homes while hundreds of hectares of land has been under water for 16 weeks.