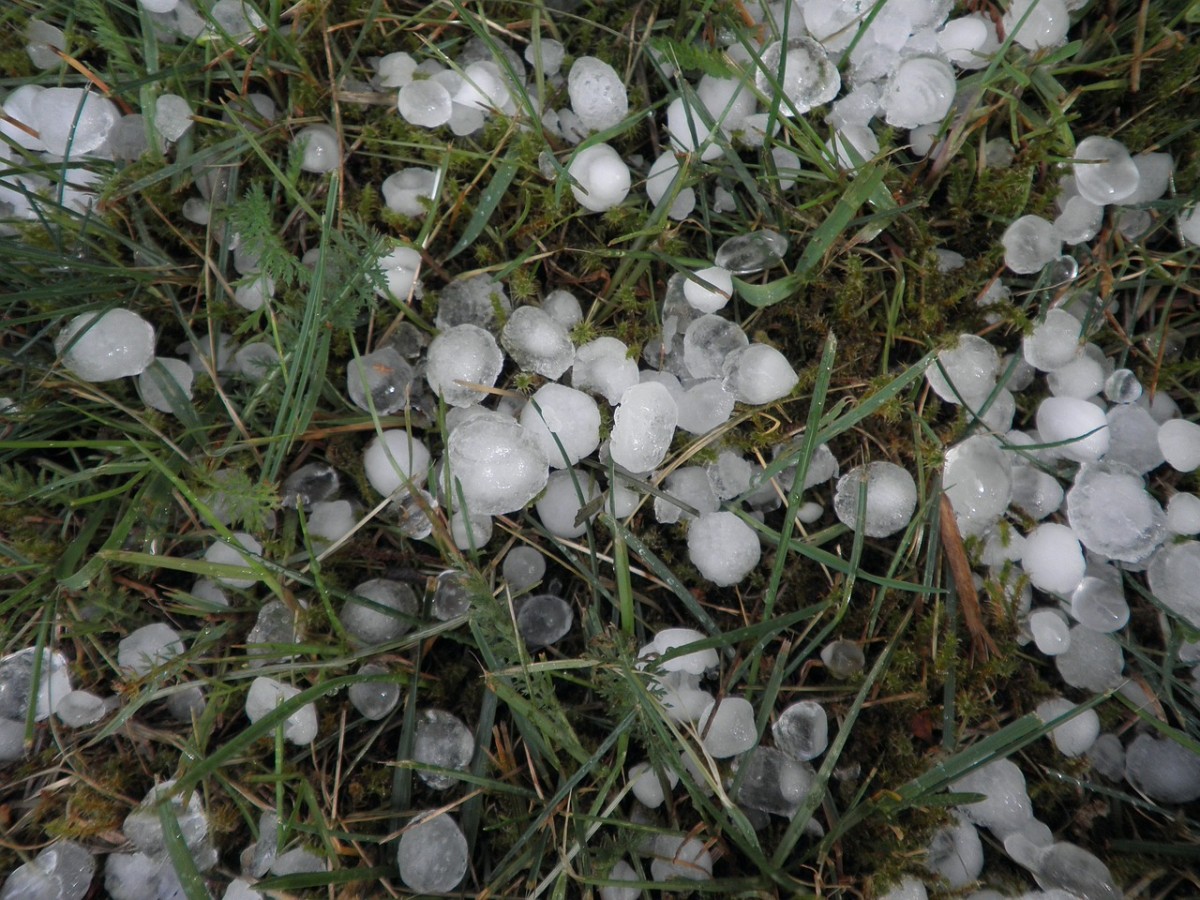 Following a serious road traffic accident involving 14 vehicles in Cork on Tuesday, An Garda Síochána has warned road users to take extra care on the roads and for drivers to always drive at a speed appropriate to the conditions.
The heavy rain and hail showers have created potentially hazardous conditions for road users during recent days.
Road users are advised:
• It takes longer to stop a vehicle on wet roads so slow down and allow extra distance between you and the vehicle in front.
• Heavy hail showers will make roads slippery, increase stopping distances and reduce visibility.
• Take special care when driving behind trucks or buses as they generate a considerable amount of spray which reduces your visibility.
• Watch out for vulnerable road users such as pedestrians, cyclists and motorcyclists.
• Pedestrians, cyclists and motorcyclists are advised to be seen. Wear bright clothing with reflective armbands or a reflective belt.
• Pedestrians should walk on a footpath, and if there is no footpath, walk on the right hand side of the road facing oncoming traffic.