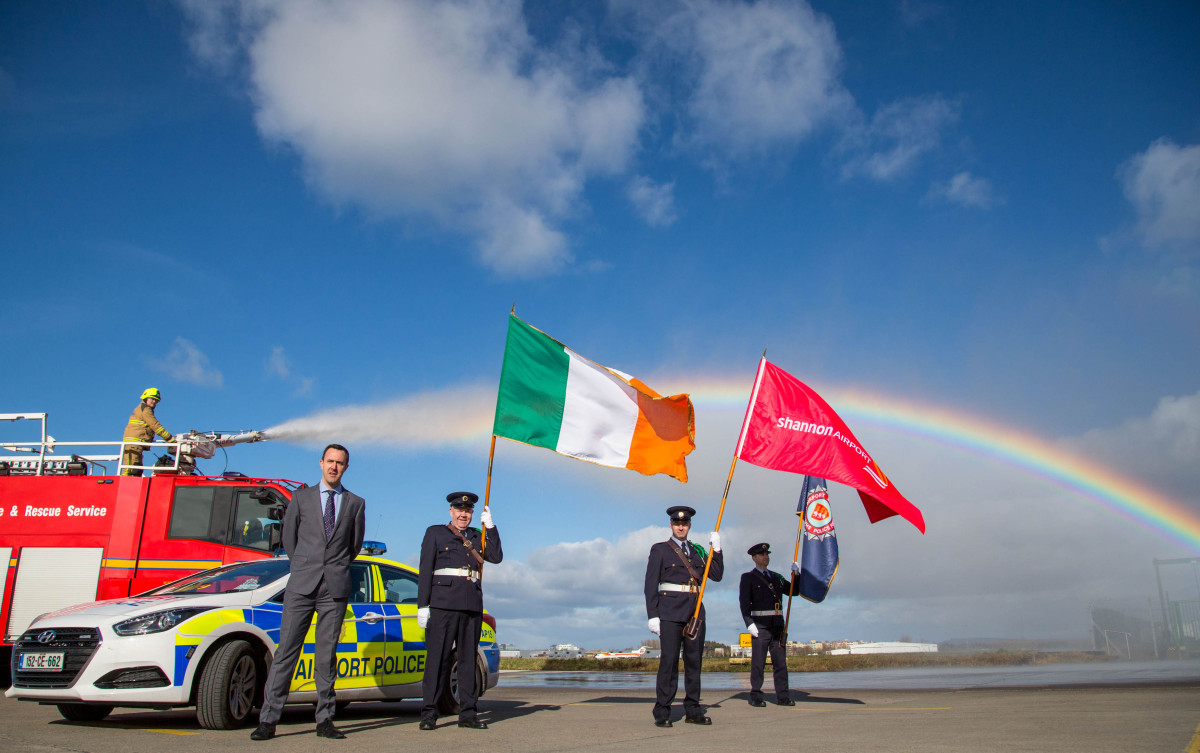 The Shannon Airport Police Fire Service is this month set to make a nostalgic return for St. Patrick's Day Parades in the US for the first time since September 1999.
Some 17 years after it last marched in the US for St. Patrick's Day celebrations, an 18 strong team of Police Fire Service from the airport will march in the second largest parade in the US, the Boston Parade on Sunday, March 20th.
It will provide a huge promotional opportunity for Shannon with a potential audience of millions.