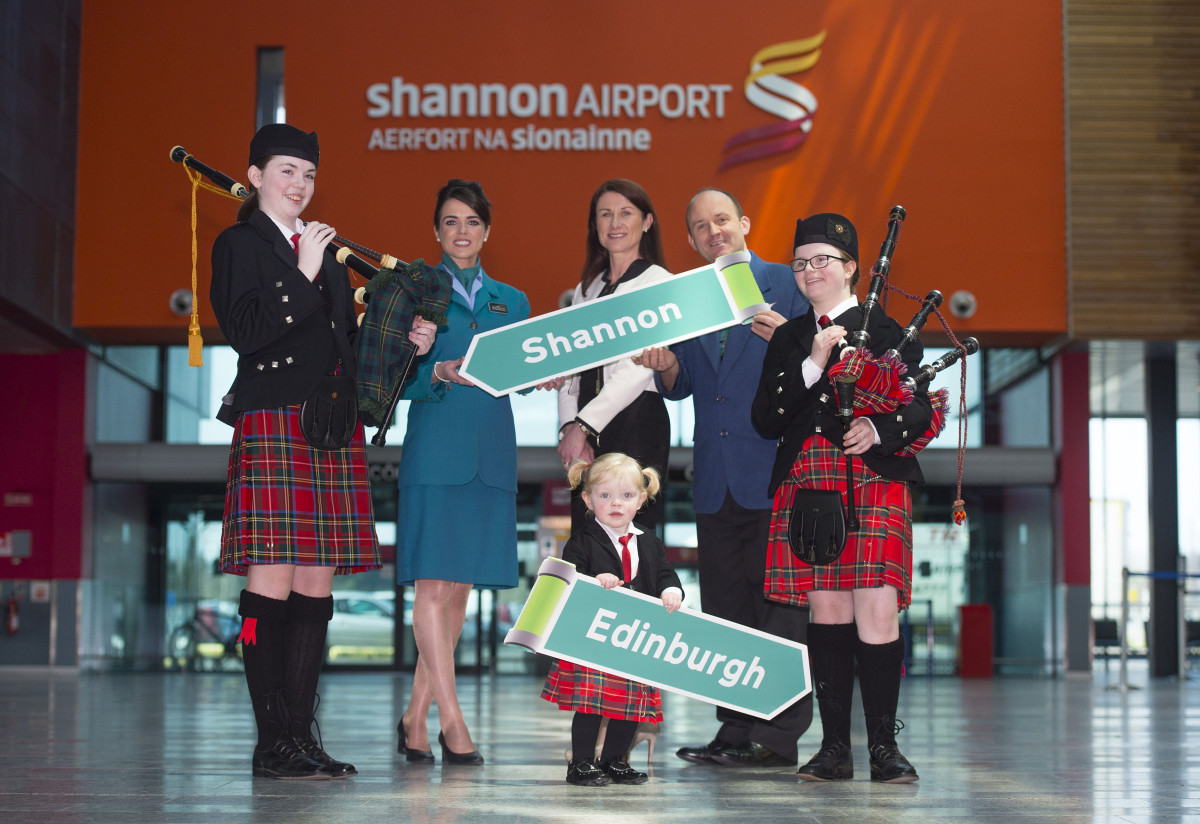 Aer Lingus Regional, operated by Stobart Air, has resumed services from Shannon to Edinburgh.
The new route will operate six times weekly with fares from €29.99 one-way including taxes and charges.
It will result in an additional 35,000 seats for Shannon Airport in 2016, rising to 45,000 per annum from 2017.
Edinburgh passengers also will be able to take advantage of Aer Lingus's transatlantic services to New York and Boston from Shannon as the Airport offers U.S. bound passengers immigration and customs preclearance services, meaning that there are no border checks upon arrival in the United States.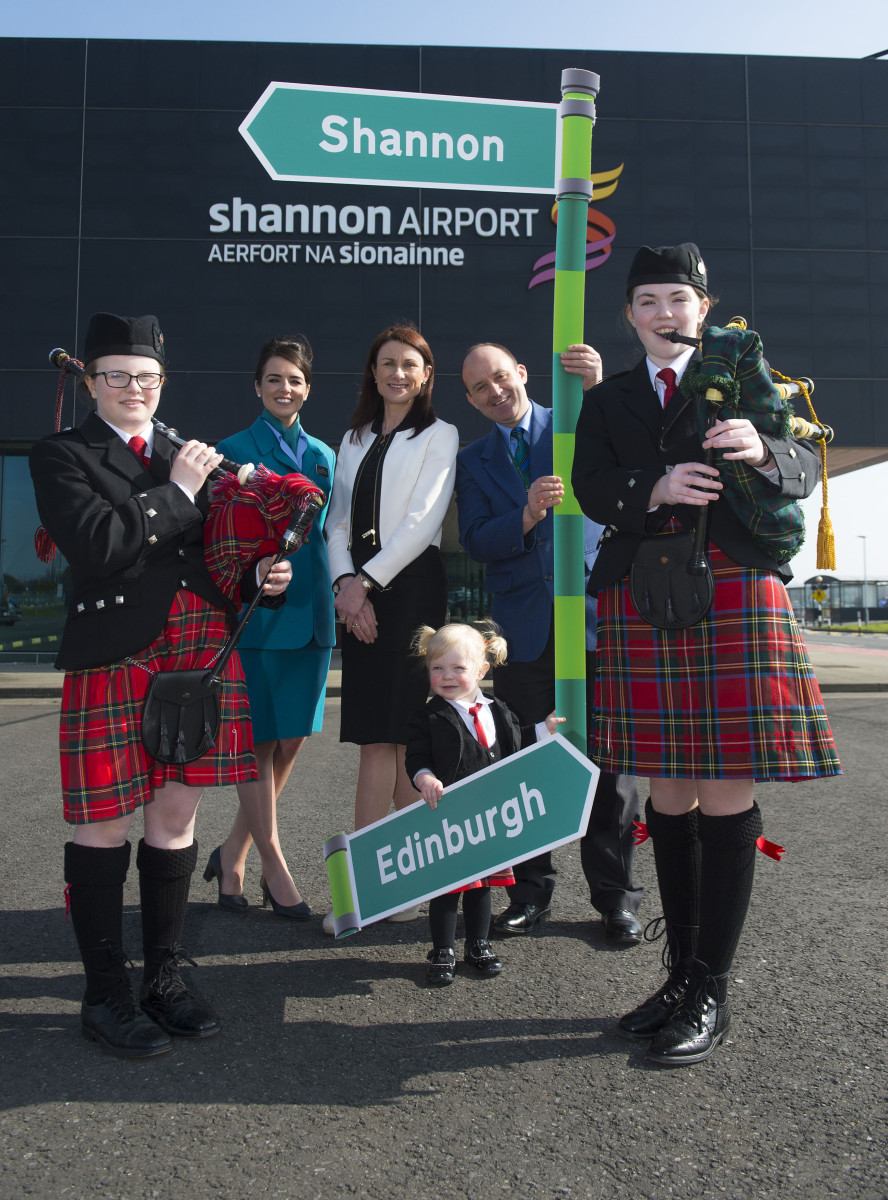 Martin Saxton, Chief Commercial Officer at Stobart Air said: "We are delighted to return services to Shannon Airport. Edinburgh is one of Europe's most popular weekend destinations, and is renowned for its incredible architecture, historic castle and world class arts festivals.
"The new route means that Aer Lingus Regional now serves 31 routes across Ireland, the UK and France, and reflects the ongoing success of our franchise partnership with Aer Lingus.
"We are also particularly excited to be able to offer our passengers based in Edinburgh an easy, convenient and great value means to connect to Aer Lingus's transatlantic services to the US via Shannon. Customers can save hours of travel time and queuing in US airports by availing of US customs and border pre-clearance facilities in Shannon Airport prior to boarding."
According to Mary Considine, Acting CEO of Shannon Airport: "The return of the Edinburgh service with Aer Lingus Regional is a great boost for Shannon Airport and the region. Edinburgh was one of the most requested services not on our schedule last year and the restoration of this service was a key goal for Shannon Airport.
"Edinburgh is a hugely popular destination for our passengers and we are also expecting strong inbound demand. We have no doubt that it will be a huge success and it's timing is excellent, just ahead of St. Patrick's Day and the commencement of the summer season at the beginning of April."