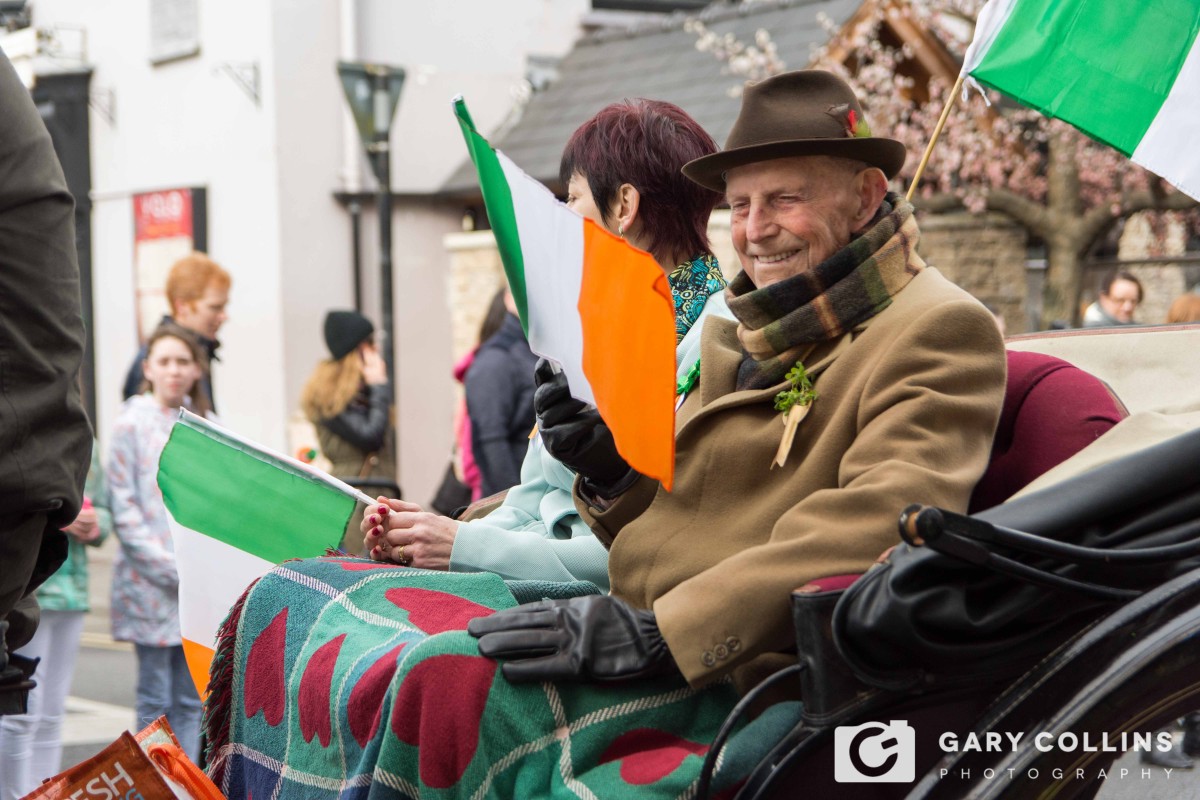 Thousands of people too the streets of towns and villages across County Clare on Thursday for St Patrick's Day Parades.
They were parades today in Ennis, Shannon, Kilfenora, Ennistymon, Miltown Malbay, Carrigaholt, Kilkee, Killaloe, Doolin, Tuamgraney/Scariff, Tulla, Kilrush and Sixmilebridge.
ENNIS
The biggest parade took place in Ennis where more than 10,000 people lined the streets of the Clare County Capital for the annual Ennis St. Patrick's Day Parade.
97-year-old Patrick 'Pakie' Wall from Ballydineen, Kilmihil, was front and centre of this year's Parade when he assumed the role of Grand Marshall.
Patrick was selected following a nomination process through Clare County Council for the oldest living Patrick in Clare to join Mayor of Ennis Pat Daly in leading the Parade in a horse-drawn carriage, which was followed by approximately 50 groups representing the many aspects of life in Ennis and County Clare.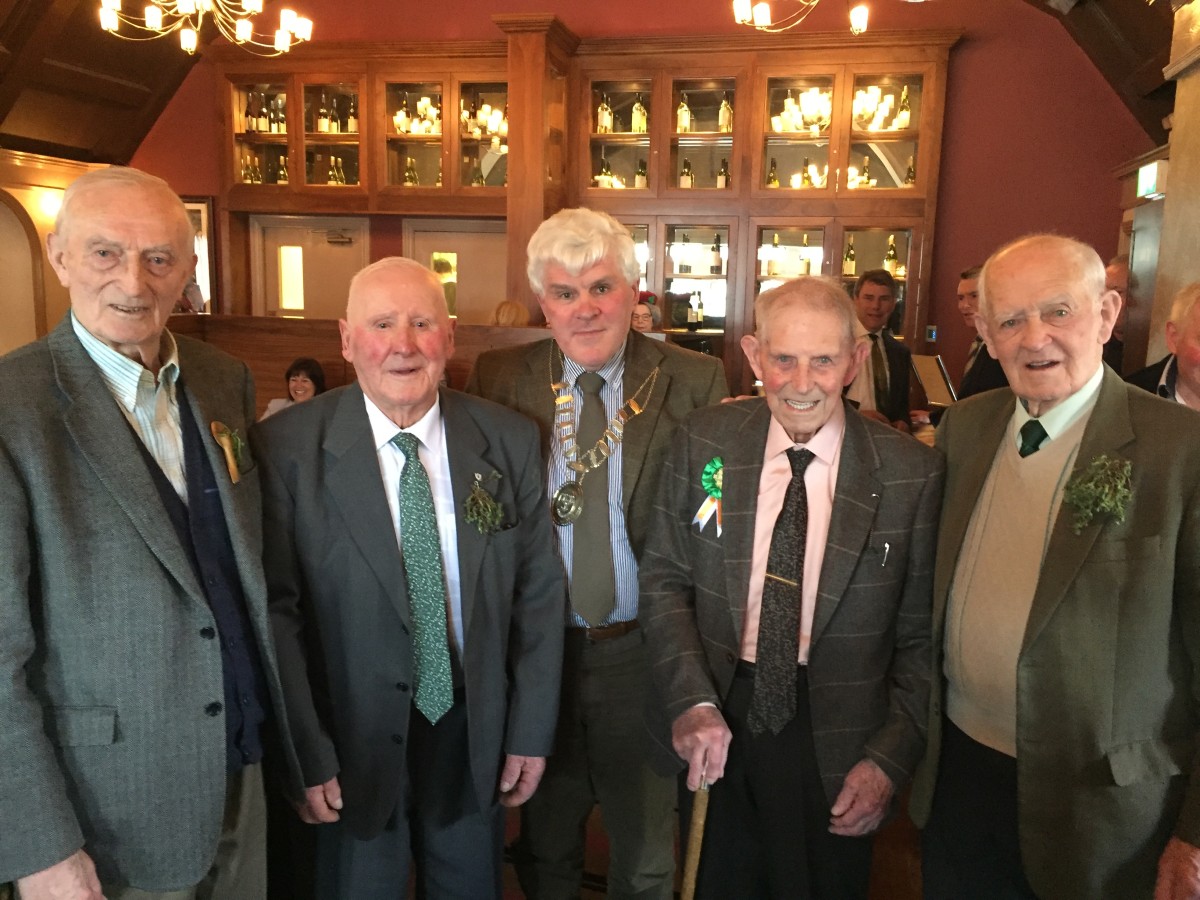 Ahead of the Parade, a Certificate of Recognition was presented to Mr. Wall outside the offices of Áras Contae an Chláir. The presentation was made by Anna Whelan who is a 5th class pupil from Ballyea National School where Pakie attended from 1923 to 1931.
5th class from Ballyea N.S. went on to win 'Best Parade Float/Group' for their showcase of their All Ireland winning Irish Drama "1916-Eirigh amach na Casca".
All pics by Gary Collins.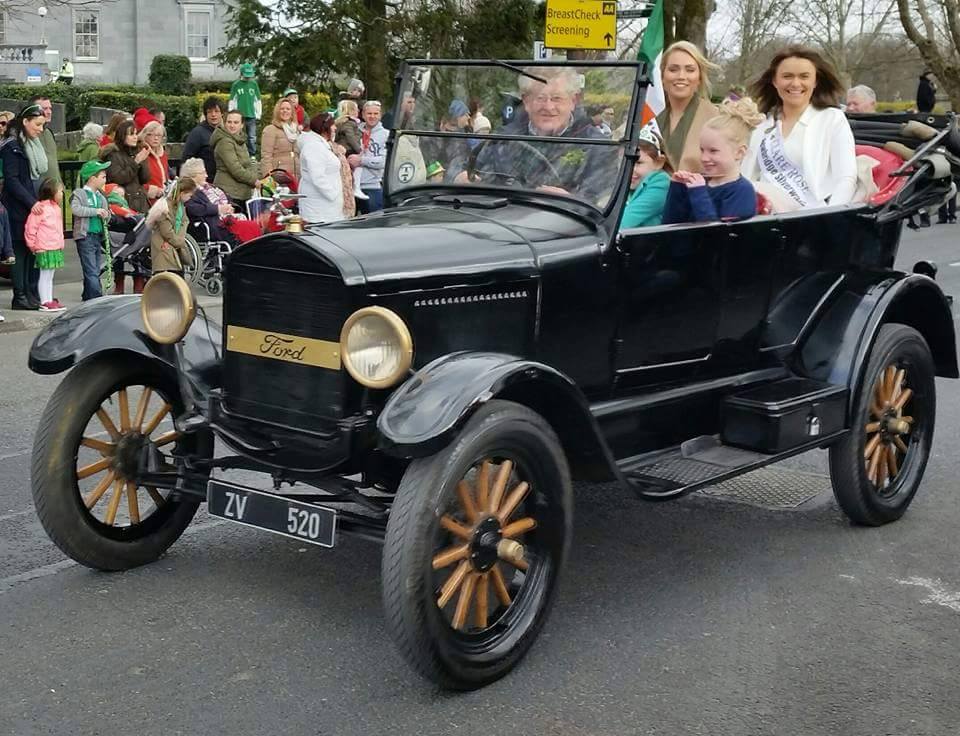 SHANNON
Pics by John Meyler
CARRIGAHOLT
Carrigaholt on the Loop Head Peninsula is laying claim to the smallest Patrick's Day Parade in all of Ireland, and most possibly the world.
Becky O'Farrell's video of the two-person Parade can be viewed below.
https://www.facebook.com/becky.ofarrell.5/posts/1123591191007039
MILTOWN MALBAY
https://www.facebook.com/Williamwinderrainbowfoundation/videos/982333051847067
TULLA
https://www.facebook.com/theclarechampion/posts/704131719729240:0
SCARIFF
https://www.facebook.com/ScariffIrishDance/posts/1080532085343532
KILRUSH
https://www.facebook.com/PatBreenTD/posts/1042623499128968
https://www.facebook.com/permalink.php?story_fbid=10153354465472120&id=370260752119
LIMERICK
Spectators also soaked up the spring sunshine and carnival atmosphere of Ireland's largest regional St. Patrick's Day Parade in Limerick City today.
Mayor of Limerick Cllr Liam Galvin and Parade Grand Marshall Myles Breen joined members of Limerick City and County Council and invited guests to witness more than 4,000 participants from 100 different community groups, companies, bands and sports clubs from across Limerick and Ireland take part in the Limerick parade which celebrated the carnival theme of 'Spring'. The theme of this year's Parade was 'Commemorate' celebrating Limerick's legacy, its peoples and its places.
Among the participants in this year's Parade were pop duo Jedward and Figdet Feet Ariel Dance Company which performing a crane show over the city centre streets.
Public buildings also have been lit up in green to mark Ireland's National Holiday. They include the Clare County Council HQ at Áras Contae an Chláir, Bunratty Castle and Quin Abbey.
Ireland and Britain with the Aurora Borealis as photographed from the International Space Station.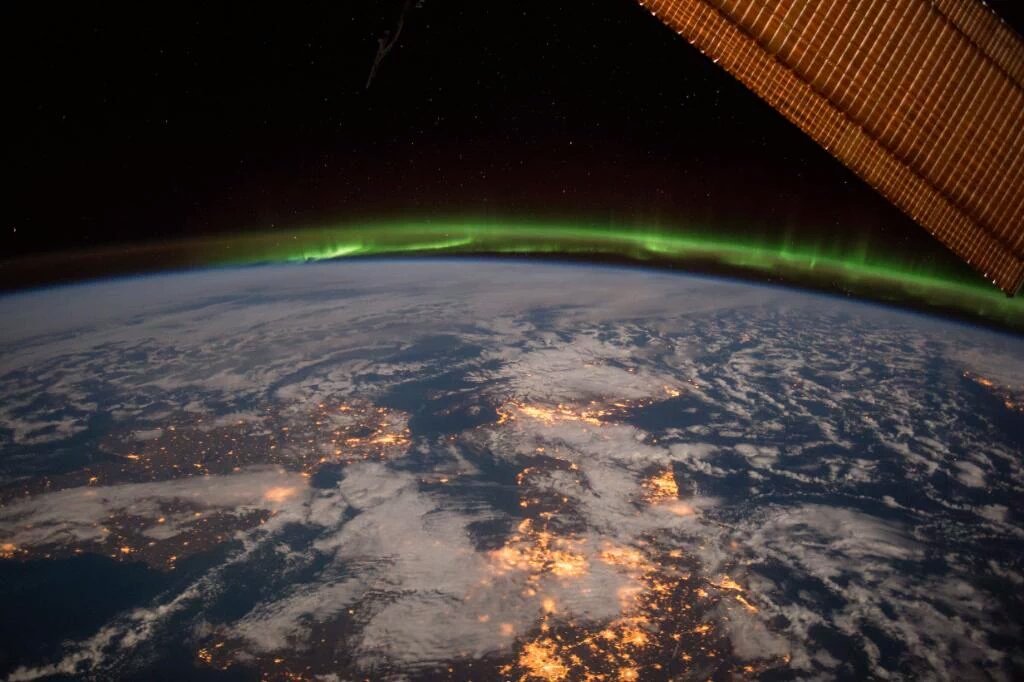 Astronaut Tim Peake captured Ireland from the ISS on St Patrick's Day