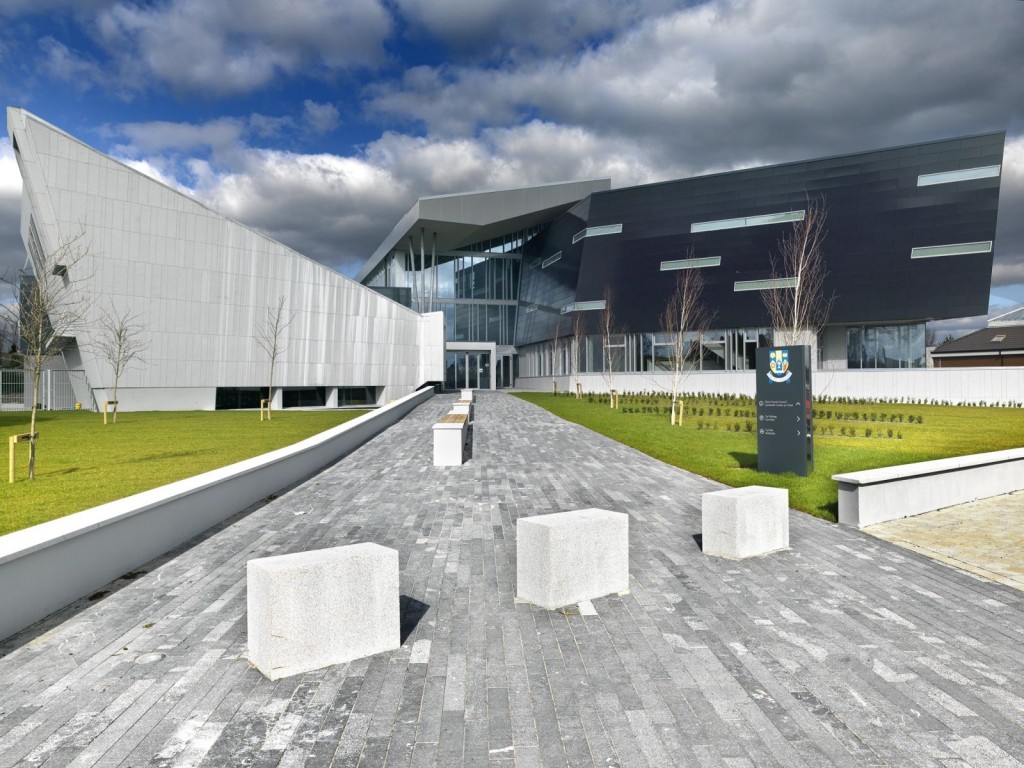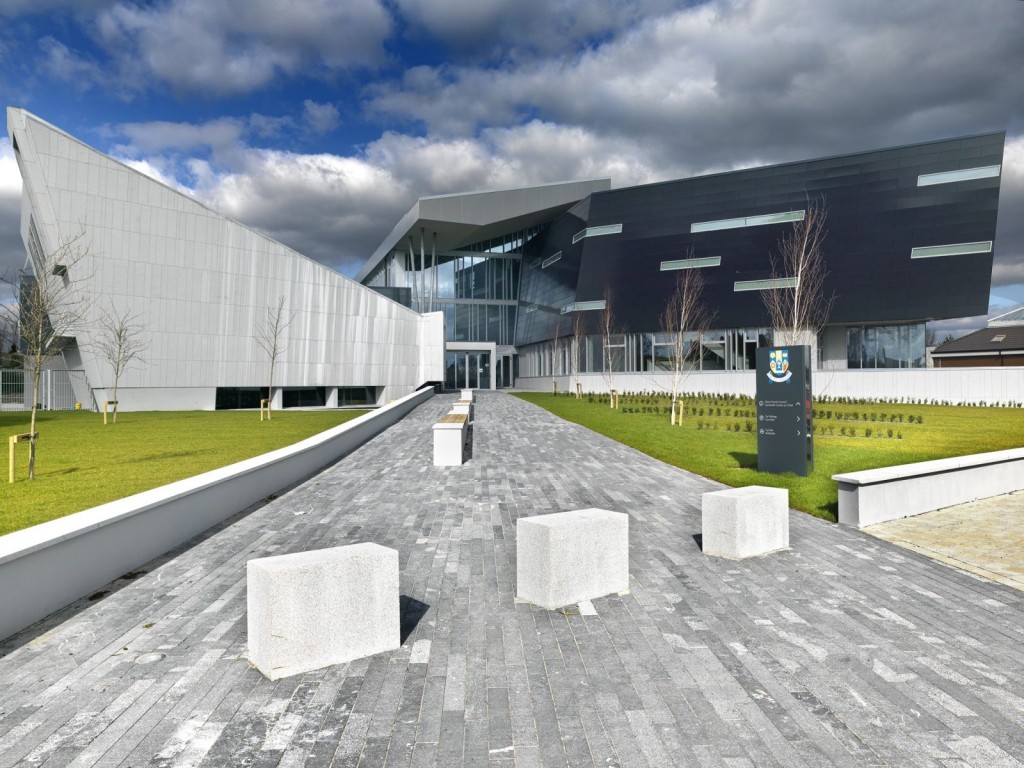 An exciting new development in the traditional arts in Clare is underway with Clare Arts Office's plan to engage a Traditional Singer in Residence.
The residency will be a partnership project, utilising the bank of songs featured in the Songs and Singers of Clare from the Carroll Mackenzie Collection produced by Clare County Library. The target age group is 13-18 and the focus is on developing traditional singing amongst young people.
"With the historical backdrop of the 1916 commemorations and the excitement of Fleadh Cheoil na hÉireann coming to Ennis in 2016, I believe that this is an exciting time to conduct such a residency in the county," says Siobhán Mulcahy, County Arts Officer.
She added, "Whilst drawing on the strong traditions of the county, the residency offers the opportunity to a singer to leave a lasting legacy on the development of traditional singing amongst young people as well as an opportunity to focus on their own singing or projects they may have underway".
The Traditional Singer in Residence is an initiative of Clare County Council, supported by the Arts Council and Clare Music Education Partnership.
Applications are welcome from individuals or singing groups and should be submitted to: The Arts Office, Clare County Library, Mill Road, Ennis, Co. Clare by this evening (March 4th, 2016).
Full details are available from www.clarelibrary.ie/arts.htm or www.clarecoco.ie. Please refer any queries to Siobhán Mulcahy, Arts Officer 065 68699091 or email arts@clarelibrary.ie.