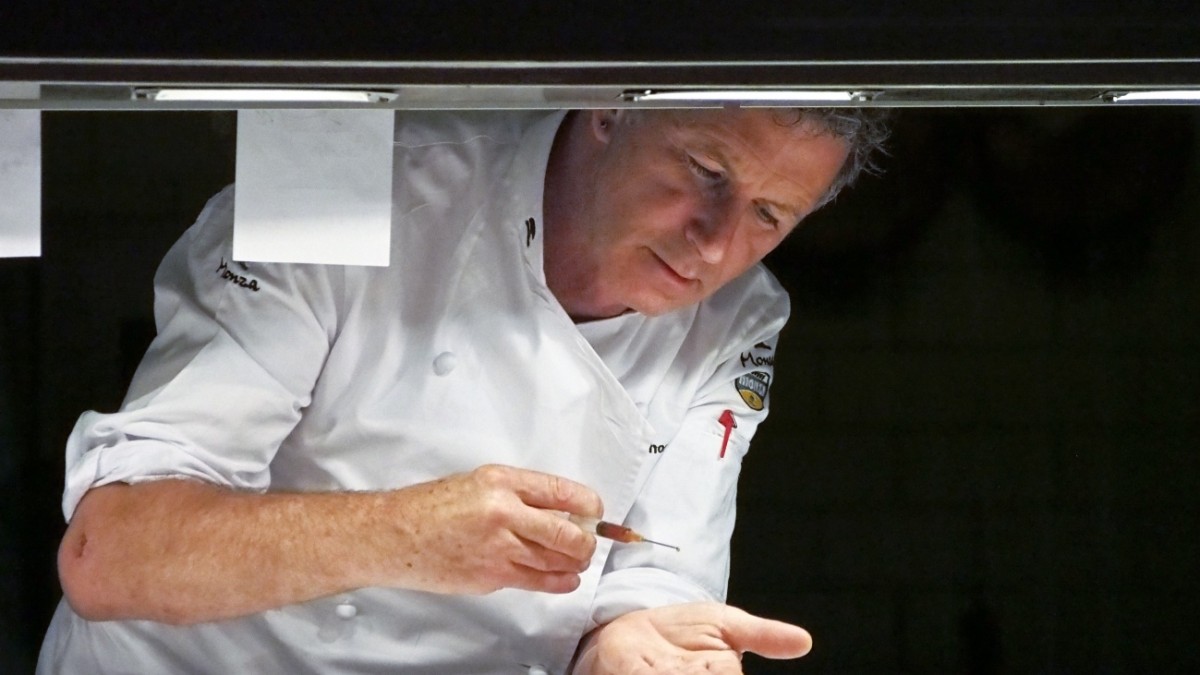 Three emerging and Michelin-star chefs will converge on The Burren Storehouse in Lisdoonvarna, County Clare, next week for an evening of cookery demonstrations and talks on food philosophy.
Food enthusiasts and businesses and individuals involved in the catering sector are being invited to attend the event on Friday, 11th March.
Irish celebrity chef and author Kevin Thornton, Jamie Simpson from the Culinary Vegetable Institute of The Chef's Garden and Enda McEvoy, the owner of Loam Restaurant in Galway, will host cookery demonstrations, prepare a special meal for guests, and participate in a questions and answer session with attendees.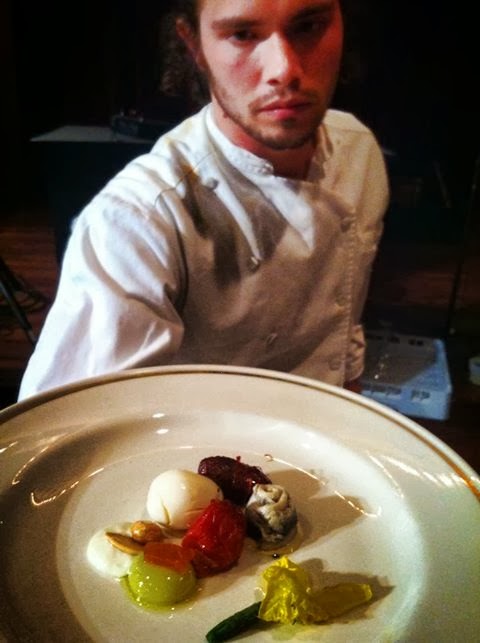 Jamie Simpson designs dishes around the seasonal vegetables and herbs on the farm, and he is committed to transforming the produce he uses into creative dishes that evoke thought provoking discussions about food's potential to inspire. Enda McEvoy, the owner of Loam Restaurant in Galway, has picked up numerous awards and received his first Michelin star in September, after just one year in business.
Jamie and Enda will design and cook a meal, comprised of local Irish ingredients from the nation's most inspired food producers as well as vegetables from The Chef's Garden's fields in Ohio that will be eaten by the 60 attendees. Towards the end of the meal, Kevin Thornton will host a Question and Answer session. The owner of Thornton's Restaurant on Dublin's St. Stephen's Green was the first Irish chef to achieve two Michelin stars. His contemporary style of cooking brings out the flavours of local produce. He is also a food writer, teacher and photographer.
John McKenna from John and Sally McKenna's Guides and well-known advocate for real food will be the MC for the evening, which is co-organised by Birgitta Hedin Curtin of The Burren Smokehouse and Jody Eddy, a travel writer, published author and culinary tour organiser. Jody's most recent book, The Wild Atlantic Way, a cookbook profiling Ireland's traditional food producers, will be published by Gill & Macmillan later this month.
"If you are interested in food, in a wholesome approach to food and in the philosophy behind real food, then this event is a must for you. This is the first time an event like this has ever happened," said Ms. Hedin-Curtin.
This full evening event takes place in The Burren Storehouse, next to the Roadside Tavern, Lisdoonvarna, Co. Clare, at 5.00pm on Friday, 11th March 2016.
Tickets may be booked on Eventbrite.