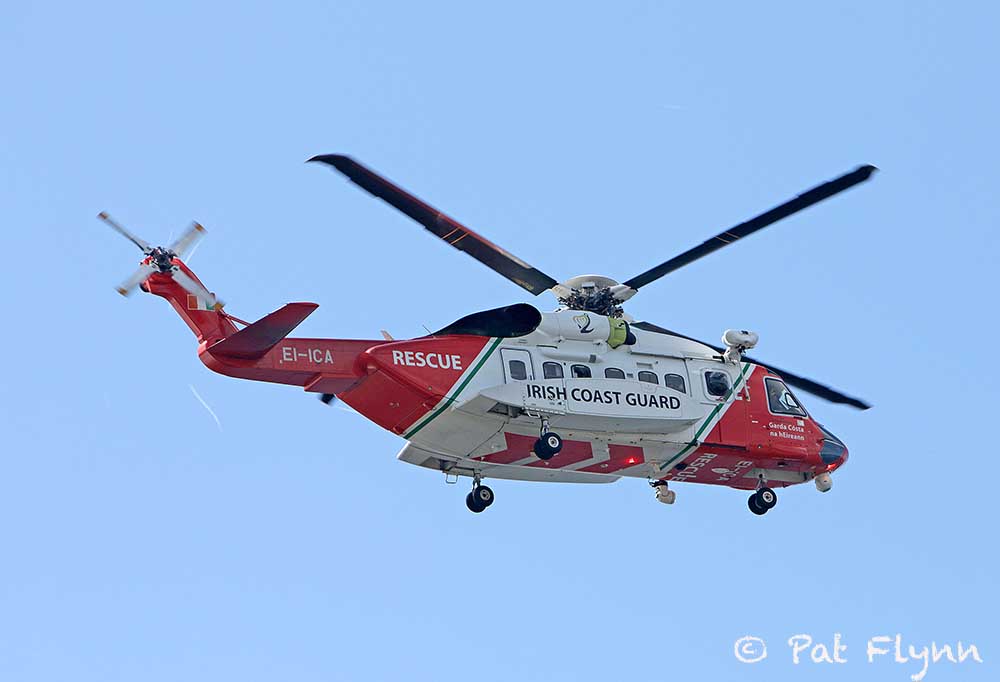 The Irish Coast Guard has achieved the significant milestone of 10,000 flight hours in its Sikorsky S92 search and rescue (SAR) helicopters.
The five new technology Sikorsky S92 aircraft have completed more than 3100 missions, operating from the bases in Sligo, Waterford, Shannon and Dublin.
With the introduction of the S92, the service ushered in a stepped change in operational effectiveness and flight safety.
The fleet is equipped with state-of-the-art autopilot functions, auto hover and flight director upgrades. This has led to improved safety and higher levels of aircraft availability. 
Chris Reynolds director of the Coast Guard said: "IRCG Search and Rescue helicopters operating out of four bases located across Ireland ensure that we continue to assist mariners, hill walkers, those living in rural areas and our islands communities."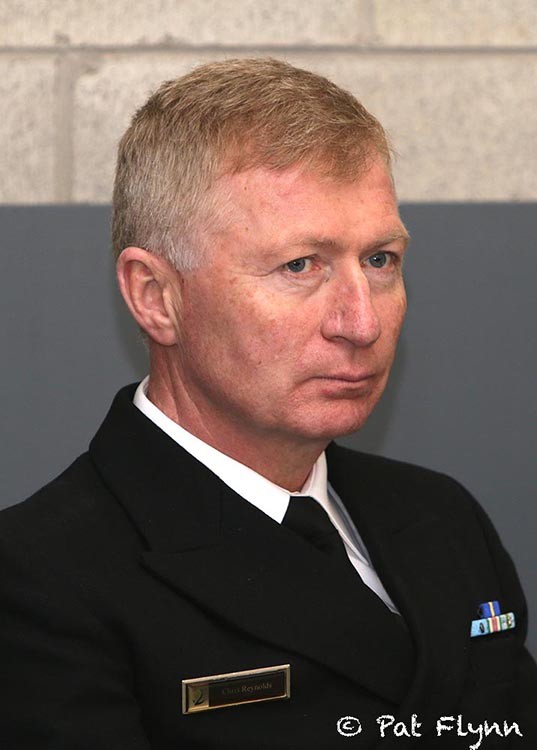 A significant percentage of SAR missions ensure critically ill people reach hospitals within the so called 'golden hour', giving them the best chance of a full recovery.
For heart attack victims in rural communities, ensuring fast access to a specialist cardiac unit is vital. The speed and reliability of response is critical because the heart muscle starts to die within 80-90 minutes after it stops getting blood, and within six hours, almost all the affected parts of the heart could be irreversibly damaged.