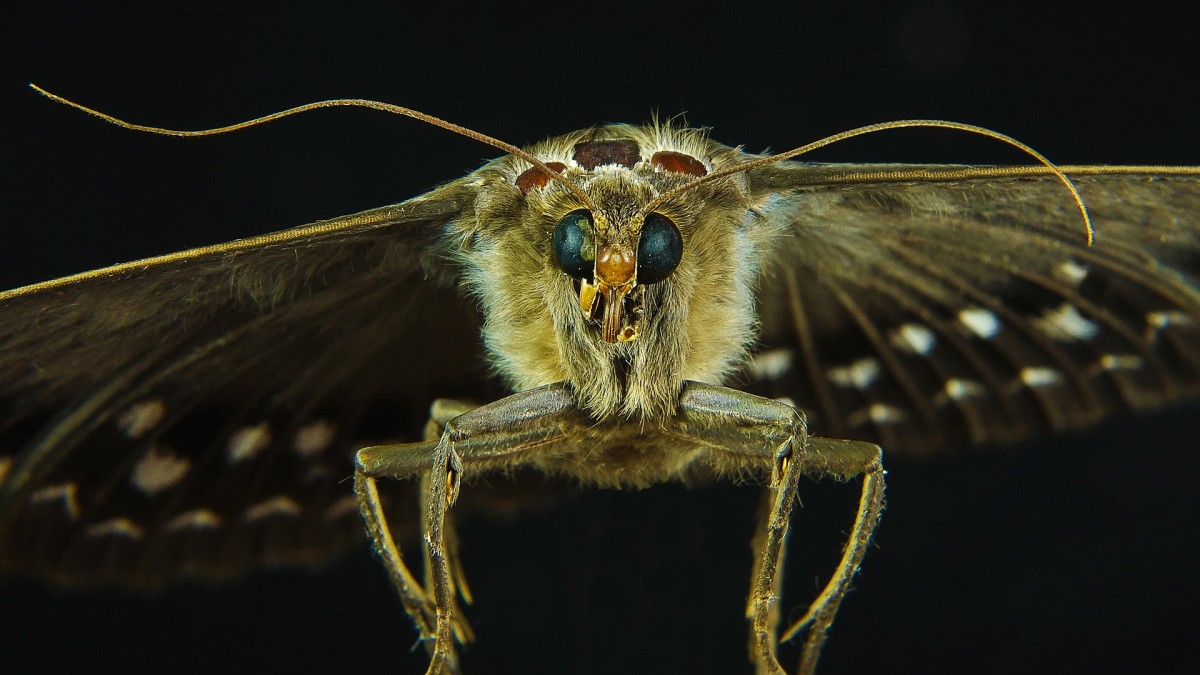 It was a beautiful morning to be outside, with the sun shining and the birds singing. I was planting a Hornbeam and Field maple hedge in a recently cleared corner of my garden. I left plenty of space between the trees as they were going to be inter-planted with wild dog rose. In a few years this will thicken up and provide a valuable habitat for birds, butterflies and of course moths.
At the end of long day I wearily leaned on the spade, glad to be finished but happy with work. On the way in to cook dinner my attention was drawn to the moth trap. A few minutes later it was set up and I was eager to see if any moths had stirred out of their winter hibernation.
When bedtime came there was great excitement in the bedroom. The kids found a large spider and she had a silken pouch of eggs attached to her body. I put her into a glass and left her to find a new home in the hot-press. We all watched as she carefully scrambled up the wall, carrying her future hopes dangling behind her legs. As I closed the curtains I noticed that the moon was not out tonight. This is good for moths who tend to avoid its lure as they are more visible to predators like bats.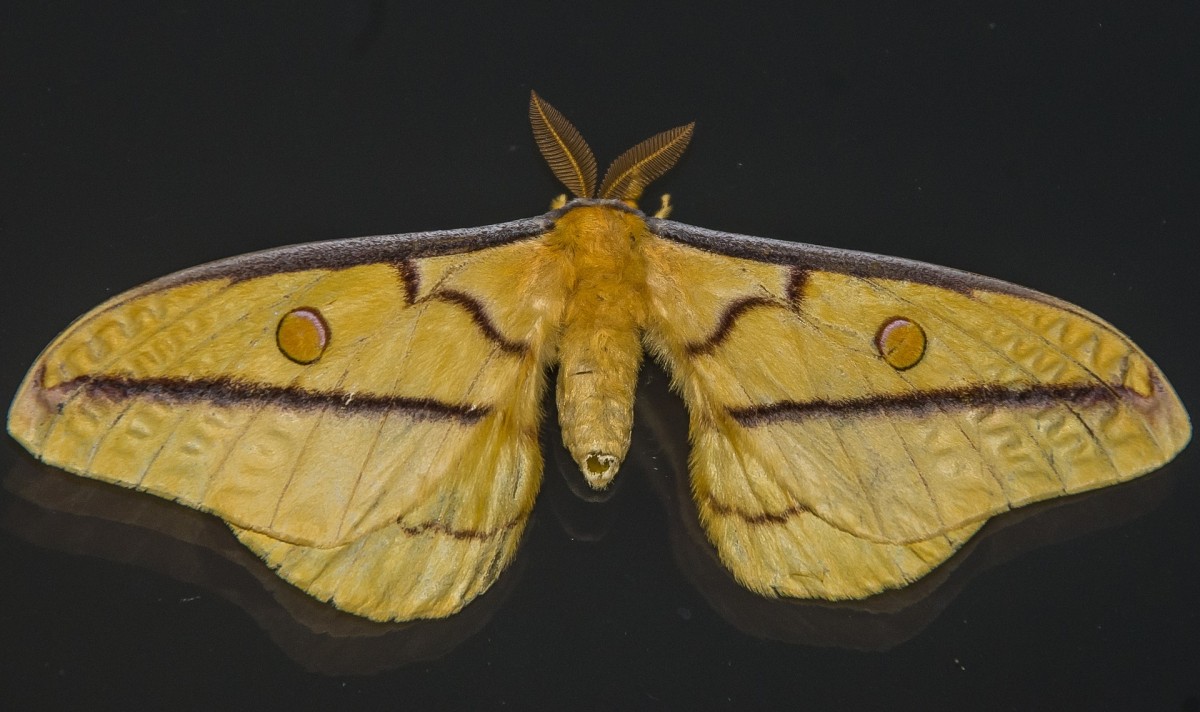 In the morning I was up early, and armed with notepad and moth identification book I started to check the trap. I carefully lifted up the egg cartons. The first one was empty and so was the second and my heart began to sink. The next one had a dotted border moth. This lives up to its name and has a row of tiny dots along the edge of the wings. They fly from February to April and the female is flightless. She releases pheromones that waft away on the still night air. Males have sensitive antenna and are attracted to the females.
I never tire of moths for theirs is a world of darkness and for a few brief moments I get to share in their amazing lives. I place the moth in a bug jar, and later I will show them to the still sleeping kids. They have a good understanding of these insects and are always fascinated by the different shapes and colours they come in.
Next I find an Early thorn. These fly from February- May and hold their wings above their head like a butterfly. They wings are sharply angled and mainly orange. They have a later generation in the summer and these tend to be smaller and not as brightly coloured.
The clouded drab lives up to its name and has no real distinguishing features. Moth scan be hard to identify because their colour range can be quite dramatic even within a species. The common Quaker I find is sandy coloured, but orange-brown, greyish to blackish brown are common as well. When I first started out I thought all of these were different species.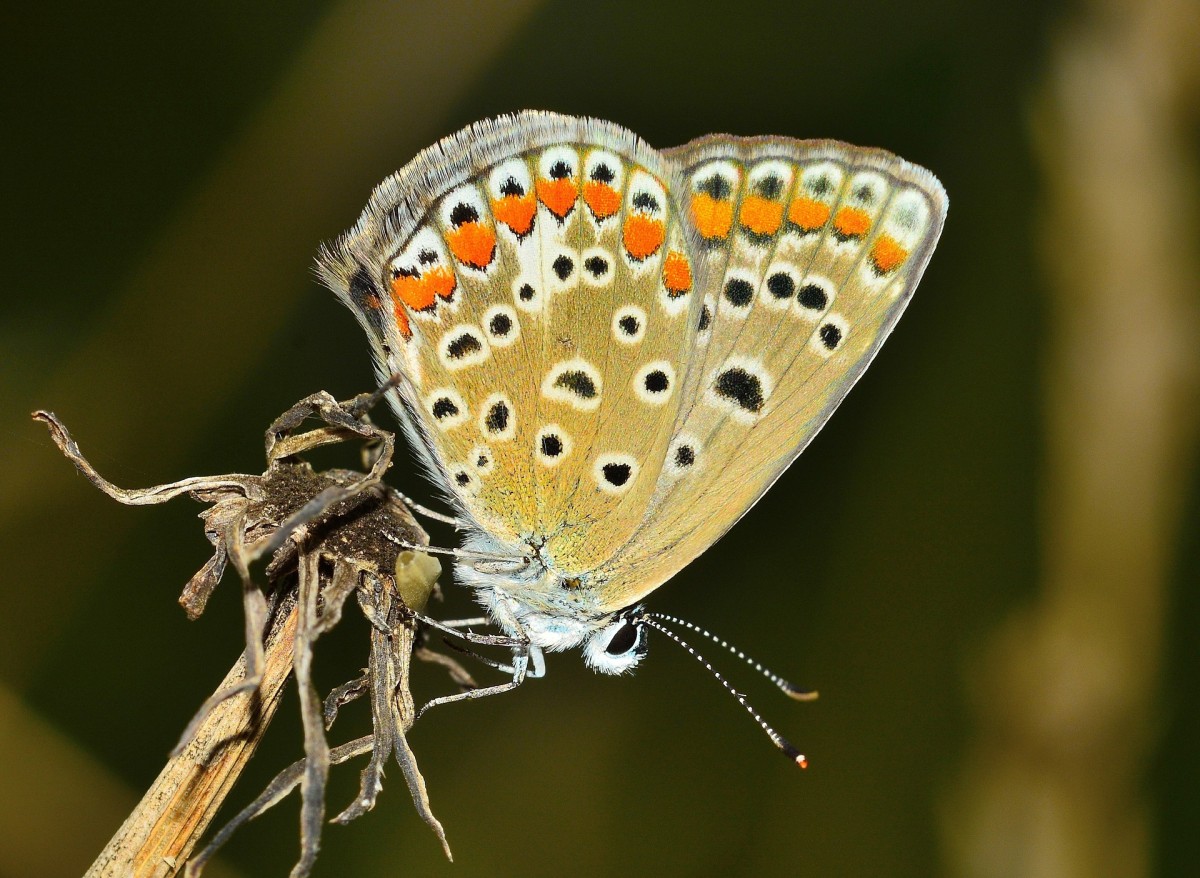 The last moth of this small spring bounty, is the appropriately named March moth. It has a large white zig zag line on its wings that are folded on top of each other.
Later on I log on the moths Ireland website. This is a mine of information from up to date distribution maps to facts on different species. One of the striking features is the large gaps that this exist so my few records will help fill in the blanks. There is an easy to use page where you submit your moth records.
Studying moths is additive and when you become hooked you could invest in a shop bought trap. It is easy to attract moths by hanging a white sheet of a tree or a clothes line and shining a light behind it. You can also soak a meter length of rope in cheap wine or beer. Hang up outside and moths will be attracted by the smell.
Moths are the main diet of many species of bats and their numerous caterpillars are eaten by birds. So if you find yourself flicking the channels on a Saturday night why not tune into the more interesting show in your garden.
Comments/Questions to albert.nolan@rocketmail.com or 089 4230502. Also available to give walks/talks to schools, tidy towns, youth and community groups.