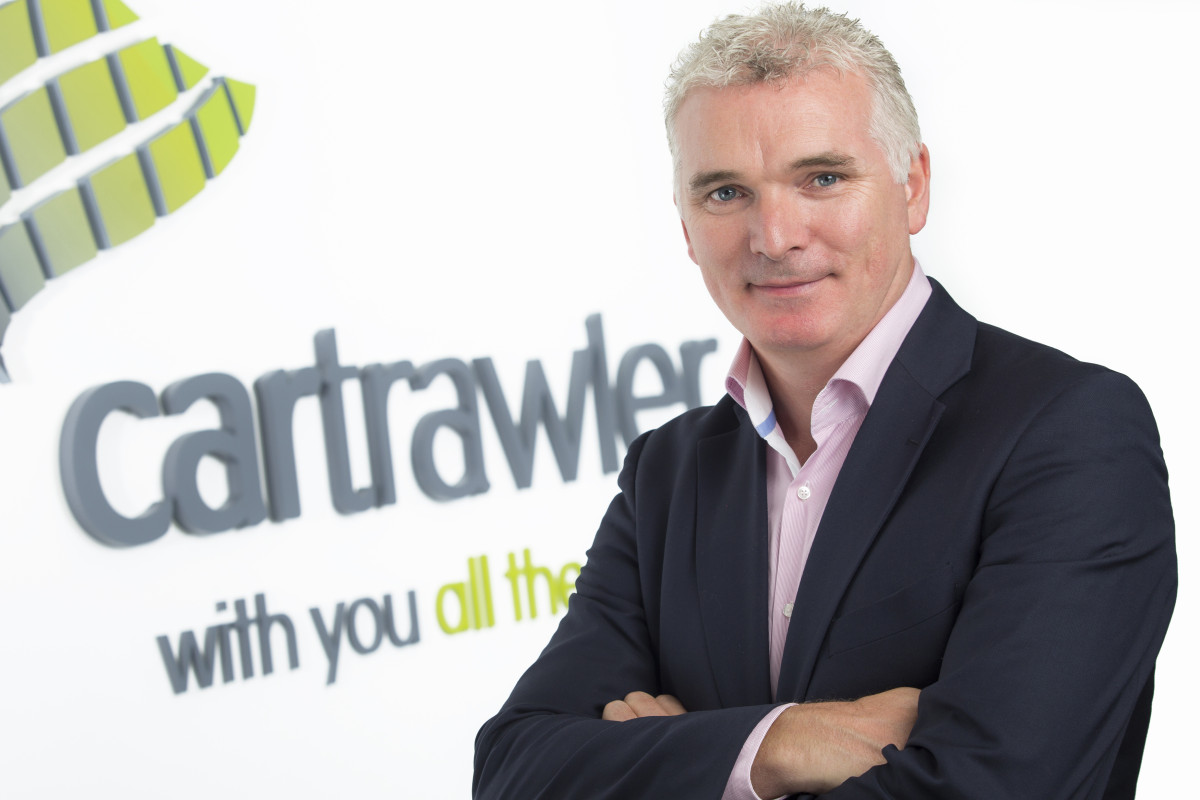 CarTrawler, the world's biggest online travel technology platform, has announced a landmark partnership with Shannon Airport.
The partnership will provide passengers with direct online access to a range of ground transportation solutions from Shannon including car rental, taxi, shuttle, and private transfer, and is the first of its kind for any Irish airport.
Announcing the launch today, Michael Cunningham, Chief Commercial Officer of CarTrawler, said: "I'm delighted to announce this landmark partnership with Shannon Airport, the first of its kind in Ireland. CarTrawler's scale, its market-leading technology and its status as the world's best-converting transport platform will hugely benefit Shannon Airport's customers. They will now enjoy an enhanced booking experience, with direct access to a full range of ground transportation solutions including car rental, shuttle, taxi and private transfer."
Isabel Harrison, B2B Manager of Shannon Airport, said: "Shannon Airport has always been synonymous with innovation. By becoming the first Irish airport to work with CarTrawler we are yet again leading the way in offering our passengers a value proposition. Our aim is to make FlyShannon.ie a one-stop-shop for all our passengers' needs. So, not only can you plan and book your holiday through FlyShannon.ie, you can now book your airport transfer or car hire at your final destination, safe in the knowledge that it will be waiting for you when you arrive. CarTrawler has access to over 1,500 car rental agencies to ensure you get the best rates available. This partnership is another step towards making your travel through Shannon Airport as stress-free as it should be."
Over 80 international airlines and 2,000 travel retailers around the world trust CarTrawler to provide their customers with real-time access to over 1,500 leading and independent car rental agents, coach transfers, rail networks and chauffeur drive services at 30,000 locations in 174 countries.