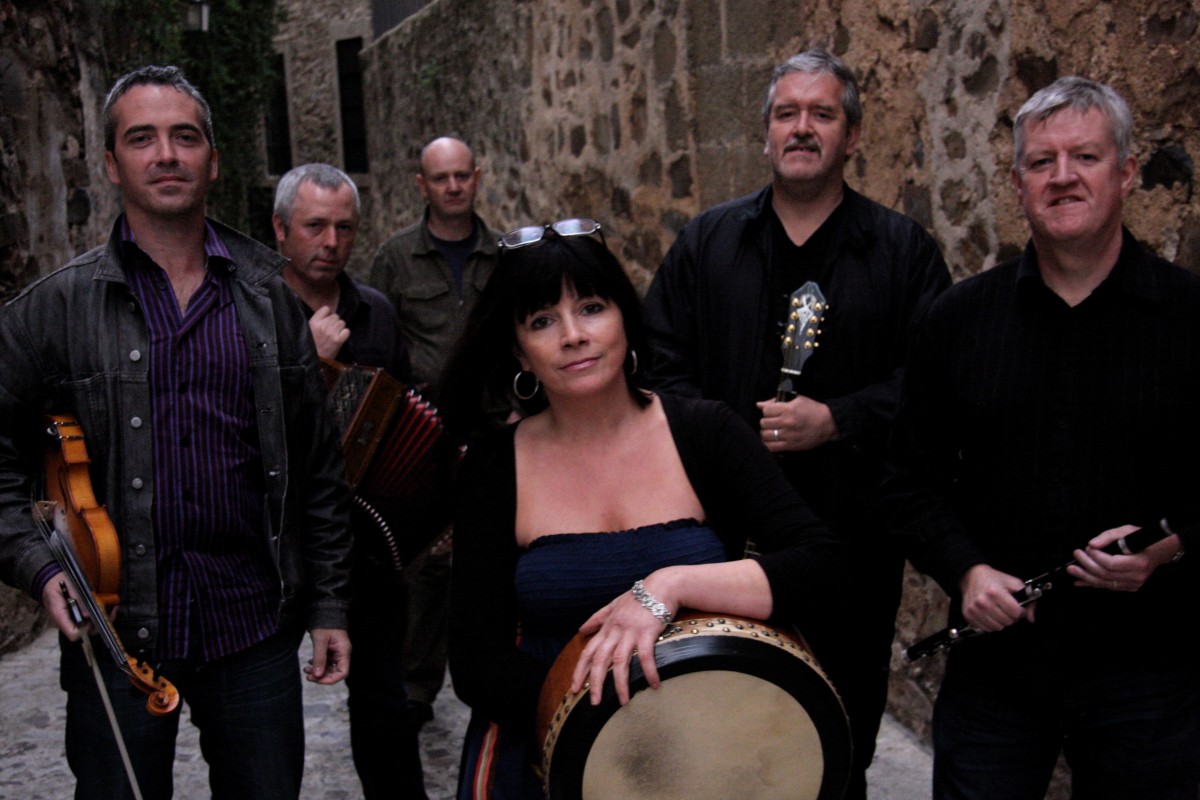 The Hothouse Flowers, Jerry Fish, Finbar Furey, Dervish and Luka Bloom are included in the line-up for this year's Doolin Folk Festival, details of which were announced today.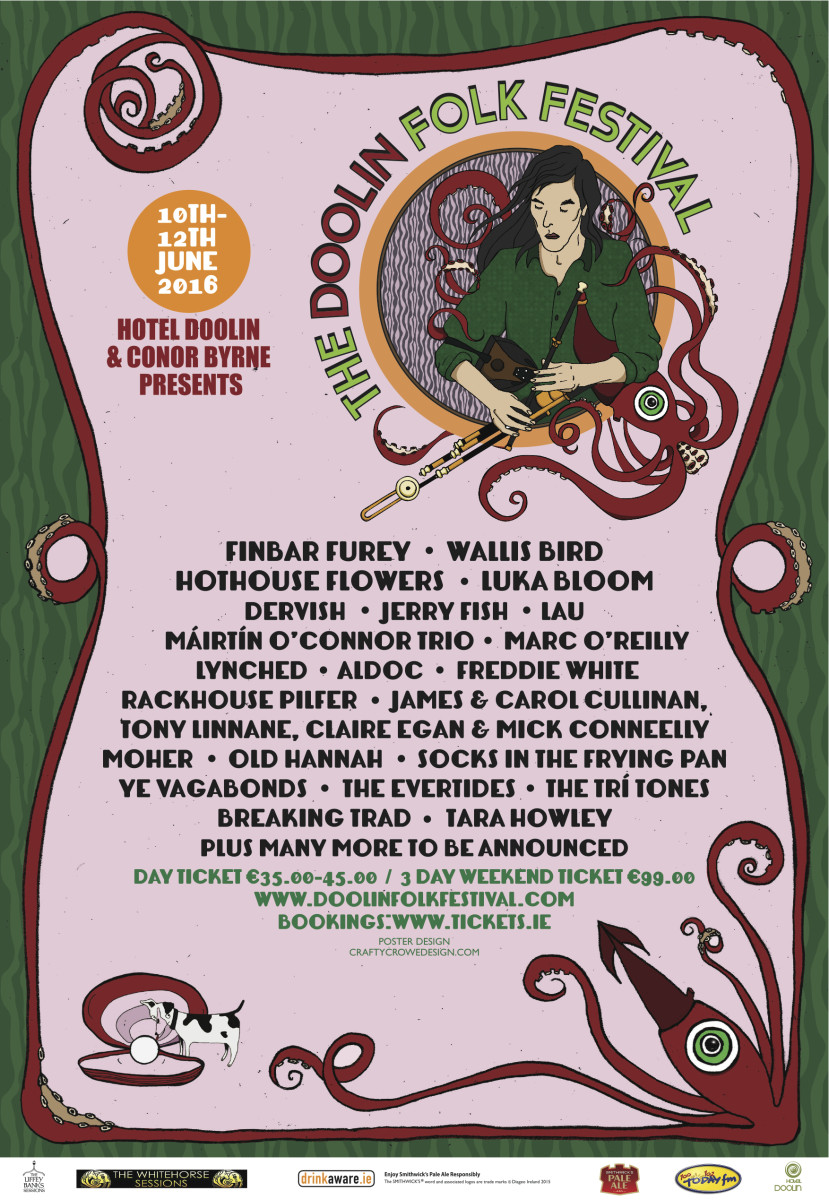 Taking inspiration from the great festivals of the 70's and 80's and set in the Brigadoon-like atmosphere of Doolin, Co Clare – between the Burren, the Cliffs of Moher and The Aran islands – the mid-June (10th-12th) festival is fast becoming a highlight of the summer festival season.
As well as established Irish favourites The Hothouse Flowers, Jerry Fish, Dervish, The Mairtín O'Connor Trio and Luka Bloom, this year's festival features a raft of young Irish acts including Wallis Bird, Marc O'Reilly, Lynched, Ye Vagabonds and Rackhouse Pilfer. Doolin's rich musical heritage also is celebrated with local acts including Moher, James Cullinan, The Trí Tones and Tara Howley.
Festival organiser and Hotel Doolin manager, Dónal Minihane explained, "The festival is relatively new on the scene but it feels like it has been going on forever. When I tell people it is only in its fourth year they can't believe there wasn't a festival here before."
"Doolin is synonymous with folk music in Ireland and so many musicians and music lovers have a connection with the area, the festival just feels so natural. The weekend is a celebration of Doolin and the music that has drawn and continues to draw people here from all corners of the world," he said.
"The size of the festival means that tickets are limited with the 2014 and 2015 festival selling out both years," added Minihane. "We're not interested in being a big festival. That's the beauty about The Doolin Folk Festival, our size allows us to create a unique atmosphere, presenting powerful music in an intimate setting and ensuring that audiences and musicians can feel at one and just enjoy the communal spirit of such festivals."
"The Doolin Folk Festival continues its musical diversity, with a broad mixed programme of acclaimed artists to cater for anyone's taste. The combination of this and Hotel Doolin's incredible hospitality makes Doolin one of the most unique and intimate festivals in Ireland," said Festival Programmer Conor Byrne.
"This year, we are especially delighted that Finbar Furey is joining us as he has a great fondness for the music and people of Doolin. The weekend guarantees a weekend of musical discovery, a weekend that will re-egnite our pride and love of Irish music," added Mr. Byrne.
Day and Weekend Tickets for the Doolin Folk Festival are now on sale from www.doolinfolkfestival.com and www.tickets.ie.