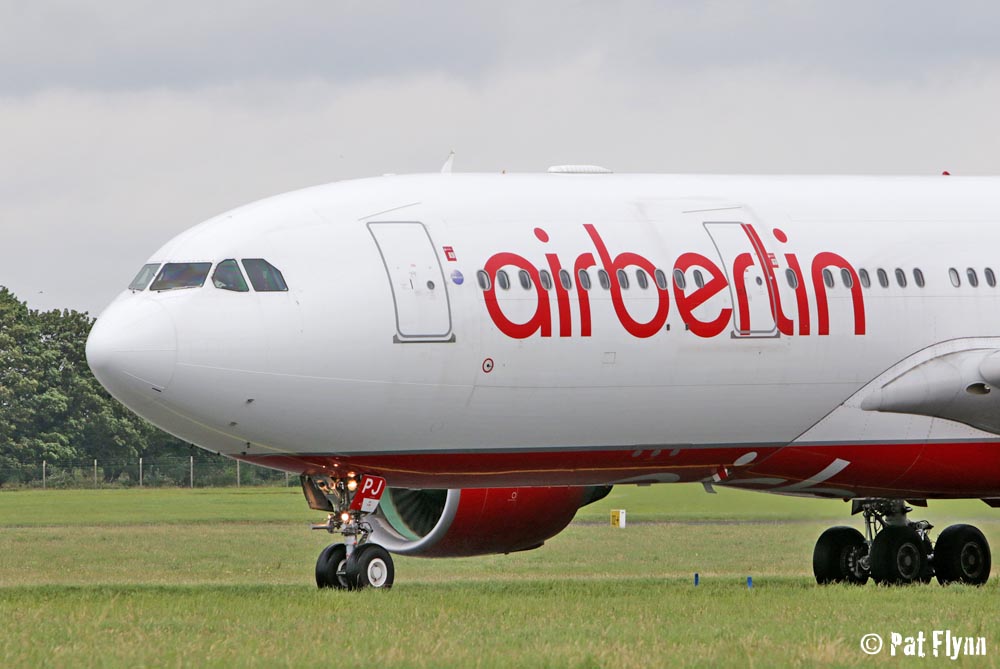 Passengers on a flight from Cuba to Germany were forced to endure two unscheduled landings including one at Shannon Airport.
Air Berlin flight AB-7433 from Varadero, Cuba was enroute to Dusseldorf in Germany when the crew declared a medical emergency about 30 minutes after departure.
The crew of the Airbus A330 jet turned around over The Bahamas and diverted to Miami.
The flight landed in Miami about 80 minutes after leaving Varadero and a passenger was taken to hospital for treatment.
The flight departed Miami again shortly after 2.00am Irish time but diverted to Shannon Airport to change crews. The flight would not have made it to Dusseldorf without the crew exceeding their allowed flying hours.
Flight 7433 touched down in Shannon at 9.13am and was met by a replacement crew that had been flown in from Dusseldorf to complete the flight.
After just an hour on the ground and once the new crew had completed their pre-flight checks, flight 7433 was on its way again.