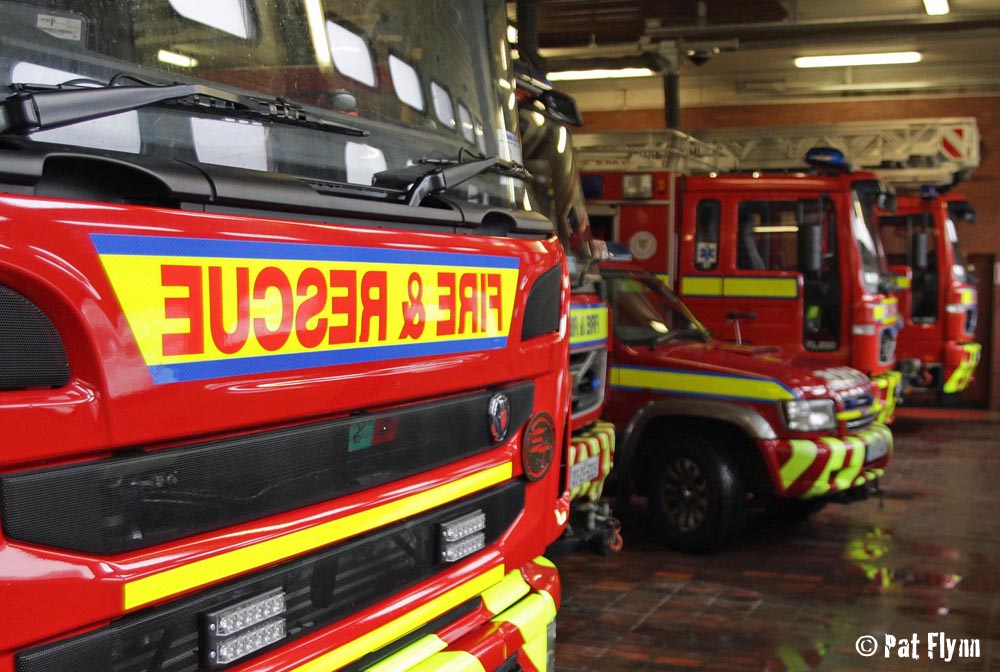 Kerry Fire and Rescue Service will host the 2016 Chief Fire Officers Association (CFOA) Conference at the Malton Hotel, Killarney, County Kerry, on May 4-5th.
The annual showcase event for Ireland's Fire Services sector will host expert speakers from the Emergency Services Sector, Academia, Government, Local Government and the Fire Technology Industry from Ireland and overseas.
Topics being covered during the two-day event will include decision-making by Fire Service incident commanders, stress management and operational discretion for Fire Service leaders.
Conference speakers will include Mr. Sean Hogan, National Director for Fire & Emergency Management (NDFEM), Brian Sweeney, international advisor to the board of the NDFEM, Dr. Sabrina Cohen-Hatton, London Fire Brigade and Prof Hugh McCauley of Trinity College Dublin.
Conference Secretary and Chief Fire Officer for Kerry, Michael Hession said the 2016 conference "will be a memorable occasion for the Fire Services in this unique year. We welcome several speakers of the highest calibre, both Irish and International who bring a very rich heritage of service and leading academic views on the interesting topics we will address."
"A unique aspect to the conference this year will be our focus on the rich Irish heritage in fire services in the United States and further afield," added Mr. Hession. "We are very pleased to welcome Chiefs from the state of Massachusetts who with their families represent the wonderful contribution of the Irish over generations."
The CFOA comprises the Chief Fire Officers of all Fire Authorities in Ireland. The Association is also a member of the Federation of European Fire Officers' Associations and attends their twice-yearly meetings.
Visit www.cfoaconference2016.ie for more.