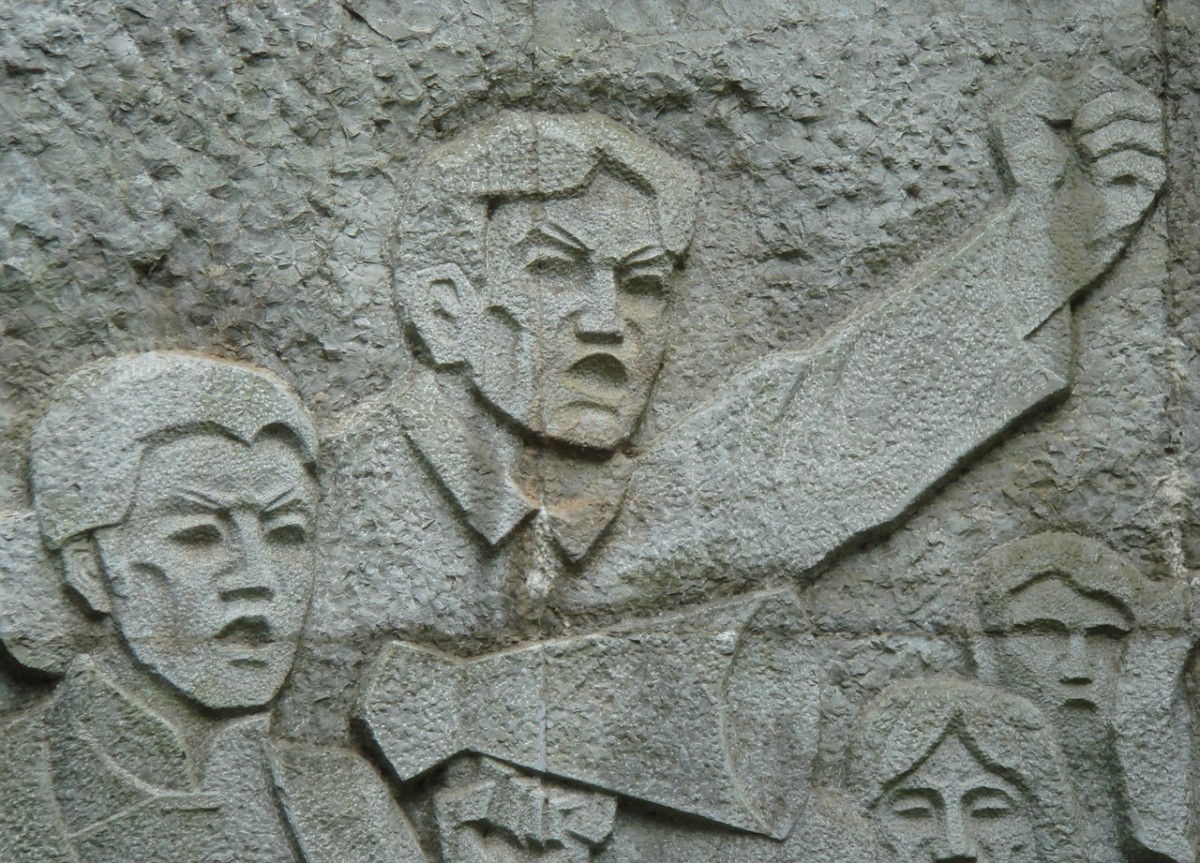 Clare Arts Office will host a free poetry reading in Culturlann Sweeney, Kilkee at 8pm next Thursday.
The upcoming event takes place as part of Poetry Day Ireland (28 April), the theme of which this year is Revolution.
The event will feature well known Clare poet Patrick Stack, one of the main poets involved in The Poetry Collective.
Deirdre Carr, visual artist and poet, will also read her poem 'Tweet Tweet Mothertongue -Fatherland Teanga Dhuchais-Talamh Athair Snapchattin' which accompanies her exhibition currently on show in the gallery in Culturlann Sweeney which explores 1916 and looks back at the events marking the foundation of the state so as to renew a collective sense of direction for the future.
All are welcome to attend this free event and we welcome other poets who may wish to join our Revolution and read from their work on the night.
For further information contact: arts@clarelibrary.ie 065 6899091