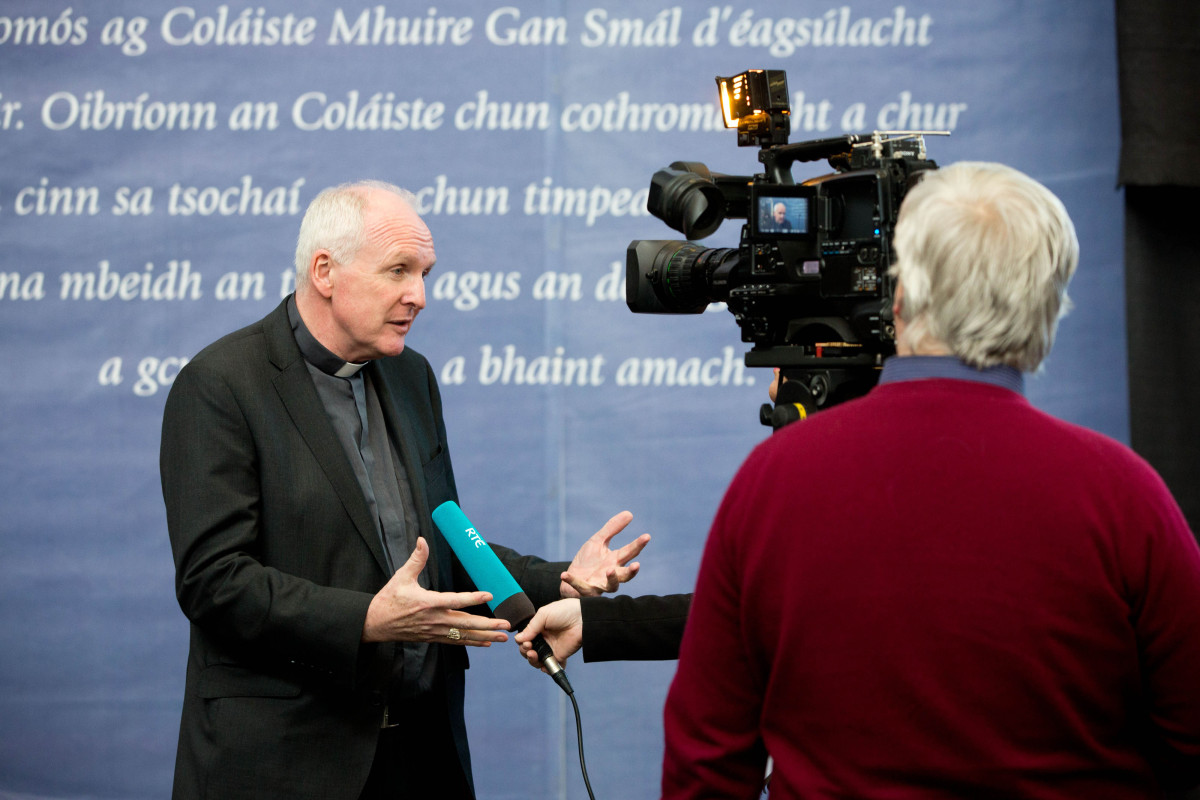 The Diocese of Limerick is this weekend hosting its first Synod in more than 70 years.
Bishop of Limerick Brendan Leahy says the purpose of the event is to create a policy that will guide the Diocese for years to come.
The event, which is being attended by more than 400 delegates, has received the blessing of Pope Francis.
The Limerick Diocese includes parts of southeast Clare such as Parteen and Meelick.