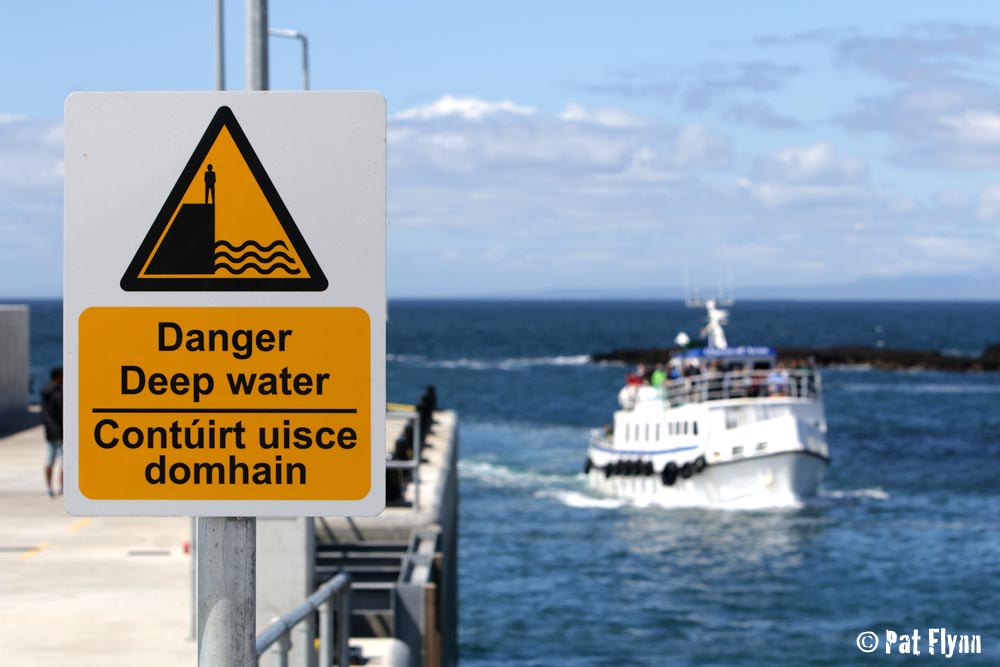 The new Doolin Pier development has won the prestigious Irish Concrete Society Award for Infrastructural Projects delivered during 2015.
The award was presented this week to Clare County Council, the contractor L & M Keating Ltd; consulting engineers Punch Consulting, Malachy Walsh & Partners and the main material suppliers for the €6m project, namely Banagher Precast Concrete, Cairealacht Chill-Bhride Teo, Ryan Bros. (Ennis) and McGrath's Quarry.
Among the other shortlisted projects which competed for the Infrastructure Award were the Corrib Tunnel Infill in Co Mayo, the Cloghran AIS Substation in Dublin, Dublin Airport Concrete Apron, Carrigtwohill Wastewater Treatment Plant in Cork and Bridge Projects in Donegal, Sligo and Tyrone.
In its citation for Doolin Pier, the Jury in the 2016 Irish Concrete Society award scheme stated, "This exposed maritime site provided a significant challenge in constructability and in complying with environmental constraints. Concrete is an obvious choice for this structure in this exposed location, combining strength and durability. The innovative step was to use precast construction techniques to construct large fully interlocking sections off site. This reduced the on-site construction time, limiting difficult working conditions and allowing better quality control for the elements which were to be submerged or below the high water line. The overall quality of finish of the in-situ above water deck and wave wall is good, and precast concrete was also very successfully used for wave dissipating x-blocs."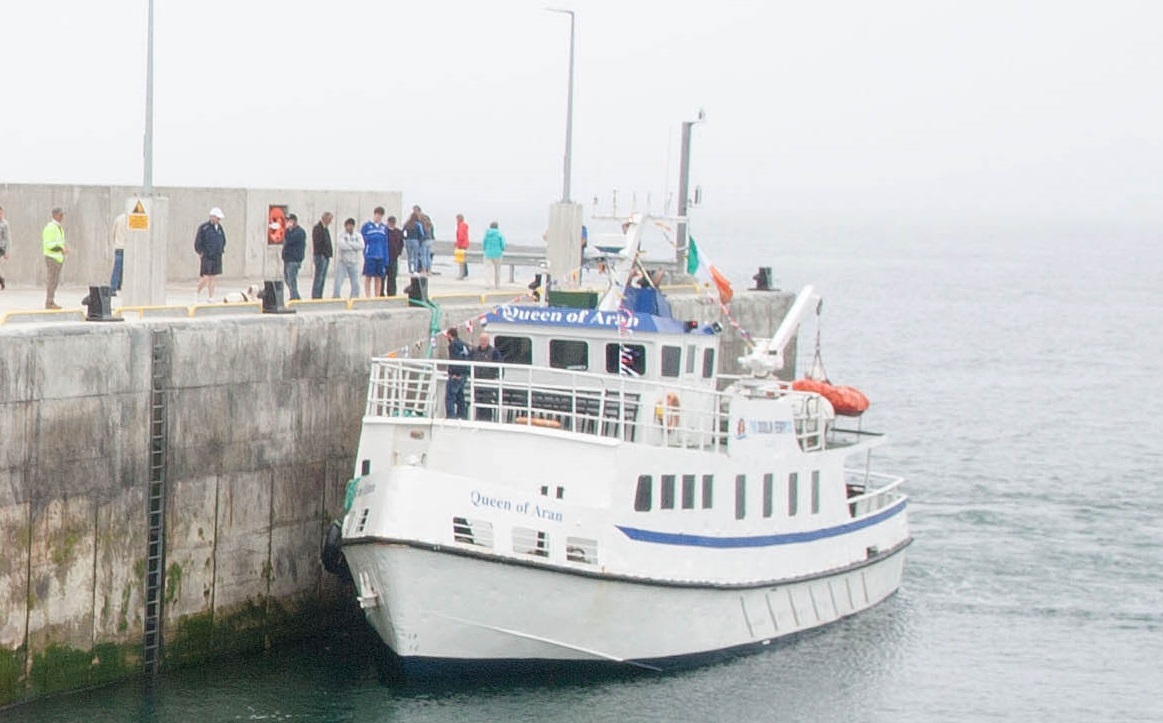 The new pier was officially opened in June 2015 in the North Clare coastal village where currently an estimated 70,000 to 90,000 passengers are carried to and from the Aran Islands by Doolin-based ferry operators and this is expanding annually with the introduction of the Wild Atlantic Way.
Meanwhile, Clare County Council this week announced the appointment of consultants for the design of proposed shoreline facilities at the pier, including a new visitor facility.
The Council says the proposed visitor facility will replace existing temporary structures and will be part of a masterplan proposal relating to the development of the Doolin Pier area including the pier area in general, its interactivity with Doolin village with a significant emphasis on accessibility, parking and traffic management.
The architect-led design team comprises Bucholz McEvoy Architects (Architects), Punch Consulting Engineers (Civil Structural Engineers), IN2 Engineering (M&E Engineers), Aecom (Quantity Surveyor), Aegis Safety Ltd (PSDP safety) and HRA Planning (Planning).