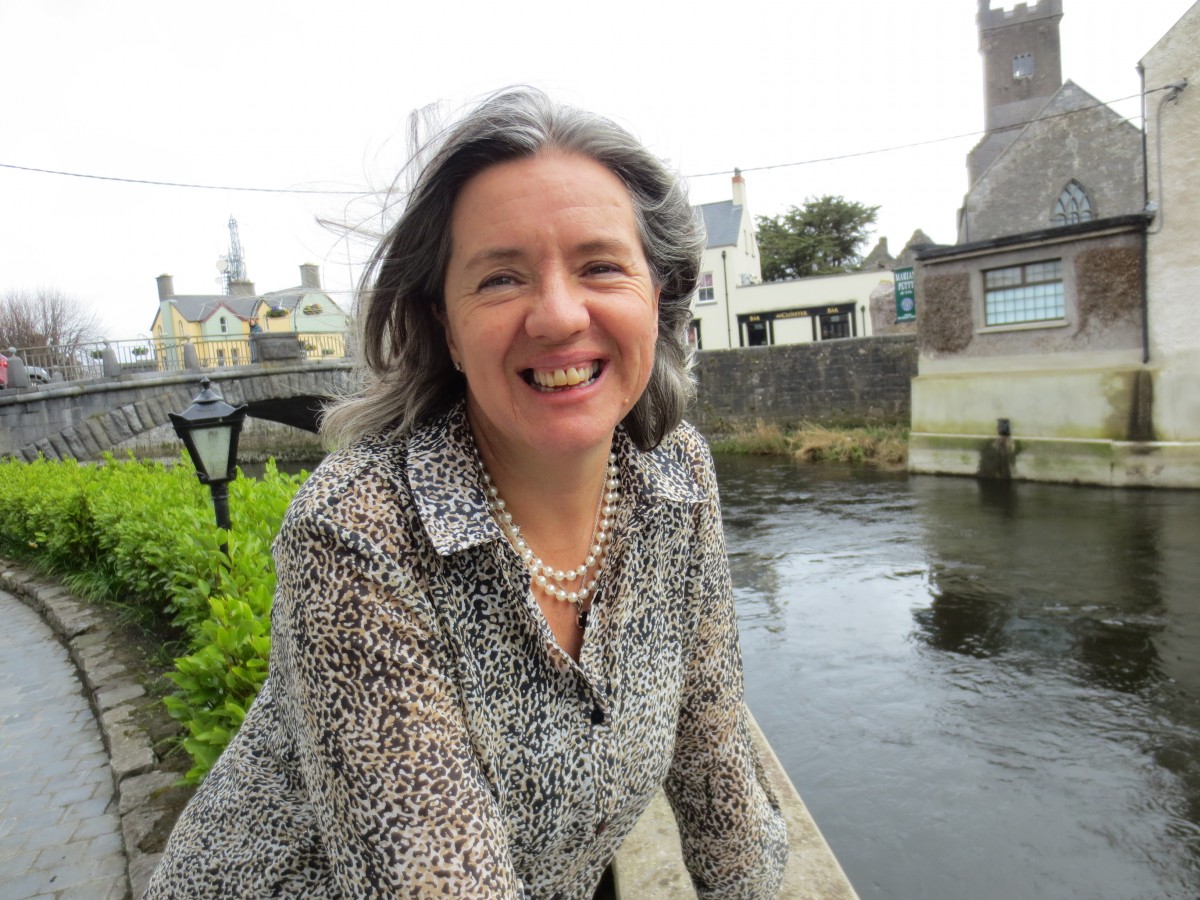 Clare based Nutritional Therapist Colette McMahon says she hopes to "inspire people" about the fundamental principles of 'true food' in a stand alone seminar at the Junction in Ennis on Saturday 14th May.
Colette believes that it is possible "to achieve optimum health and well-being directly through the food we eat".
Attendees will be able to learn about the 4 Pillars of Nutrition – Fats, Proteins, Carbohydrates and Superfoods – and how a balance of all 4 types of food will make optimum health a real possibility.
Colette will touch on old and new topics such as Fermentation and how to make your own probiotic foods and the merits of integrating Raw food and juices into your diet on an ongoing basis.
The seminar will conclude with a vegetarian lunch.
Date: Saturday 14th May 2016
Time: 9.30am – 1.30pm
Venue: The Junction, Ennis, County Clare
Cost: €40 per person
Limited places. Ring Lorraine now at 087 6595 417 to book a place!