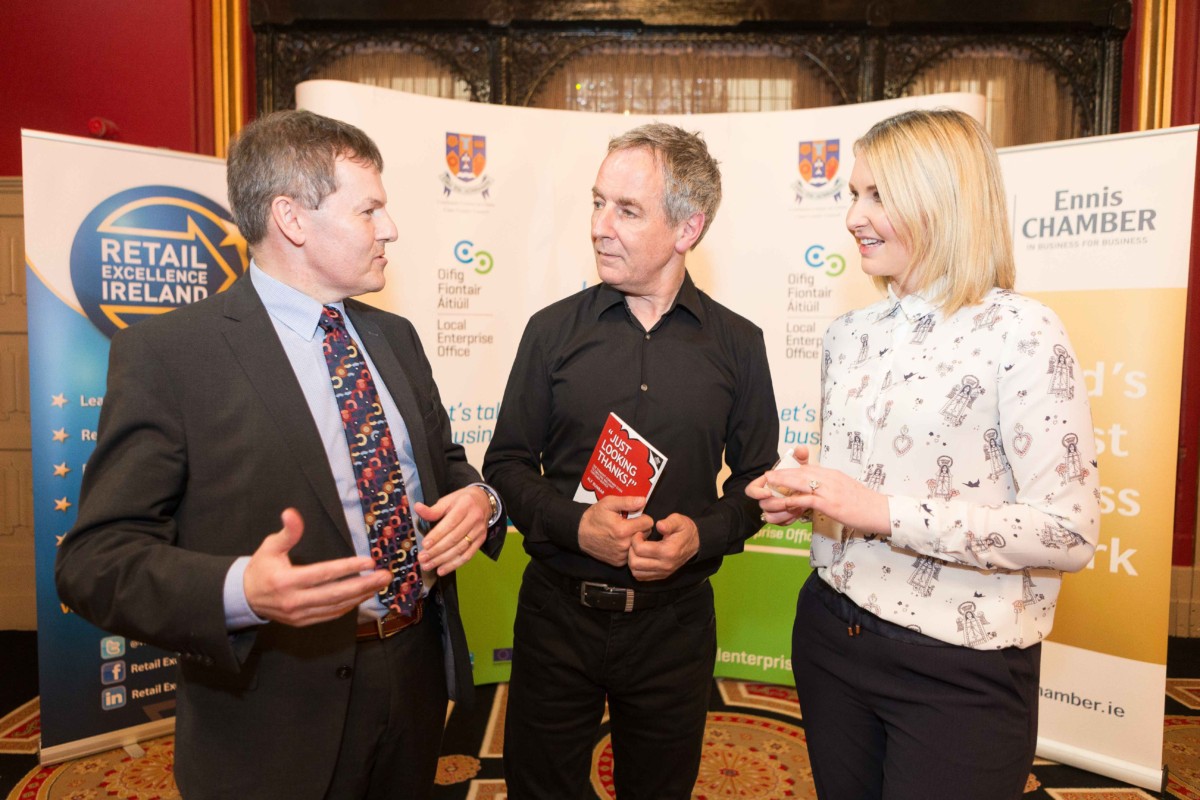 Retailers in County Clare are taking steps to adopt new business practices, improve customer service and accelerate the growth of their businesses having participated in a retail development workshop organised by the Local Enterprise Office Clare in collaboration with Ennis Chamber and supported by Retail Excellence Ireland.

The programme was delivered at the Temple Gate Hotel in Ennis on Wednesday evening by Alf Dunbar, the creator and founder of the highly successful customer service coaching program "You Are The Difference", which is currently being used by a wide range of retail and business organisations around the world.
"We are delighted to have been able to facilitate this coaching and motivational training workshop to support retailers in County Clare," commented Padraic McElwee, Head of Enterprise, LEO Clare.
He continued, "The workshop was delivered by Alf Dunbar, who with over 10 years practical retail experience and 15 years as a top performance coach has personally coached thousands of people from a wide variety of retailing backgrounds helping them to achieve exceptional results from their business."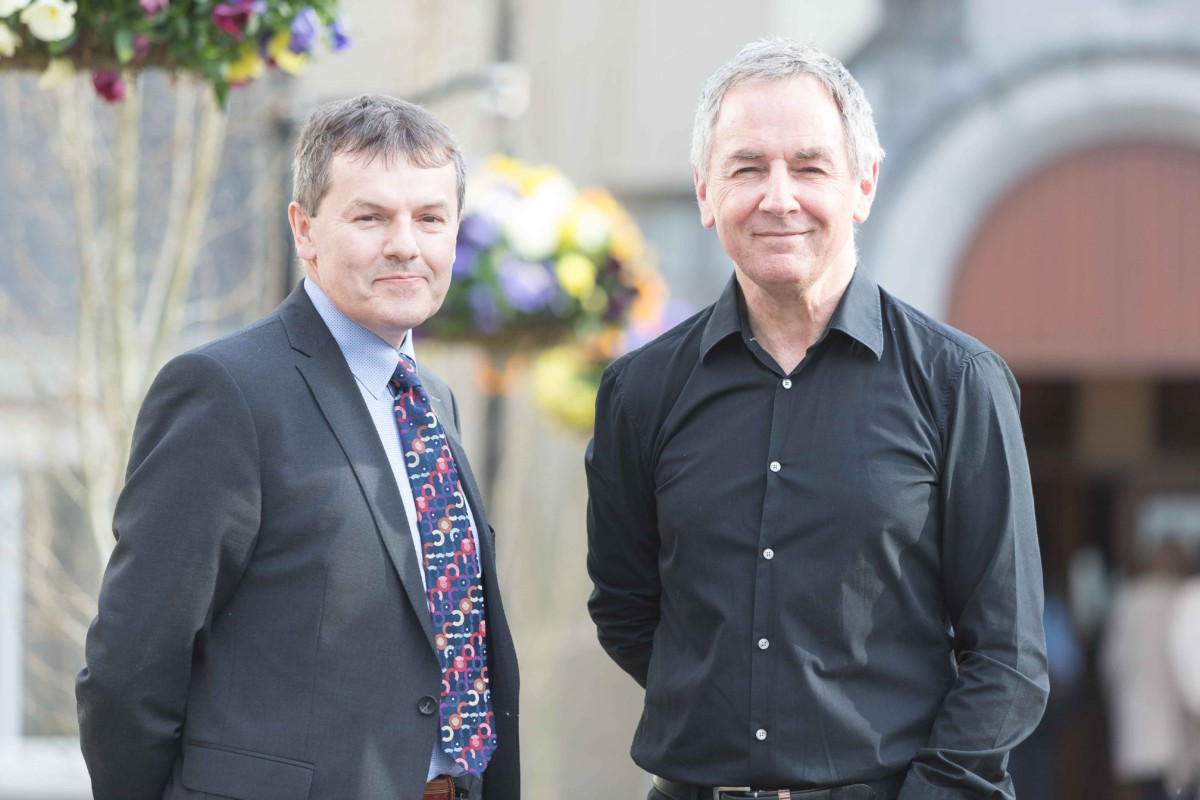 "The 126 participants from all over Clare left the workshop with practical nuggets of information and tools which they can implement in their businesses, whether it was relating to increasing sales, developing a world class customer service, branding or new ideas for the visual element of their high-street business," added Mr. McElwee.
Jean McCabe, President of Ennis Chamber commented, "The event completely surpassed our expectations and it was great to see such interest from retailers. It is an encouraging sign. The collaborative approach adopted by the Ennis Chamber & the Local Enterprise Office and Retail Excellence Ireland in organising this event, is step one in a process to help rejuvenate the retail sector in our County Capital & across the county.
The Local Enterprise Office Clare is tasked with delivering services and support to businesses within a framework set by the Department of Jobs, Enterprise and Innovation and overseen by Enterprise Ireland. The Local Enterprise Office Clare, Áras Contae an Chláir, Ennis, Co. Clare, can be contacted on 065-6821616 / localenterprise@clarecoco.ie. Further information is available from www.localenterprise.ie/clare