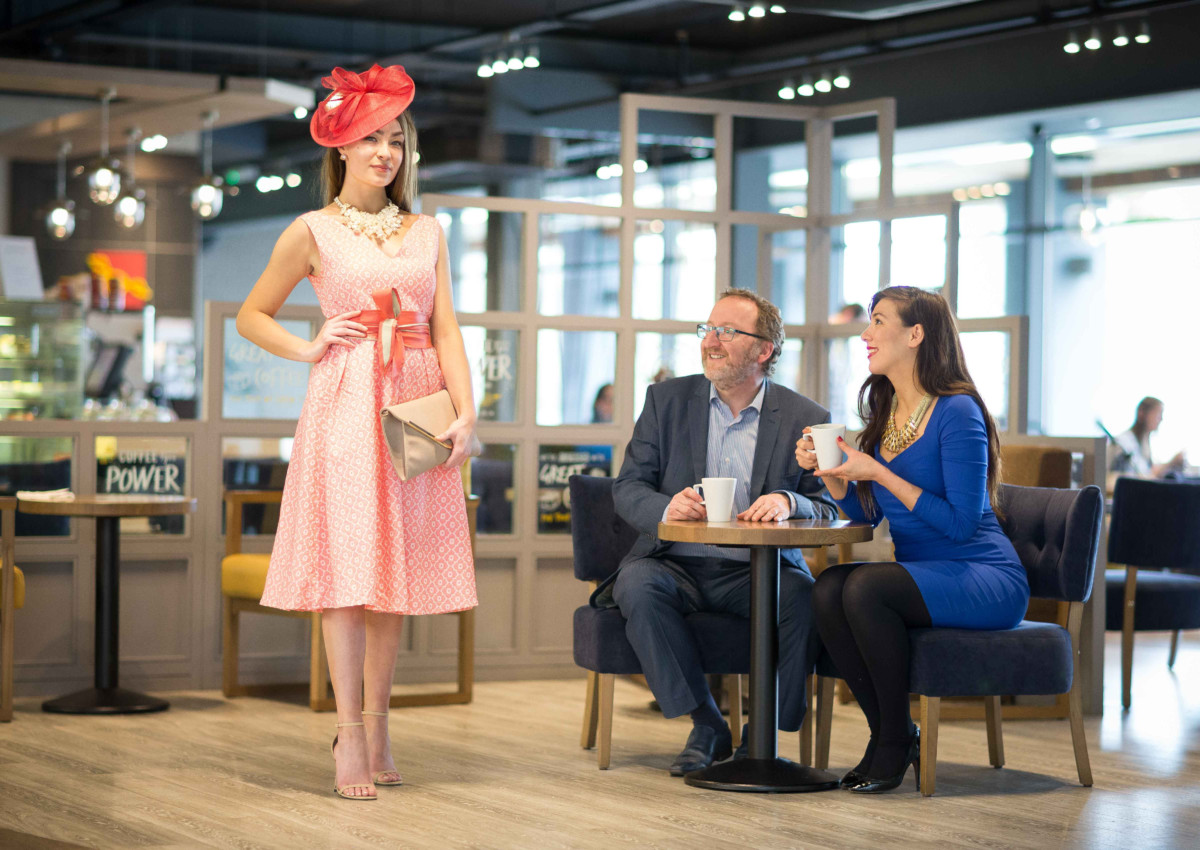 Ahead of the May Bank Holiday Weekend, SkyCourt Shopping Centre is planning to brighten up Shannon between 12noon and 3pm on Thursday, 28 April by devoting three hours to colour and style on the shopping centre malls.
With the backing of SkyCourt retailers and the assistance of the Holman Lee Model Agency, models will walk the isles of Insomnia, Zest Restaurant at the Shannon Knights and the centre's Food Court delighting shoppers and diners with a dazzling array of style provided by SASH Ladies Fashions, LifeStyle Sports, Gleeson Jewellers, Pulse Accessories and Marcos Footwear. Insomnia Coffee, the entire FoodCourt and Zest will become fashion theatres for the three hours.
Announcing this unique event, SkyCourt manager Pat Kelly thanked the retailers and food outlets for supporting the concept, which is a new undertaking at the shopping centre.
"It's a 'flash mob fashion event'," says Kelly. "We've never done anything like this before but we said 'why not try something new'?
"We decided to hold it just before the Bank Holiday to get people in the mood for their break, which hopefully, will be sunny and they can cast off their winter blacks and don some bright, summer colours. We hope to attract a large audience on the day and, as the fashion shows are free, we would encourage people to come early to be guaranteed a seat.
"There will be standing room too of course; the shopping centre is large enough to accommodate all who wish to come along. There will also be spot prizes and giveaways throughout the day; all in all, a very happy, lively and colourful few hours," the Shopping Centre manager concluded.