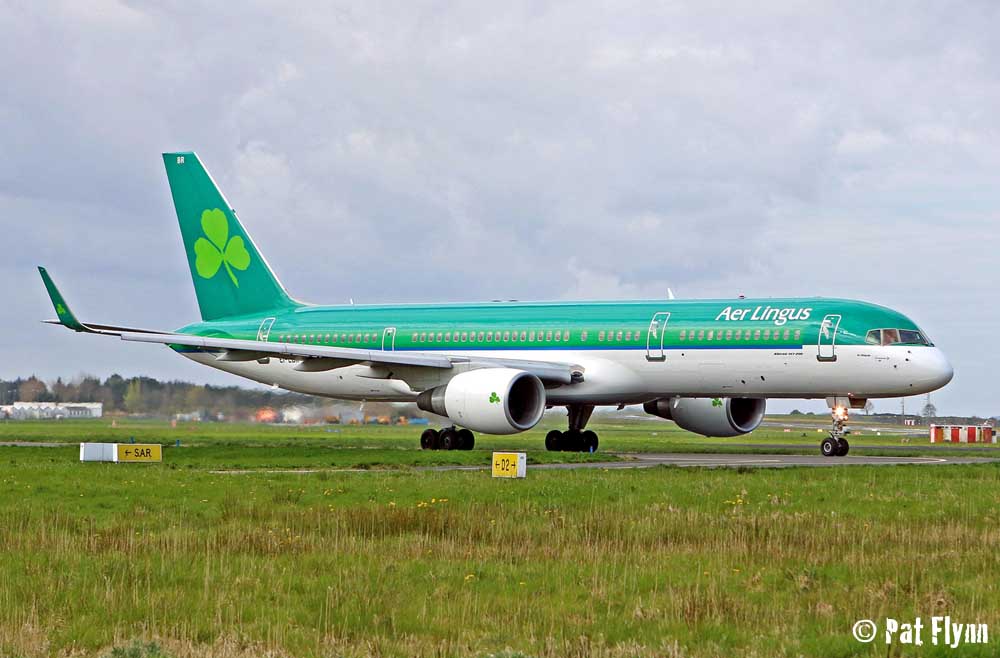 Aer Lingus cancelled yesterday's Shannon to Boston service as well as its return leg this morning because it needed the plane to fly another route from Dublin.
Todays Boston to Shannon service, due at 6.15am, was cancelled as the airline had no plane to operate the service.
Passengers due to fly from Shannon at 11.40am yesterday were taken to Dublin Airport by bus and accommodated on another flight from there.
The scheduled daily flight from Boston (EI-135) arrived in Shannon as usual early yesterday. Rather than return to Boston later in the morning, the aircraft repositioned to Dublin.
The Boeing 757-200 jet, operated by Air Contractors on behalf of Aer Lingus, later flew the EI-119 service to Washington.
Passengers booked to travel from Boston to Shannon last night were due to be facilitated on another service to Dublin and taken to Shannon by road.
An Aer Lingus spokesman the flights were cancelled for "operational reasons." Guests were re-accommodated on EI-139 Dublin-Boston with surface transport provided between Shannon and Dublin."
The airline further confirmed: "EI-134 Boston-Shannon (Thursday) has also been cancelled. Guests will be re-accommodated on EI-138 Boston-Dublin with surface transport provided between Dublin and Shannon."
In March, Aer Lingus cancelled flights between Shannon and Boston over a whole weekend because of a technical problem with an aircraft.
Last October, the airline cancelled a flight from Shannon to Boston because the aircraft was needed to operated a service from Dublin to Toronto.