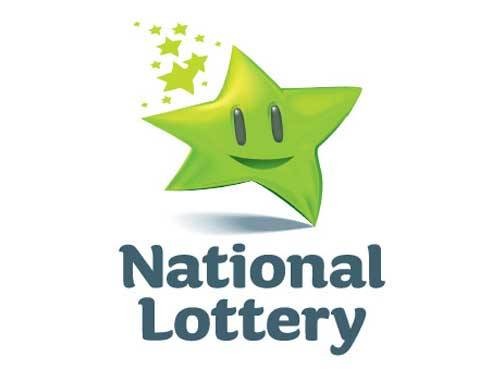 The HSE is allocating National Lottery Funding for distribution to community based groups and voluntary organisations under the Respite Care Grant Scheme and the National Lottery Grant Scheme.
Groups and organisations involved in the provision of Health and Personal Social Services can apply for once off funding for suitable projects.
The deadline for applications is 27 May 2016 at 5pm.
Enquiries regarding Lottery Applications for organisation working in area of Child and Family Services or were Lottery Application were previously funded should be directed to TUSLA – info@tusla.ieinfo@tusla.ie.