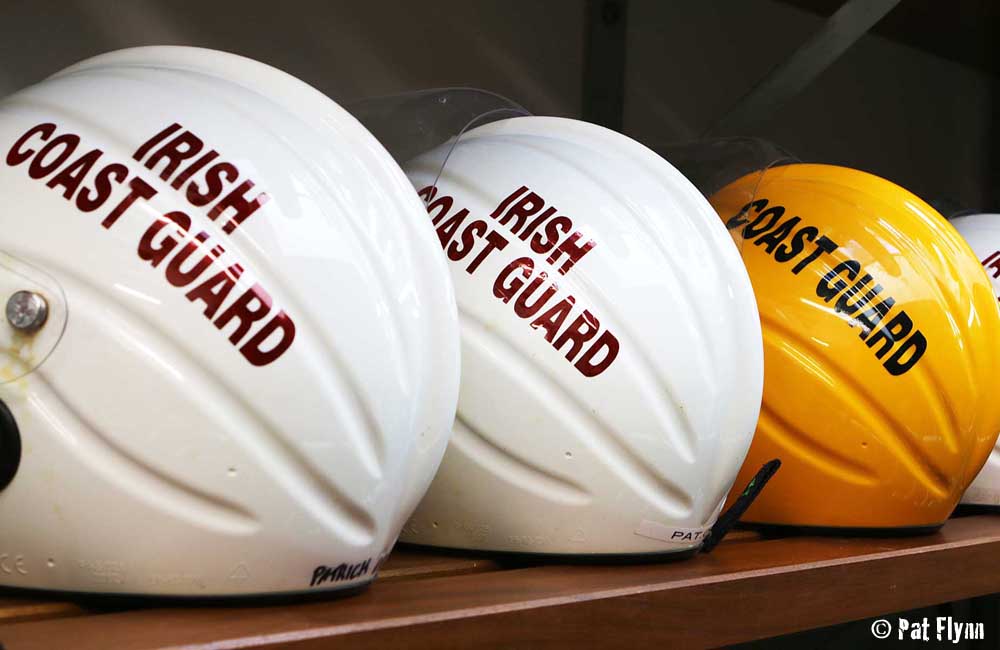 The Irish Coast Guard and RNLI Lifeboat responded to separate incidents on Lough Derg yesterday.
At 2.30pm, the Killaloe unit of the Irish Coast Guard was alerted and requested to respond to a cruise boat in difficulty north of the town close to the Clare shore.
There were two adults and two children on board the 30-foot cruise boat they reported engine problems. It's understood the boat had set out from Killaloe a short time earlier.
The skipper dropped the boats anchor and alerted the Irish Coast Guard reporting that his engine was overheating.
Rescue crews reached the boat and checked that those on board were unharmed.
The vessel was taken under tow by Killaloe Coast Guard rescue boat and taken safely to a mooring in Killaloe.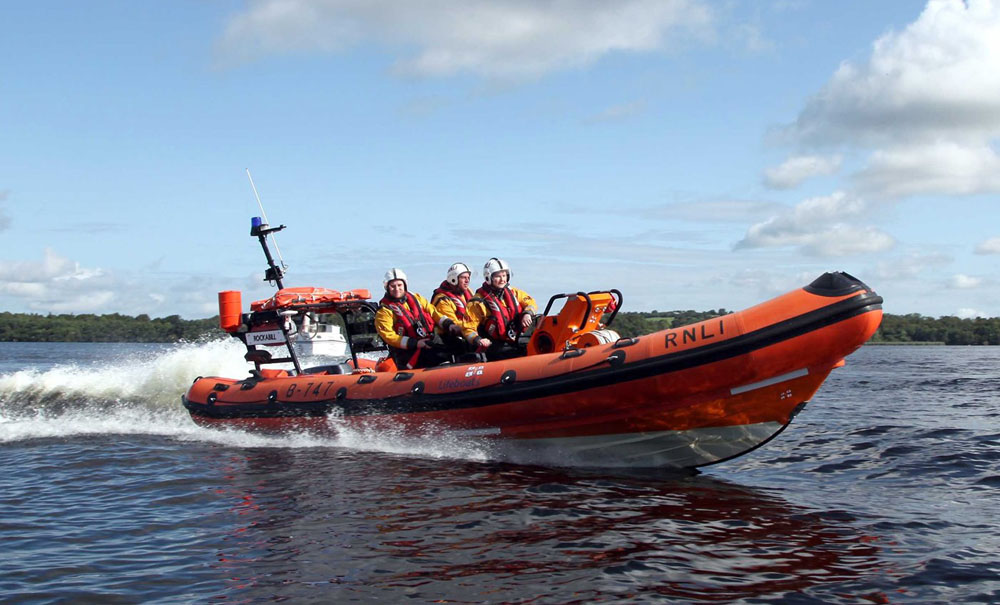 Later, the RNLI's Lough Derg lifeboat was tasked to respond to another vessel in difficulty.
The Domineer, Co Tipperary based volunteer crew responded to the scene near the Benjamin Rocks near Garrykennedy.
Staff at the Irish Coast Guard marine rescue sub centre on Valentia Island in Kerry issued a radio message to other vessels on the lake to assist if they were in the area.
Meanwhile, the Doolin unit of the Irish Coast Guard was called into action to assist a boat in difficulty between Doolin and Inis Óirr.
The volunteer launched their Delta rescue boat and proceed to the scene. The casualty vessel was located off the Finnis Buoy and taken on tow back to Doolin.