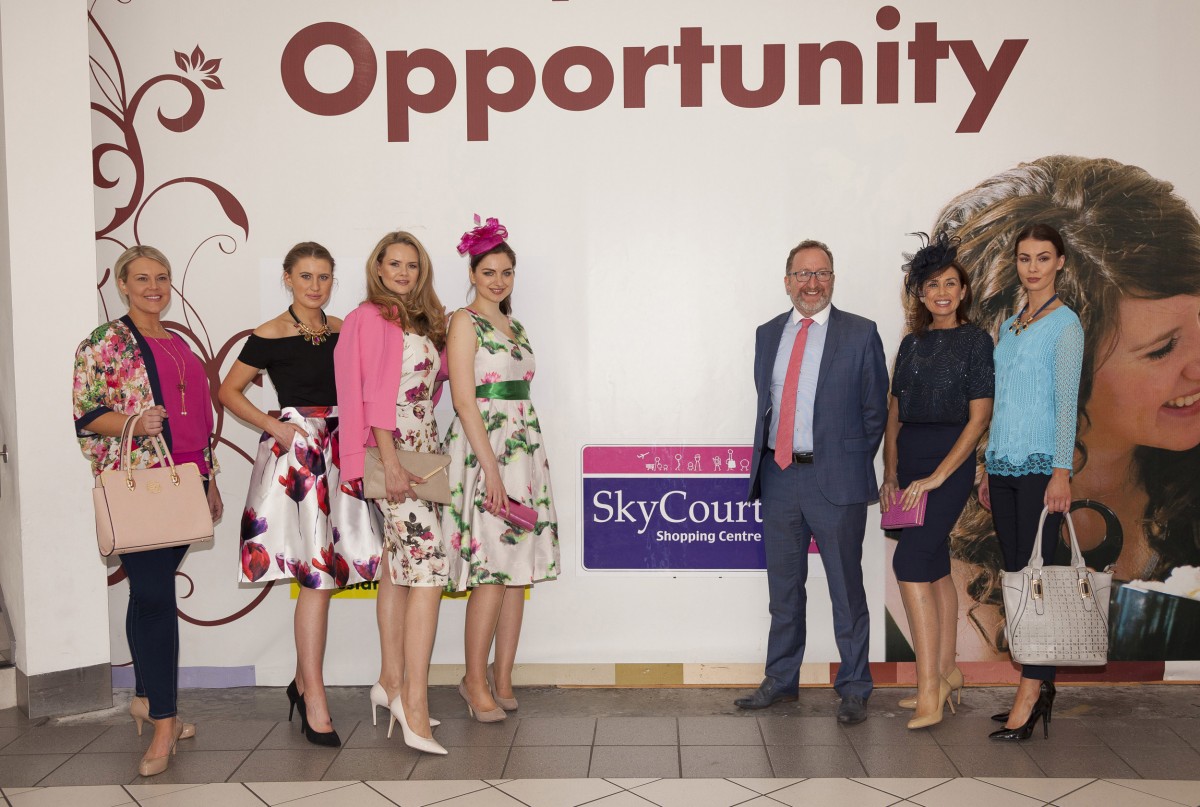 The skies may have been overcast but the mood in SkyCourt Shannon was far from sombre when models from the Celia Holman Lee Agency took to the isles in three dining outlets at the shopping centre last week.
A combined offering from the fashion and food outlets at the shopping centre, the inaugural Coffee and fashion event hosted at the centre was a huge success.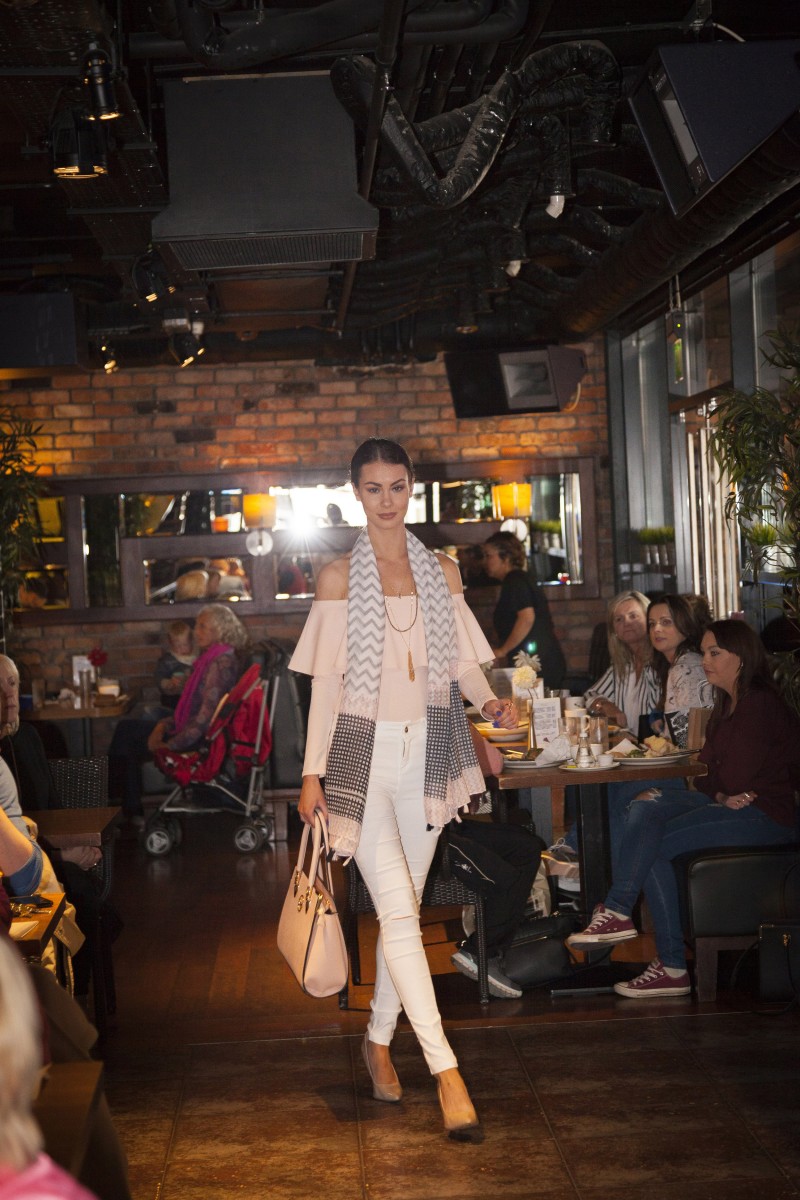 The latest clothing trends from SASH Ladies Fashions and LifeStyle Sport were matched with jewellery, shoes and accessories from Gleeson Jewellers, Marcos Footwear and Pulse Accessories to present a colourful display of 'must haves' for the attentive audiences who watched on admiringly in Insomnia, Zest Bistro and SkyCourt's FoodCourt. The fashions shows ran from 12noon until 3pm.
Speaking after the event, SkyCourt manager Pat Kelly said: "This was a novel undertaking for us and we were absolutely thrilled with the outcome. The venues were packed and the atmosphere was great. The models expertly and ever so glamorously showed off the great variety of fashion and accessories now available in SkyCourt.
"It was a great undertaking by the stores who participated and we hope to expand on this type of event in the future. We are considering taking it out into the Shannon businesses as a lunchtime fashion roadshow offering."