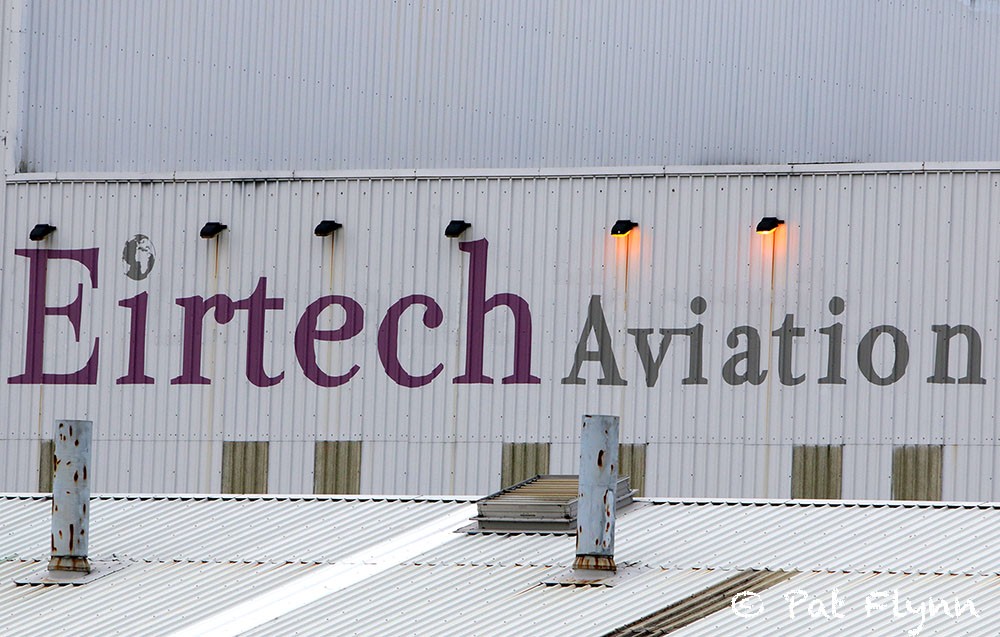 A Shannon based aircraft engineering and services company has secured a second major contract following confirmation of one just last month.
Eirtech Aviation and Scandinavian Airlines (SAS), one of longest-operating airlines in the world, have signed a contract for Aircraft end of Lease Technical Services until 2019.
The three-year agreement takes immediate effect and means Eirtech will carry out work on over 40 SAS aircraft before they are returned to their leasing company.
Eirtech secured the contract following a robust tendering process that will see the specialist aviation services company provide redelivery support for all SAS-leased aircraft, over the next three years.
The contract means that over 40 SAS aircraft reaching the end of their lease period will pass through Eirtech Aviation's Technical Services department, located at Shannon Airport, ensuring that all aircraft are returned to the leasing company in the condition agreed at the time of leasing to SAS.
The contract will involve a dedicated Technical Services project team of over 20 people, assisted by Eirtech's CAMO personnel, working across a range of aircraft including Boeing 737s, Airbus 320s and Airbus 340s.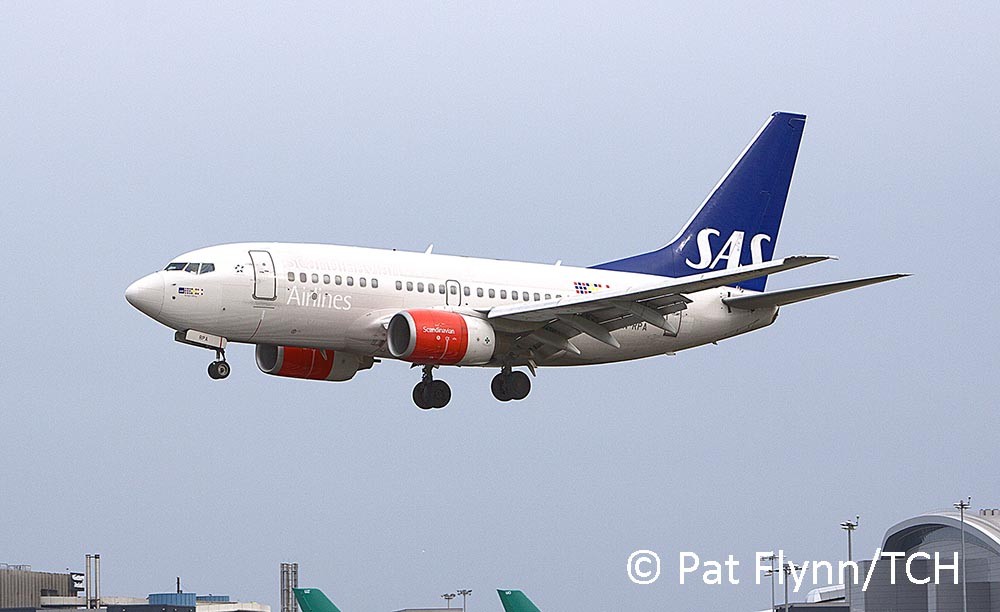 Eirtech Aviation CEO Niall Cunningham said: "The tendering process for the SAS contract was very rigorous and rightly so. We knew that the competition was stiff but I think that our team's focus, experience and flexible way of working, together with our passion for what we do was a winning combination.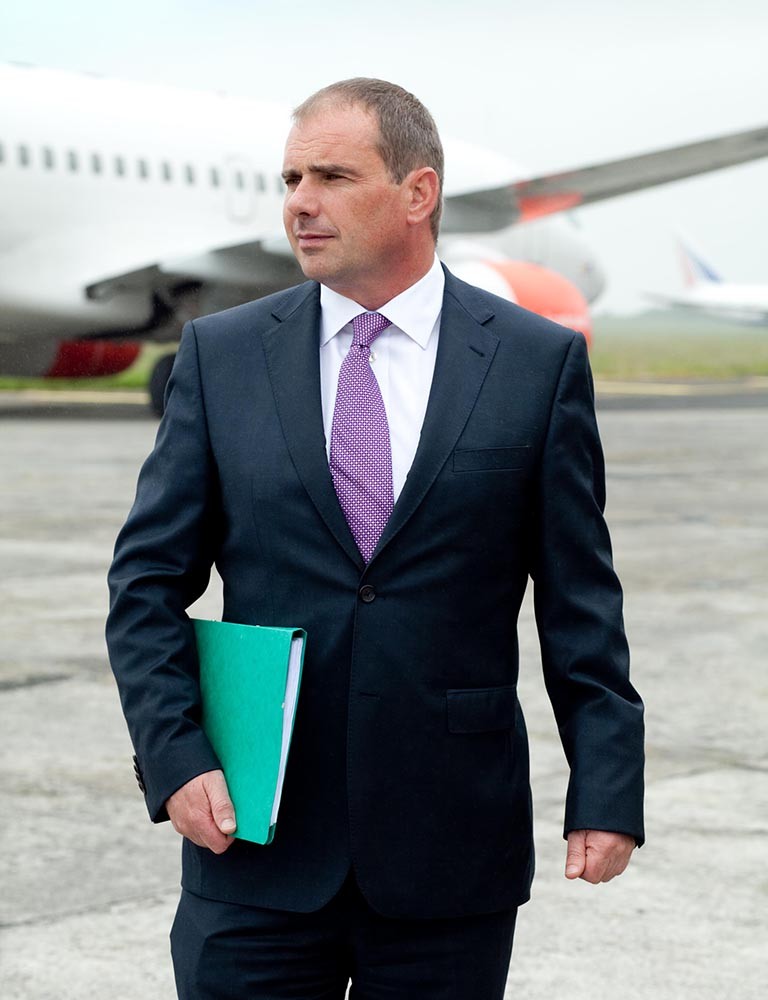 We have the requisite experience for this size of project and having worked with SAS previously, have been able to demonstrate our ability to match our team and skillset to every project requirement," Mr Cunningham added.
Martin Haglund, Head of Aircraft Transfer at SAS said: "When looking to award a contract of this magnitude, we need to satisfy a range of very specific criteria. Whilst price is obviously crucial, we were equally looking for a specialist company that could deliver a flexible solution with a wide range of competences, driven by highly motivated professionals to meet SAS core values."
Just last month, it was confirmed that Eirtech had secured a contract to supply its own power solution for an airline's fleet of Airbus A320 jets.
SmartLynx Airlines Estonia selected Eirtech Aviation to supply its newly-developed passenger USB power solution. The carrier is a is a privately owned charter airline headquartered in Riga and holds Latvian and Estonian Air Operator Certificates.
Eirtech Aviation established following a company buyout in 2009, has hangars at Dublin Airport, Ostrava in the Czech Republic and Fiumicino Airport in Rome, Italy.