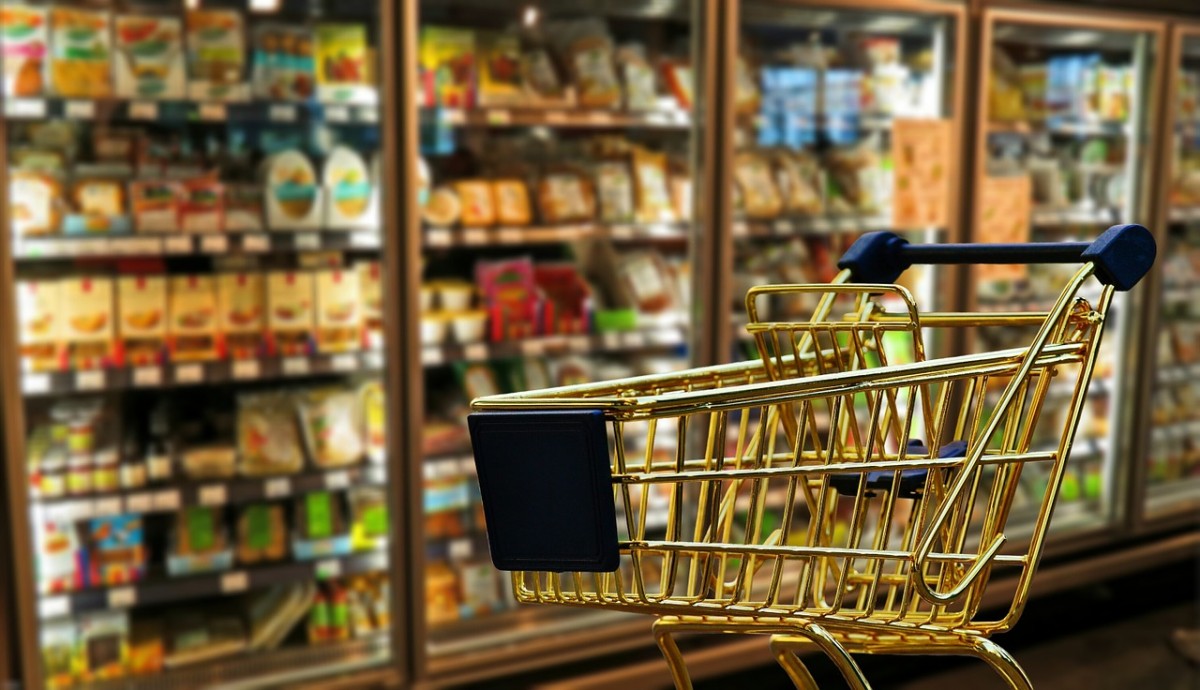 The Food Safety Authority of Ireland (FSAI) is holding a free 'Small Food Business Start-Up Seminar' in Galway to assist those working in small food businesses or those who are thinking of setting up a food business.
The one-stop, morning event will bring together a range of experts to explore the requirements businesses need to meet in order to get started and comply with all relevant food safety legislation.
The event takes place from 8am to 1pm on Thursday, 19th May at the Galway Bay Hotel, The Promenade, Salthill, Galway. Booking is advised and further information is available at www.fsai.ie/events.
Experts on the day will provide assistance and advice on everything from registering and running a small food business; inspections; food product development; food safety training requirements; setting up a food safety management system; labelling legislation; product recalls; obligations around traceability; and the numerous information resources available from the FSAI.
Case studies on setting up and running a small food business will be presented by two local companies: Saol Café located on the NUIG campus and Galway Nourish Fine Foods in Barna. A representative from the Environmental Health Service will provide an overview of how to register your food business and what to expect from an inspection, and an expert from Teagasc will also outline what is involved in developing a new food product. There will be a number of Q&A sessions throughout the morning and all experts will be available after the event closes for further discussion.
Commenting in advance of the event, Dr Pamela Byrne, Chief Executive, FSAI said that the seminar is an excellent opportunity for anyone who is thinking about starting a small food business or who has recently gone into business in the food sector.
"There is a clear appetite for information among food entrepreneurs seeking to enter the food sector, which is why we are combining all the relevant topics into a morning event covering everything you need to know about setting up a food business," says Dr Byrne. "Our aim is to make it as easy as possible for people to get all the food safety information and advice they need. This is a critical important part of setting up a new food business as the onus is on business owners and managers to ensure the food they serve is safe."
"The upcoming seminar in Galway is one of a number of free supports we provide on an ongoing basis to food business start-ups. We also provide information for those already in business and who may wish to expand their business or want to keep up-to-date with changes in food legislation. We have a free Advice Line service at info@fsai.ie and a dedicated online resource www.fsai.ie/food_businesses.html to assist anyone who is thinking of setting up a new food business."
Register here for the Small Food Business Start-Up Seminar in Galway.