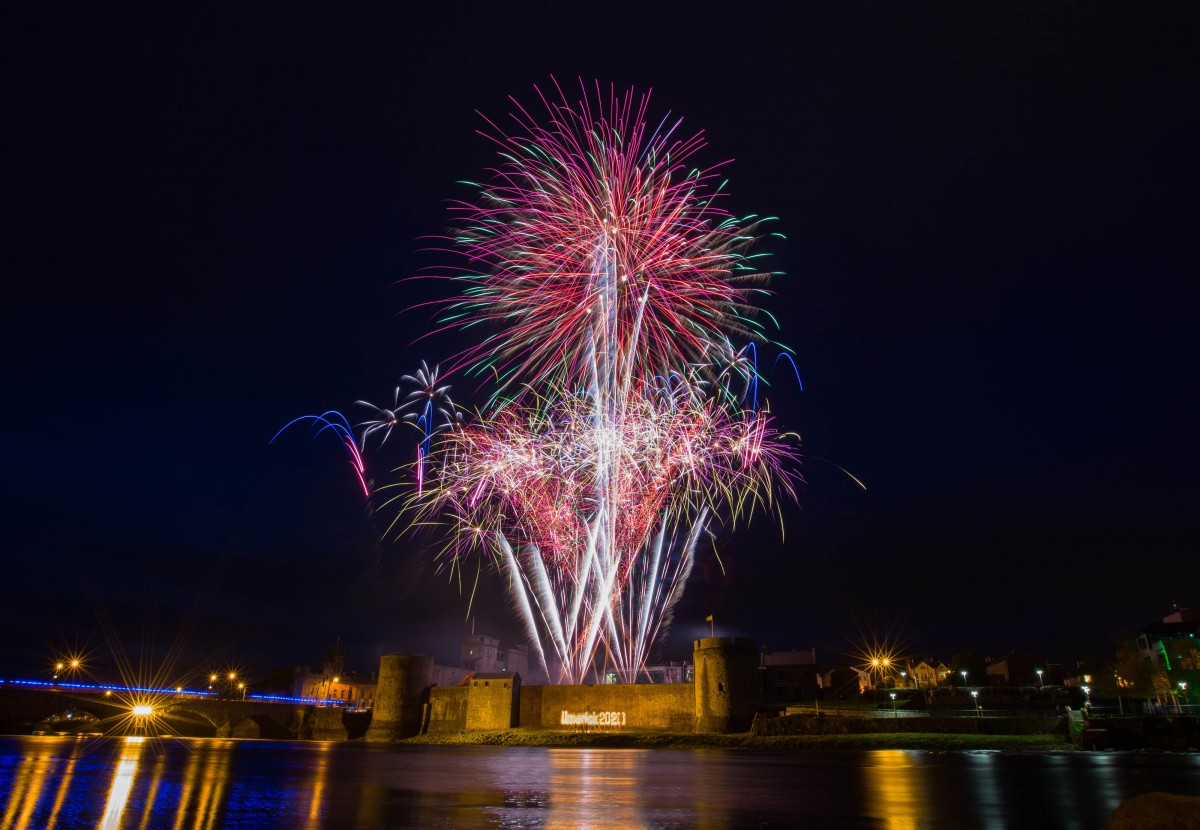 A spectacular fireworks display over the River Shannon transform the skies of Limerick into an explosion of colour on Sunday night.
Limerick 2020 lit up the night sky with a fire drawing in the front of the castle during the fireworks display.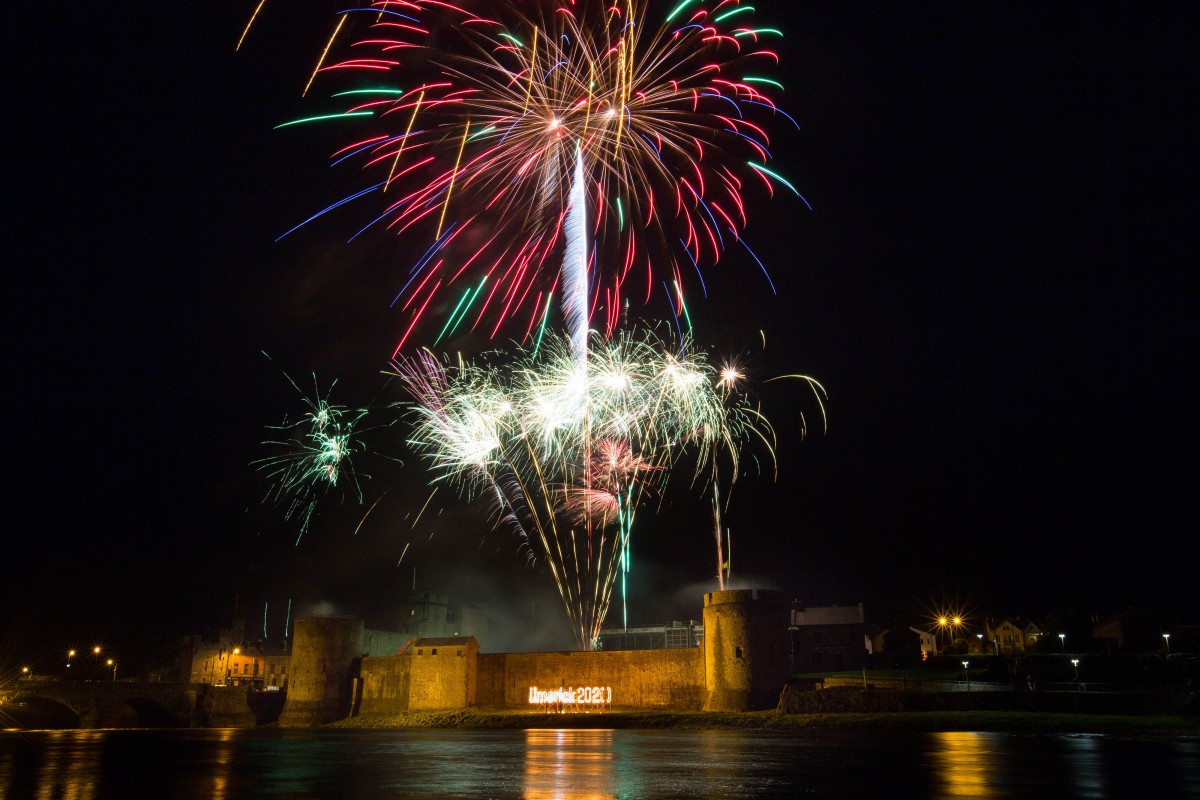 The weekend also saw more than 14,000 runners come to the city to participate in the Barrington's Hospital Great Limerick Run which took in many of the historical and scenic sights across Limerick.
Now the largest participation event outside of Dublin, the Run featured entries from all 32 counties of Ireland and over 20 countries with musical acts from marching bands, gospel choirs, traditional music and DJs entertaining participants along the route of the marathon, half marathon and 10K event.
Pictures: Alan Place / Sean CUrtin of FusionShooters