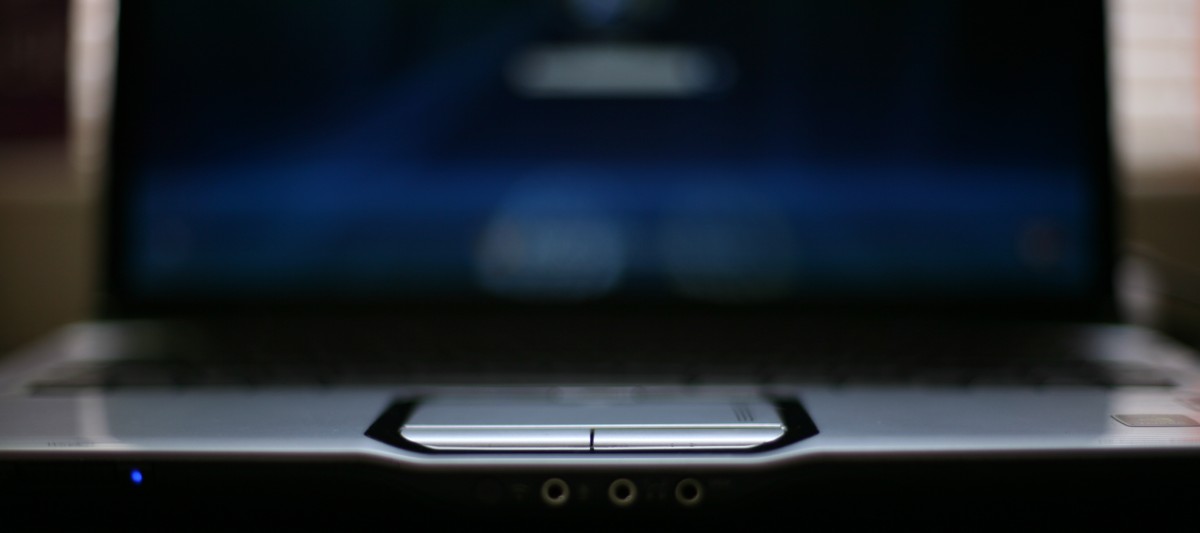 Quin is set to receive high speed fibre broadband by the end of June.
eir says it is working to finalise all works and that the site will be commissioned in the coming few weeks.
eir recently announced further details of its deployment of high speed broadband in rural Ireland that will offer speeds of up to 1,000 Mb/s.
In the next twelve months, 100,000 homes and businesses across 200 communities in all 26 counties will be able to access the fastest broadband speeds in Ireland.
Preparation work is already underway in some areas with tree trimming now complete in a number of locations, clearing the way for spans of new fibre cables to be installed alongside the existing roadside telecommunications infrastructure.
The announcement is part of the commitment the company made in June 2015 to extend the footprint of high speed broadband to a further 300,000 homes and businesses to reach a total of 1.9 million premises by the end of 2020.