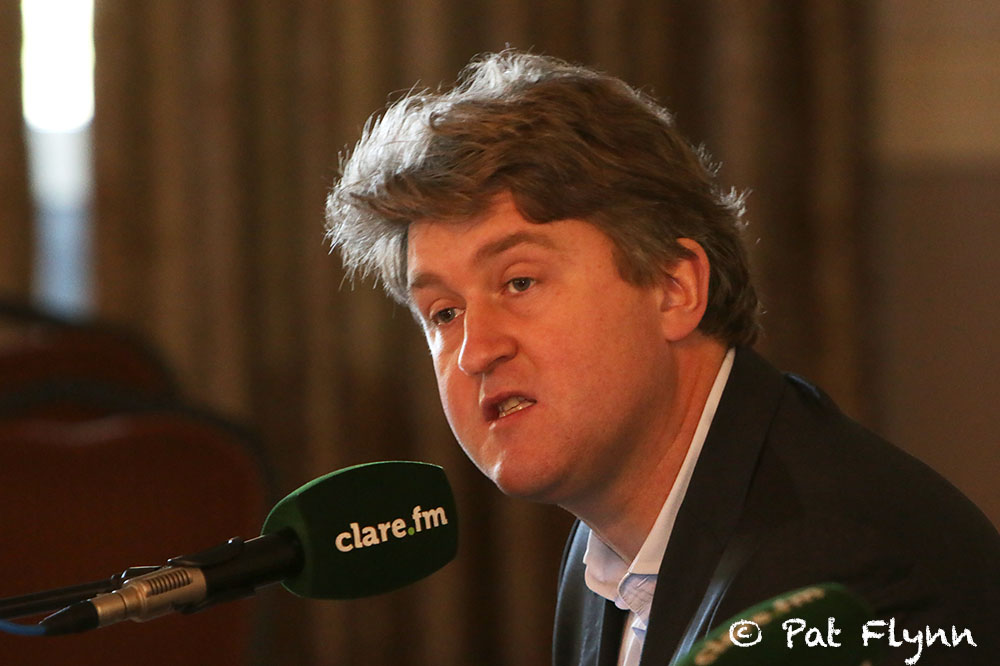 Members of the Labour Party in Clare are at odds over how their party leader should be elected.
The party held it's AGM in Clare last night and members discussed the election process.
Party chairman in Clare Dermot Hayes has said that some members want a greater say and input into the election process.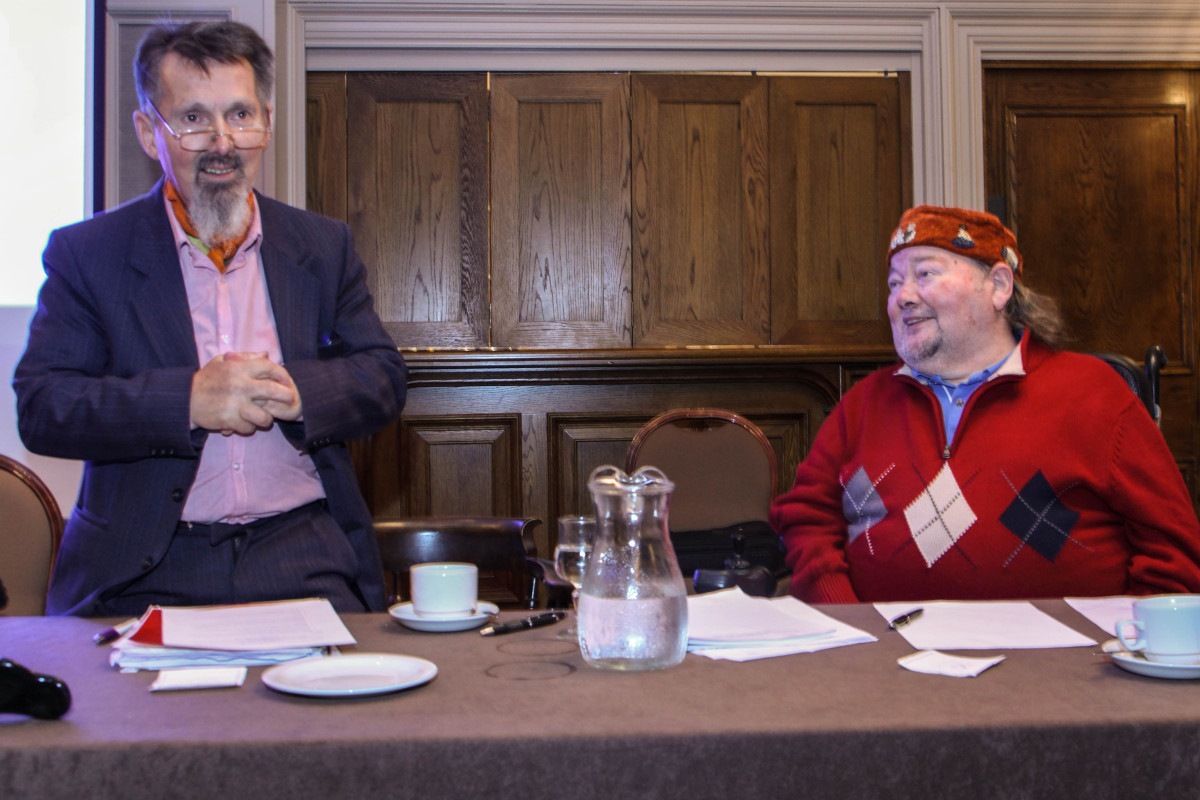 Mr Hayes also suggested that party leader should not necessarily need to be a sitting TD.
Brendan Howlin was elected as the 12th leader of the party on Friday after Alan Kelly TD failed to secure a seconder.
Former Clare Labour TD Michael McNamara has disagreed with the idea however.
Currently, only members of the parliamentary party take part in the election process.
He said the party needs to move on from the controversy over the leadership contest and that people are more interested in issues that affect their everyday lives.
Mr McNamara believes the current system is the most suitable one.