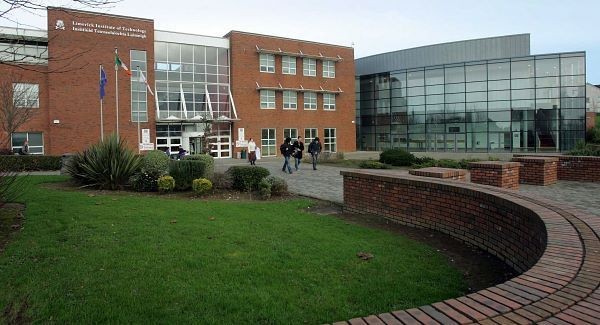 Donegal native Professor Vincent Cunnane has been announced as the new President of Limerick Institute of Technology.
The chair of the Governing Body of Limerick Institute of Technology, Niall Greene announced the news on Tuesday evening. The appointment was approved by the Governing Body and follows a public procurement process.  The term of the appointment is seven years and Professor Cunnane will take up his post for the 2016/17 academic year.
Commenting on Professor Cunnane's appointment, Mr Greene said, "All of us in the LIT community are very pleased that Vincent Cunnane is to be our new President.  He has a distinguished record of achievement in the academic and business spheres.  He is eminently qualified to continue the growth and development of the Institute and its contribution to the economic, social and cultural life of the Mid-West region and beyond.  In that task he will be greatly assisted by the quality and commitment of the team that has been built at LIT".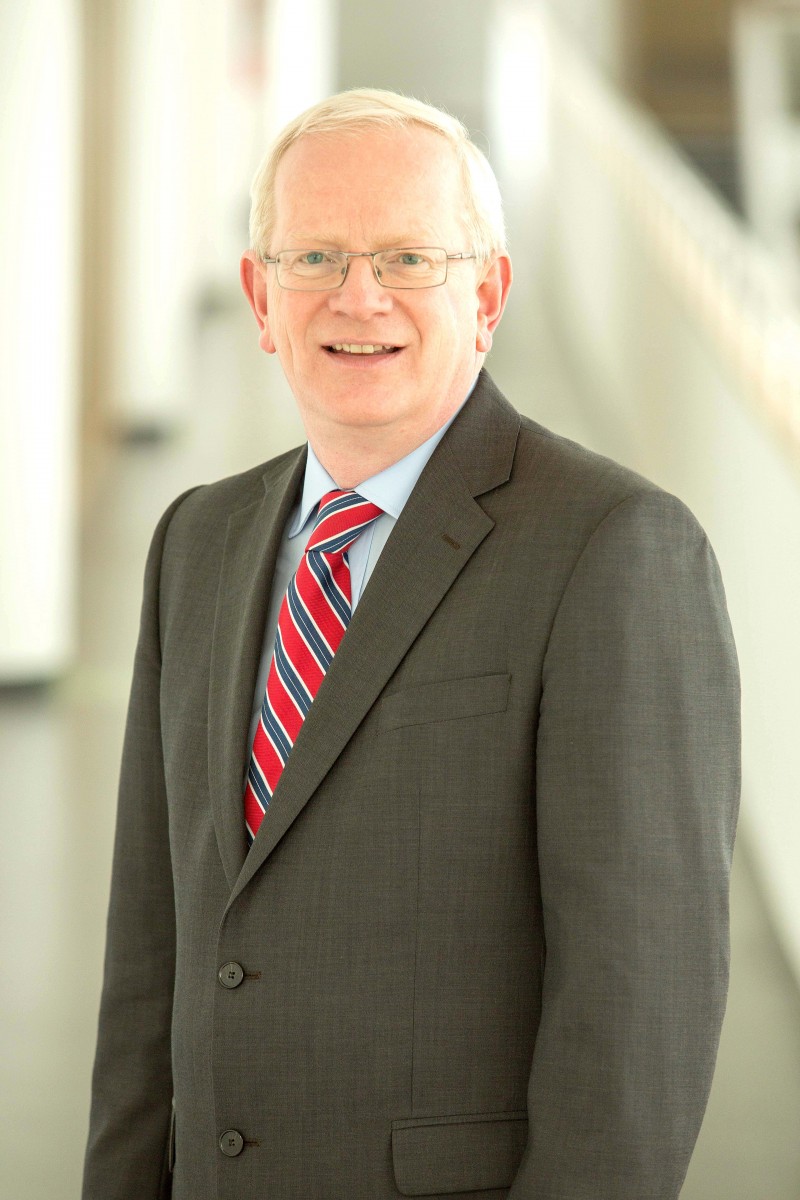 Speaking following the announcement, Professor Cunnane said, "I am delighted to accept my appointment as President of LIT.  We are at an important juncture in LIT's development and I look forward to leading the institute into a new phase of investment and growth.
"This is also a period of growth and change for the Mid-West region, and LIT has a key role to play in driving the region forward on a number of fronts. The Institute of Technology sector, along with the broader Third Level sector, faces a number of challenges, but also a period of very significant growth and opportunity.  LIT is in a strong position to face those challenges, to capitalise on these opportunities, and to deliver on them" he concluded.
Professor Cunnane joins LIT from IT Sligo, where he has been president since 2014.  He was formerly Chief Executive Officer of Shannon Development until its merger into the Shannon Airport Authority Group of Companies.  Prior to that, he was Vice President of Research at the University Limerick, where he also lectured and researched. He will succeed Dr. Maria Hinfelaar who has served in the role since 2004 and now prepares to take up the role as Vice-Chancellor and CEO of Glyndwr University in Wales. Cunnane has previously criticised the Government's lack of regional investment and development.
Vincent is an internationally renowned researcher in the field of physical electrochemistry.  He is Chair of the Governing Council of the Dublin Institute for Advanced Studies, and a member of the board of the National Institute for Bioprocessing Research & Training. He is married to Helena and has three adult sons, Eoghan, Connor and Ciaran