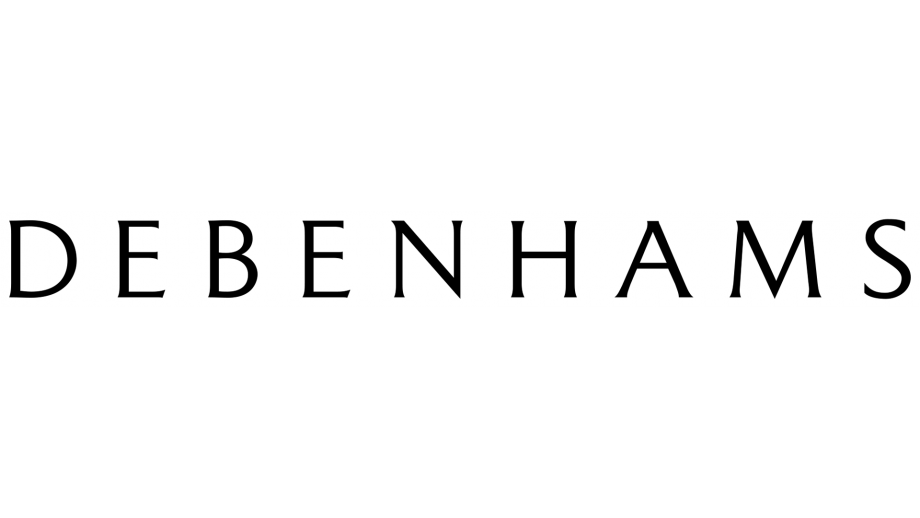 Retail Ireland, the Ibec group that represents retailers, has said recent high profile examinerships highlight the ongoing challenge of legacy cost issues facing the sector, including boom time rents.
The comments follow news that Debenhams' Irish business was seeking the protection of the courts.
The business is now under the protection of the court, with Kieran Wallace of KPMG appointed to oversee the process. The next court hearing in relation to the matter will be on 25 May.
Retail Ireland Director, Thomas Burke said: "Retail Ireland continues to highlight to Government and others the problem of legacy boom time rents, which are totally out of line with the current market reality. The recent entry into examinership by a number of large retail operations shows that many continue to grapple with a cost base that is a hangover of the boom and not sustainable in the long term."
"While retail sales values grew by 4% in the first quarter of 2016, sales are still 12% below 2008 levels and consumer sentiment remains fragile. If these legacy costs are not addressed in a pragmatic way by landlords and other interested parties, we will continue to see businesses question their continued viability," he added.