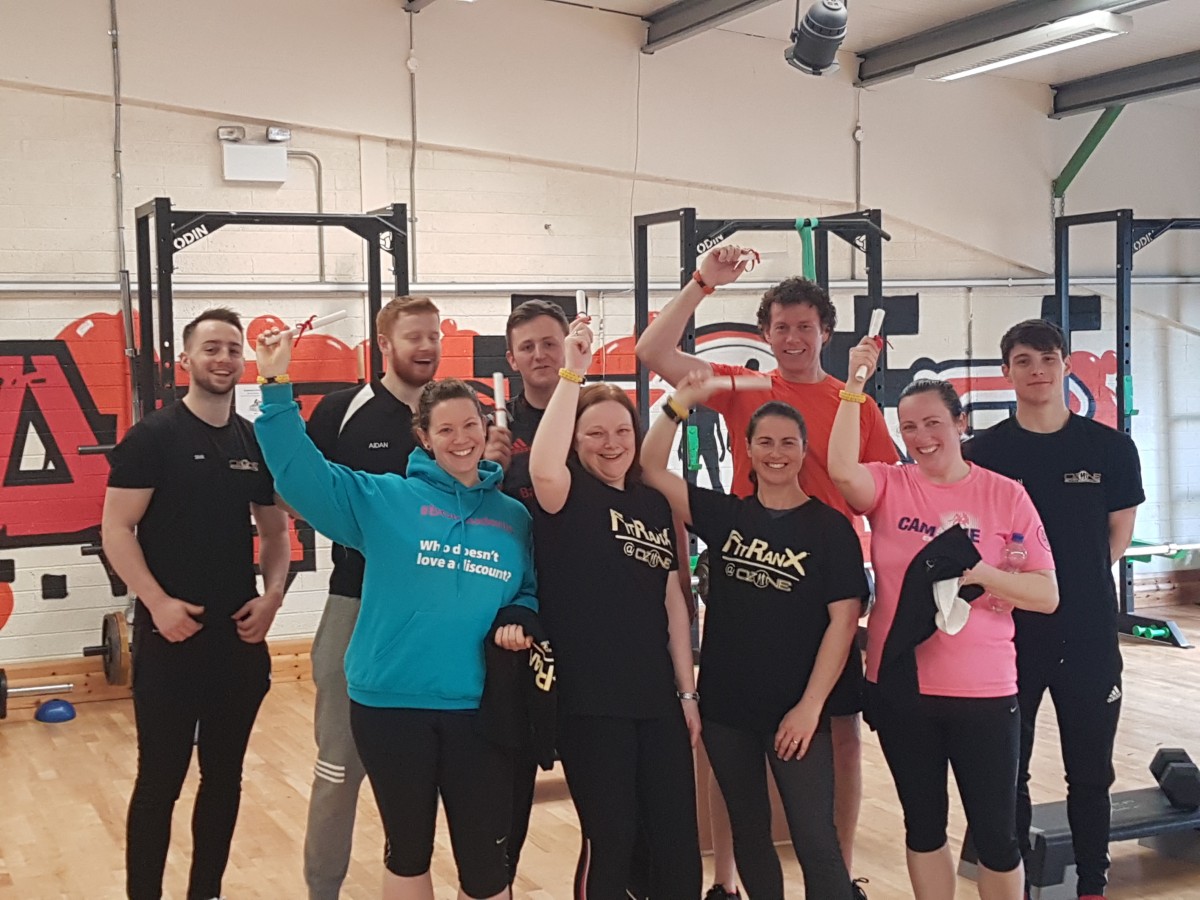 One of the number one reasons people seek out a personal trainer is fat loss. However, sometimes it can have the opposite effect to always measure results by the scales and might actually aid in you falling off the wagon if all someone focuses on is just weight.
Ozone Health and Fitness have brought a revolutionary new fitness ranking system to County Clare. FitRanx™ was created to focus not only on weight but your actual fitness as well to help people stay motivated and to encourage them to enjoy long term health and fitness. As your fitness improves so will your body shape.
What is FitRanx?
FitRanX™ is a comprehensive and standardised fitness ranking system used to gauge individual fitness levels. This is not a system based on how long you have been exercising or how much you think you may have improved. This is a REAL ranking system that has taken years to develop and perfect and is used all over the world.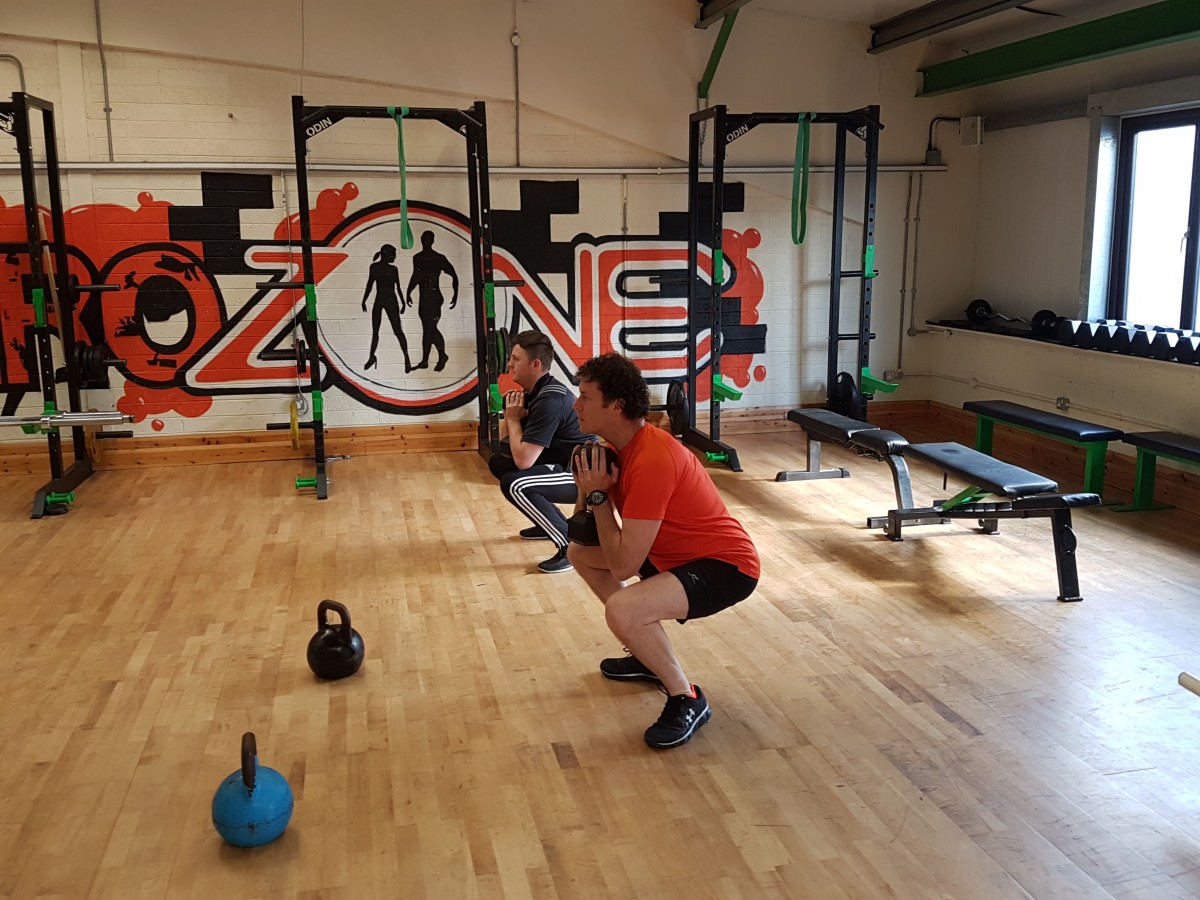 How does FitRanx work?
FitRanX™ works through standardised fitness testing. There are 8 FitRanX™ levels with corresponding colours that represent each level. This means that a person aiming for level 5 in Clare has to accomplish the very same standard of fitness as a person with level 5 in New York or Sydney.
Much like the 'black belt' system in martial arts, this ranking system helps you stay motivated and gives you specific short term goals to strive for while ensuring that you are achieving balanced, full-body fitness and, of course, weight loss.
To progress from one level to the next, all you have to do is participate in a short fitness challenge that uses a whole host of exercises to assess your strength and cardiovascular fitness.
There are different challenges for different ages, groups and men and women including 56+ years of age so you are never too old.
To celebrate the Introduction and Launch of FitRanx in Clare. Ozone are hosting a Massive Open Day event on Saturday May 21st where people can come along and see what it is all about. If you are interested in attending you can register here or call them on 065 6842607 for more info.