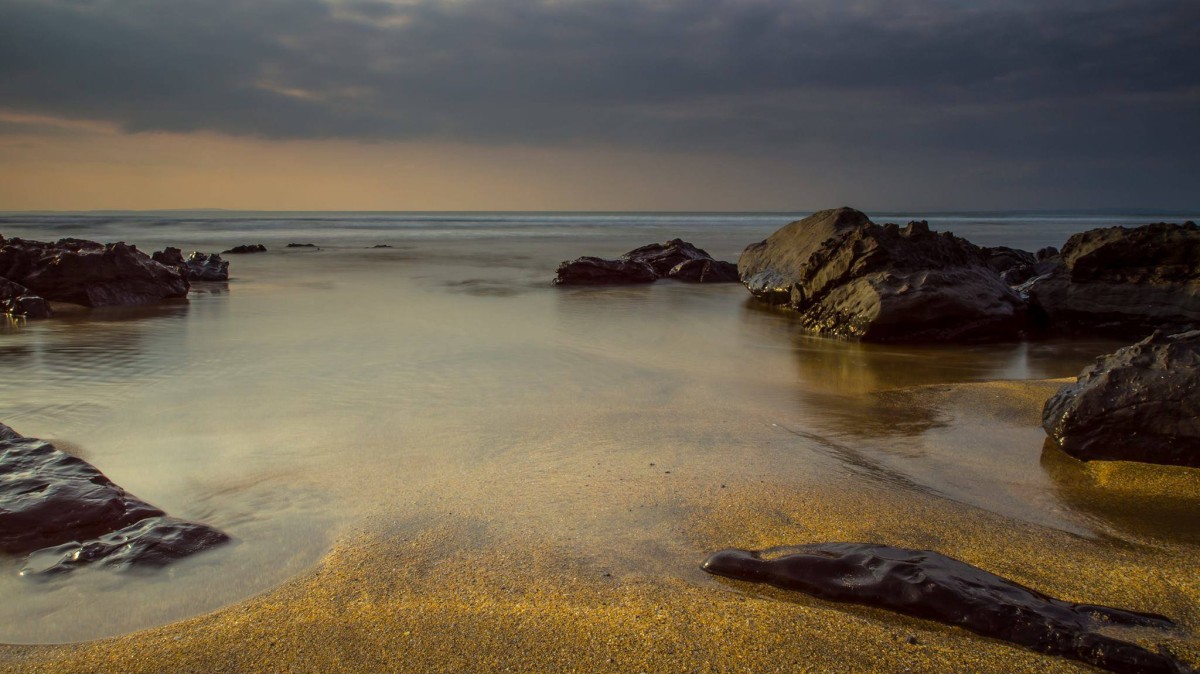 Temperatures across County Clare could reach the low 20s during the early days of next week as high pressure builds to the north of Ireland.
The warmest parts of the country will be Ulster, West Munster and Connacht while a southeast to easterly breeze will keep it closer in southern and eastern coastal counties.
While it will be largely cloudy during the period, forecasters say there will be some hazy sunshine at times.
In the meantime, some light drizzle is expected in Clare during Wednesday afternoon while a band of heavy rain will push up over the county during Saturday. Sunday is expected to be much milder and drier however.