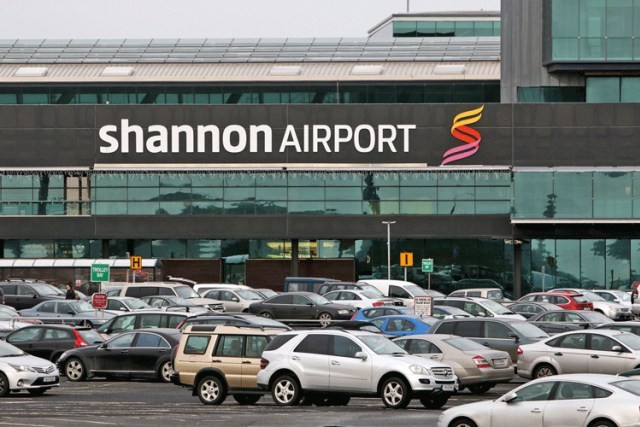 Nine refugee families arrived in Shannon Airport on Tuesday evening to take up their new residence in Co Clare.
A total of forty seven individuals landed in the Banner County where they will now live in Sixmilebridge and Shannon. A second group of approximately 50 persons will be relocated to an as yet unspecified location(s) in Clare during late 2016.
Services and support for the refugees has been co-ordinated by a local inter-agency group of which Clare County Council is the lead authority. The inter-agency group is working closely with the Office for the Promotion of Migrant Integration (OPMI) to ensure that the refugees, who have been through traumatic experiences, settle in their new communities. The refugees will receive ongoing support to assistance to adjust to life in Ireland and integrate into their new communities from the relevant agencies, as well as a resettlement support worker and a resettlement programme.
Sinn Féin Cllr, Mike McKee was on hand to welcome Clare's newest residents in Shannon. He urged the people of the area to extend a cead míle fáilte to the nine families. "I met a couple of families who have just moved into Shannon. Lovely people with great and friendly kids who can't wait to make friends with their Irish counterparts.
"Young children really looking forward to starting school and doing things kids do. Their lives and dreams had previously been shattered, and blown to pieces, they are from Syria. They are refugees. If you happen to meet them, please extend a warm Irish welcome to them".