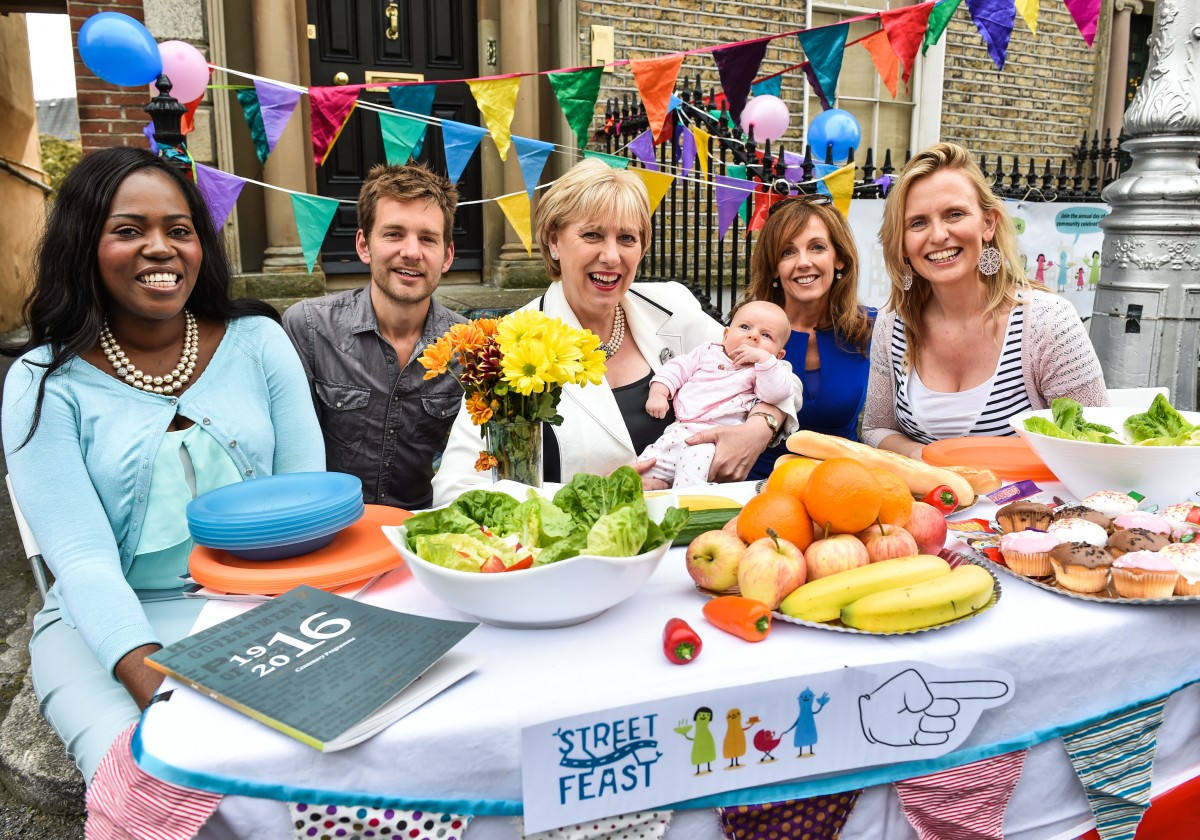 Twenty three Clare communities are taking part in the 2016 Centenary Street Feast.
This Sunday over 850 street parties and community celebrations will take place across the country. The seventh Annual Street Feast Day will be held this Sunday, 12th June. In Clare, Street Feast parties are taking place in Lisdoonvarna, Killaloe, Cree, Ennis, Sixmilebridge, Parteen, Ballyea and Newmarket on Fergus.
Street Feast was conceived and developed by a small group of volunteers in 2010, who were passionate about bringing people together through food, and to rediscover neighbourliness as the launch pad for lasting improvements within communities. Street Feast is a not-for-profit, all-for-fun, do-it-yourself celebration. Almost 40,000 people have taken to the streets across the country to date and this year Street Feast are planning to substantially increase the number of events and participants.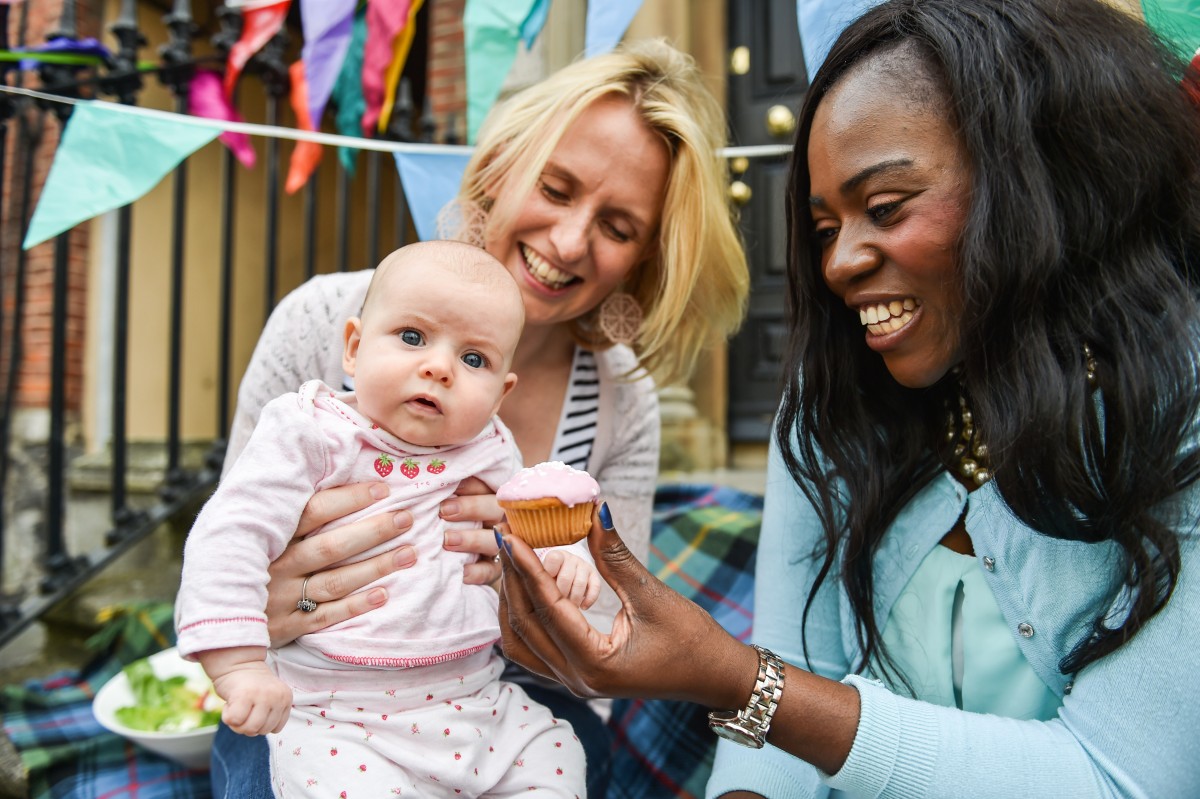 Sam Bishop, one of the founders of Street Feast told The Clare Herald "We were delighted that Street Feast is included as part of The State's Special Centenary Celebrations and we hope that in some small way, a Street Feast will bring communities together and reduce isolation. We want Street Feast to act as a spark to help rejuvenate communities, welcoming old and new faces, bringing generations together, sharing stories and skills, and making our streets safer places to be".
Bishop continued. "The bookings are coming in fast and the feedback has been tremendous, with some streets even getting dressed up to mark the commemorations".
The Ireland 2016 Centenary Programme, led by Minister for Arts, Heritage and the Gaeltacht, Heather Humphreys, T.D., is a year-long programme of activity to commemorate the events of the 1916 Rising, to reflect on our achievements over the last 100 years and to look towards Ireland's future.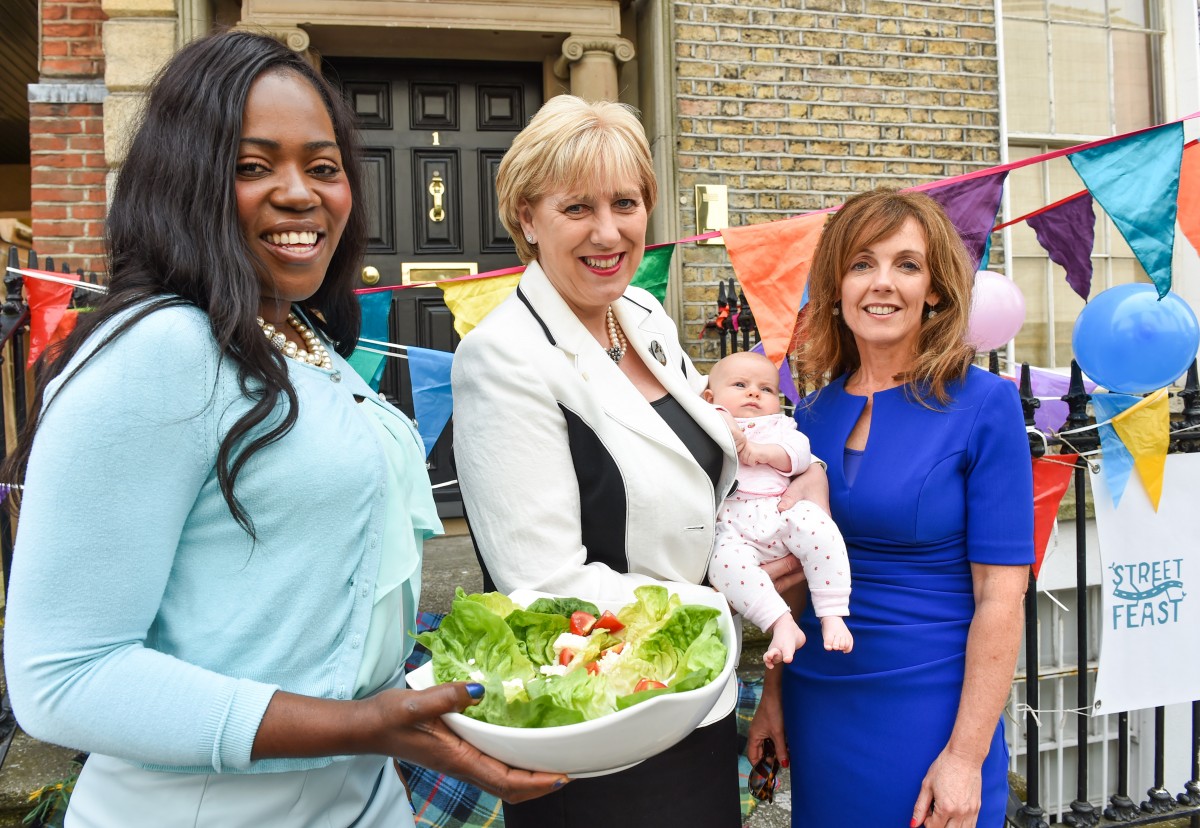 Minister Humphreys believes this year's celebration of Street Feast will be bigger than ever.
"The Ireland 2016 Centenary Programme is all about community spirit, and we are delighted to be teaming up with Street Feast for a special centenary celebration. It's expected that well in excess of 100,000 people will take part in Street Feasts in their own communities this Sunday, whether it is in their garden, their local park, or on their own street. I would like to commend the volunteers who first started Street Feast in 2010, who have helped to make it a national movement over the last six years. It is fitting that in 2016, our centenary year, Street Feast will be bigger and better than ever."