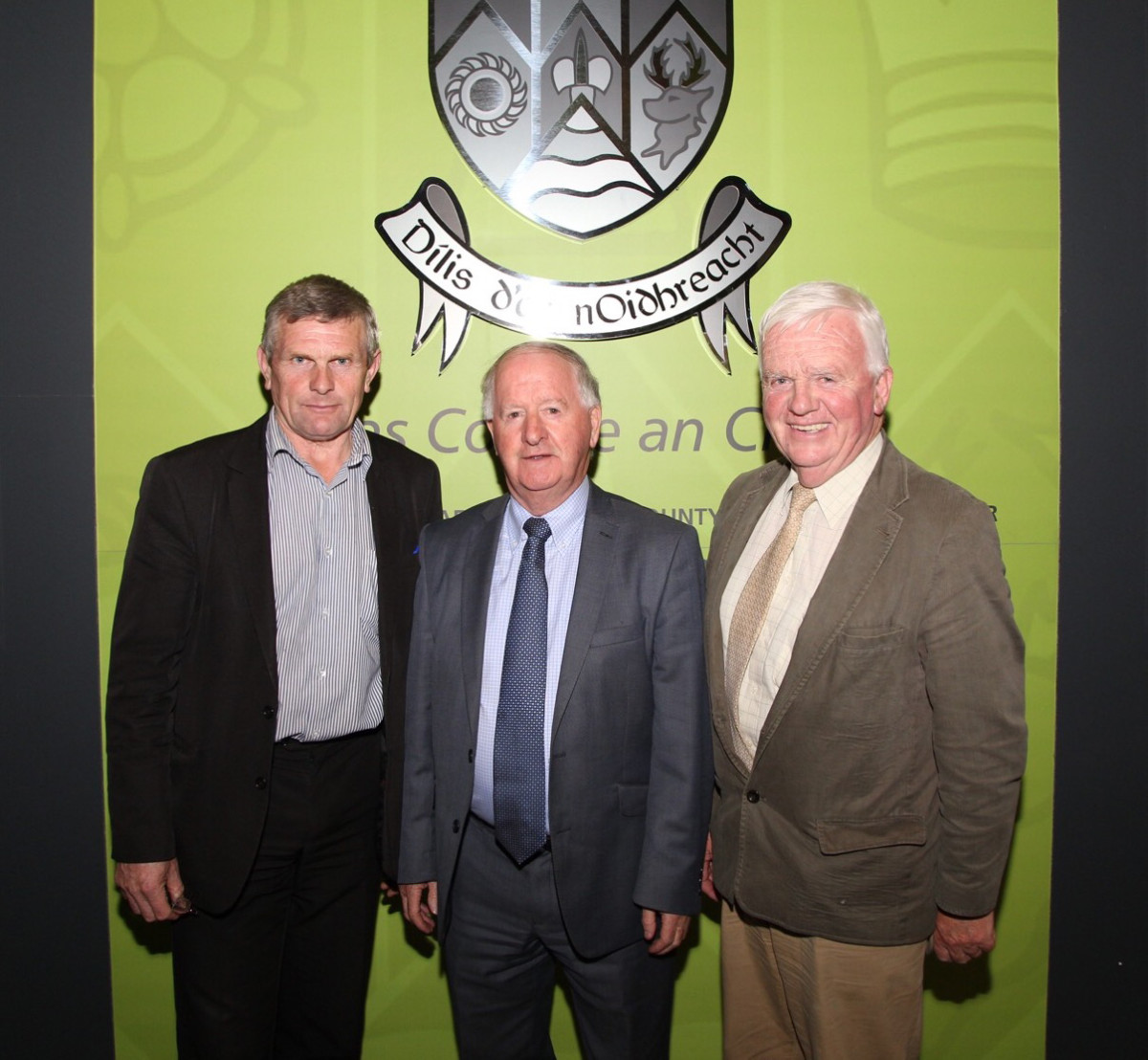 Pressure is being put on Leo Varadkar by members of Clare County Council to get more people on working schemes in the County.
At the July meeting of the local authority, Cllr Joe Cooney proposed a motion that would get the Minister for Social Protection, Leo Varadkar to reassess the current systems in place relating to Tús and R.S.S. schemes.
Cooney suggested "That Clare County Council call on the Minister for Social Protection to review guidelines that would allow more people to be available for TÚS and R.S.S. Schemes throughout the county".
The Tús initiative is a community work placement scheme providing short-term working opportunities for unemployed people. The work opportunities are to benefit the community and are provided by community and voluntary organisations in both urban and rural areas. Work carried out by participants on this scheme is community based.
Individuals can only be eligible for the scheme if they have been unemployed continuously for twelve months and have been signing on in that period, a jobseeker's payment must be received for one full year and applicants need to be receiving a jobseeker's allowance. Participants will work for 19 ½ hours a week and the placement lasts 12 months. Once their stint concludes they cannot apply for another Tús scheme for three years.
Low income farmers and fisherwomen/men are the usual applicants to the Rural Social Scheme (RSS). To participate in the scheme one must be getting farm assist or be actively farming/fishing. People on either of a jobseeker's allowance, disability allowance, one-parent family allowance, widow's widower's or surviving civil partner's contributory/non-contributory pension are also eligible.
Workers on the RSS scheme complete nineteen and a half hours per week which are based on a farmer/fisher friendly schedule. Each contract runs from the commencement date to March 31st, individuals may be considered for a future terms after the first contract.
Cllr Joe Cooney highlighted the great work of these schemes in Clare in the past and felt a year was too short a time for any scheme and was hopeful this would be changed. Fine Gael's Gabriel Keating supported the motion and said there was a problem in rural areas with plenty of people still unemployed.
Fianna Fáil Cllr Tom McNamara agreed with Cooney's proposal. The Kilmaley man complemented the schemes saying they "give people an opportunity to get back into the workforce". McNamara disagreed with the stipulation that applicants must be unemployed for twelve months before they can even begin one of the schemes. He added that they offer a lot to the communities and provide vital skills to the workers but it must become more flexible.
Pat Hayes was fearful for the future of the schemes. He spoke of communities struggling right across Clare and envisaged a day where there will be no workers for communities. The Fianna Fáil Cllr commented "The writing is on the wall for these schemes unless there is a major change. It isn't working and a lot of the participants were never offered a job".
Further support from the motion came from Pat Burke and PJ Ryan who felt an extension to workers should be given if requested. Ennis Cllr Mary Howard praised the schemes for giving participants a sense of pride and dignity while Gerry Flynn said they give workers "a reason to get up in the morning".
Christy Curtin praised Joe Cooney for putting forward the motion and added that he felt he was going down the right avenue by calling on a "proactive" Minister like Leo Varadkar. Cllr Cooney concluded the discussion by stressing how vital the schemes are for communities and tidy-towns trying to make progress.