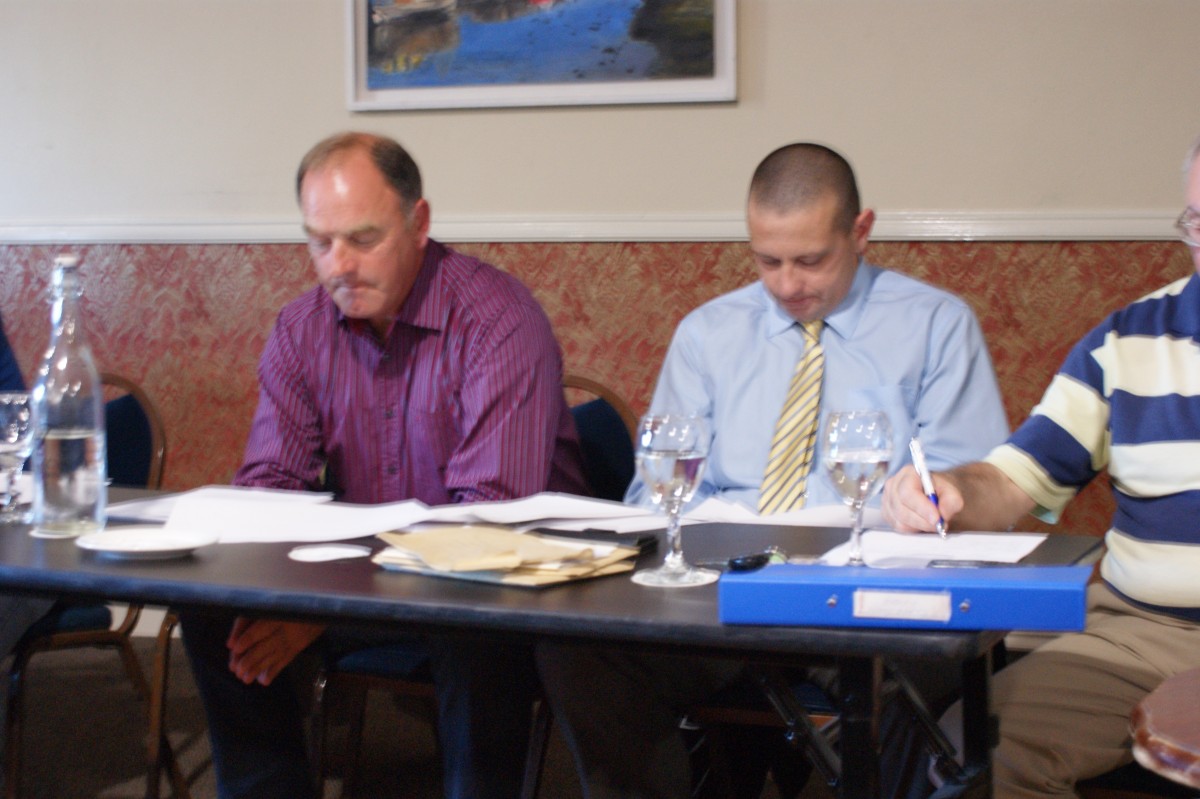 Despite being appointed manager of the Clare Oscar Traynor team for the coming season at the CDSL AGM on Monday,  Donie Garrihy has hinted that he will not be in charge of the team as they bid to retain the national title in the coming season.
Speaking exclusively to The Clare Herald, the first man to manage Clare to Oscar Traynor glory in twelve years revealed that in light of Monday's AGM he will now have to discuss the issue with CDSL Chairman Oliver Fitzpatrick.
"It's a lot of work and I'm not going to do something half, I did tell Oliver I was still involved in the committee, he's put a bit of pressure on me tonight now as Chairman telling all the clubs I'm the Oscar Traynor manager now for the coming year so I have to speak to Oliver about that".
Denis Hynes and David Russell were part of the Doolin man's management team and whatever his involvement Garrihy remains confident the duo will stay on for another season. Donie is adamant the show can go on without his presence.
"If it isn't Donie there's a lot of good guys out there. I know somebody but I don't know if he's available or not but he's somebody that would work with Denis and with David and by God he wouldn't leave a stone unturned, he's a winner but I don't know if he's even available".
A spokesperson for the CDSL has stated that Donie will be in charge for the coming campaign with David Russell as his Assistant and Denis Hynes as coach.
Stay tuned to The Clare Herald over the coming days for an in-depth interview with Donie Garrihy.